Date: 21/02/21
Source:
https://twitter.com/iamSivN/status/1362762280635666432?s=19
While most things seem strange in the world as a whole, everyday keeps on bringing surprises. Most strange lifestyle were said to be western things but it seems it is slowly catching up with other countries, even the cultured continent of Africa. The western culture continues to influence Africans every single day. Some say it is a good thing that the world is creating a single culture while some believe people are becoming westernised.
People have heard about gay people and also heard about transsexuals. All those are just a way of life. There is however, something totally different and it is done by straight people called cross dressing. This is when a straight person likes dressing like the opposite sex. It is not a popular culture in Africa but it seems to have reached the shores of South Africa and most people are shocked.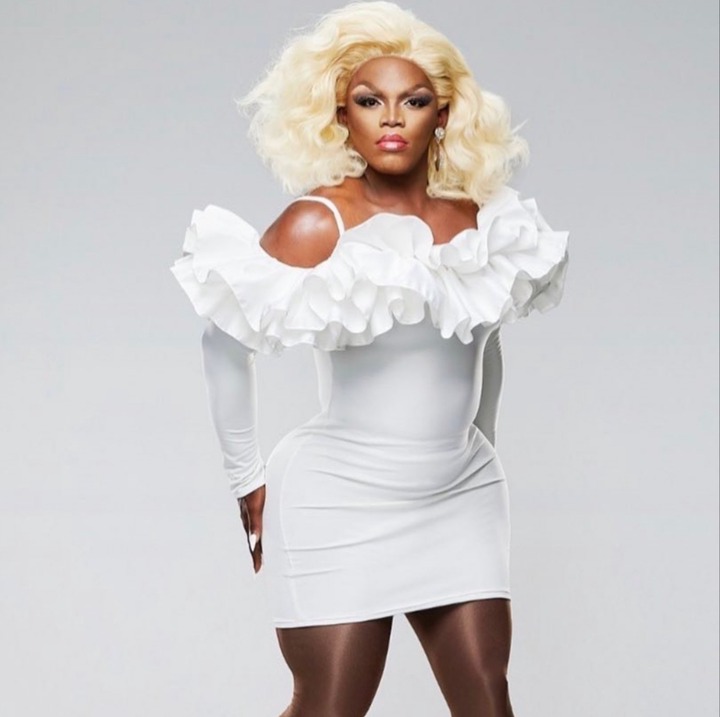 Siva Ngesi is an award-winning South African actor who has starred in many different TV shows and movies. He is also a radio host in South Africa's prominent radio station. Naturally, he is a straight man who is attracted to women but has developed a certain taste for cross dressing. He has created an alter ego of his that he calls Sivanna. Sivanna is a very confident female version of him who is fearless and is a go getter. She has nice hips and a nice body that people forget that it is a transformation of a man.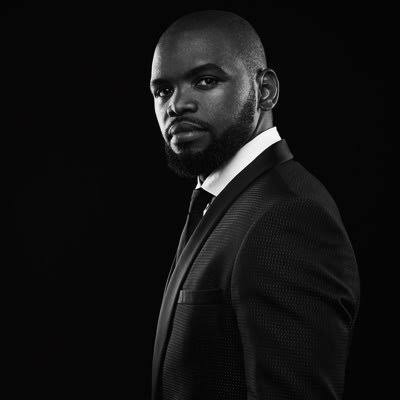 2.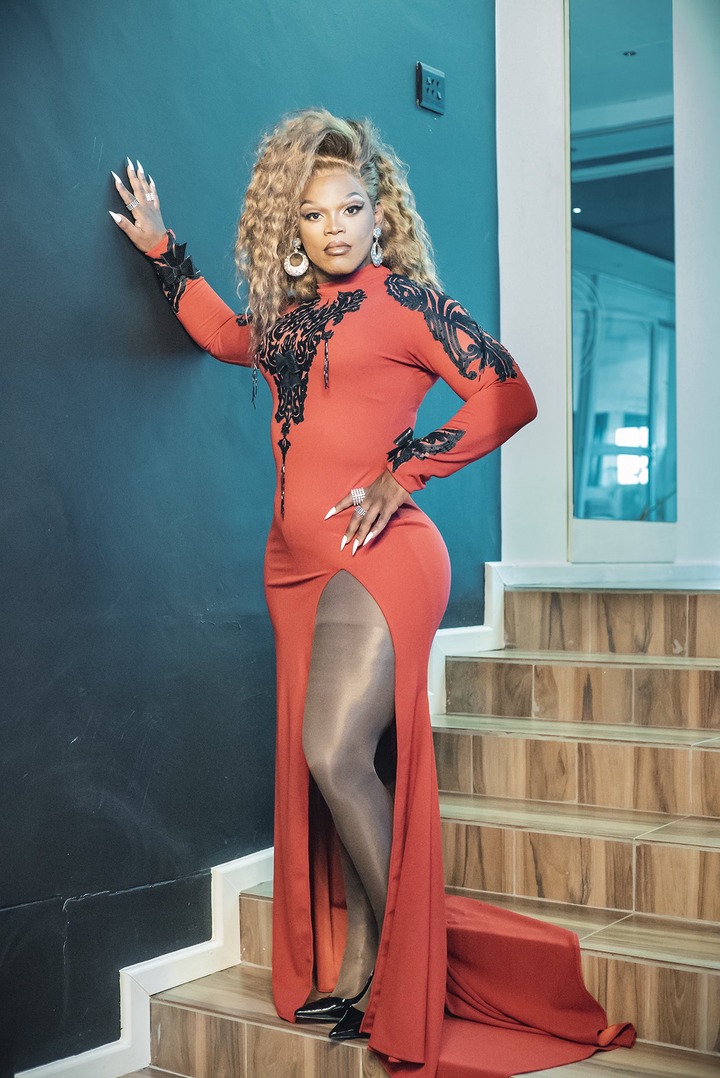 Siva has worked very hard in creating this character that he is extremely proud of it. It started out as a small hobby but now he does it almost every time on his Twitter account and people just love it. Fans are loving the fact that he is comfortable with himself enough to dress as a woman and not feel like he is trading off his sexuality. Some people however have found this transformation rather disturbing, maybe it's the fact that he transforms into a woman most people are likely to be attracted to.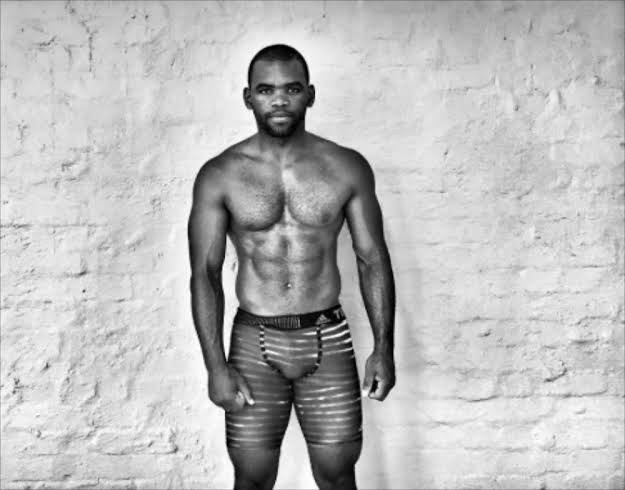 2.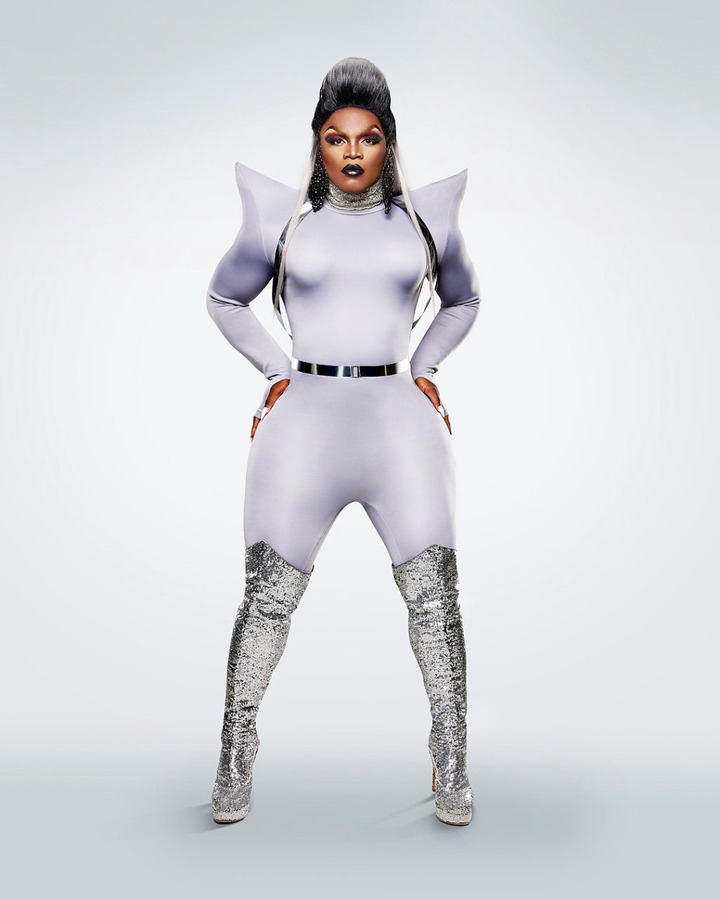 It would seem that the culture of crossdressing is something very foreign to most people in South Africa. Siva Ngesi says that he will continue with his alter ago no matter what people say about him. In his acting career, he acts as a man, not even once has he had to dress up in drag like he usually does. This proves the point that he does it for the love and none of the attention people think he wants. He is one of the first South African men to dress up in drag as it shows that no one in the history of the country has done such.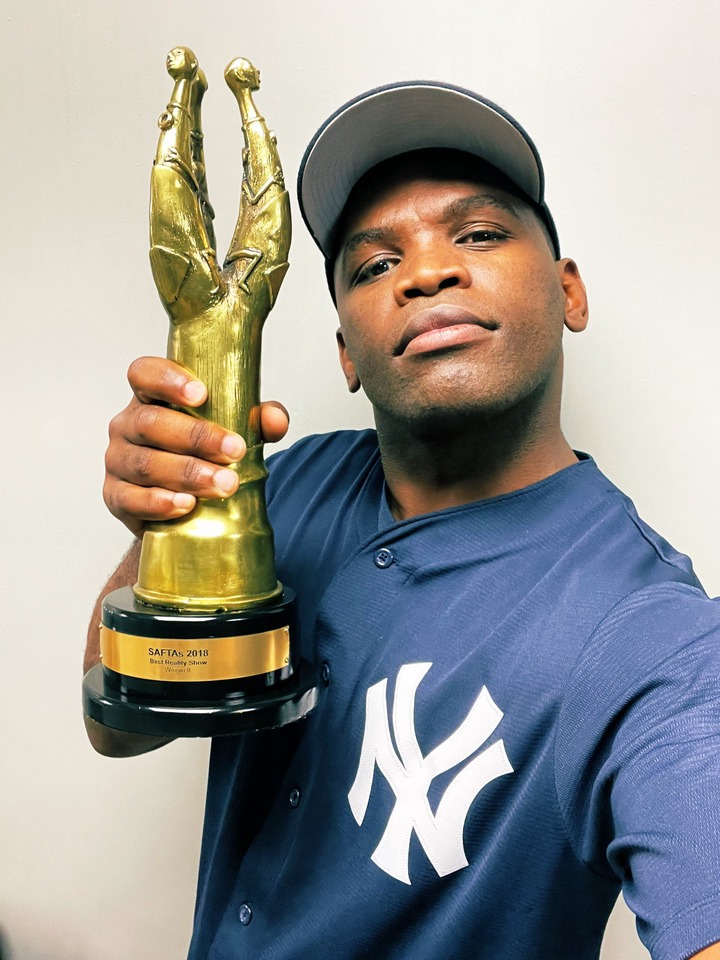 2.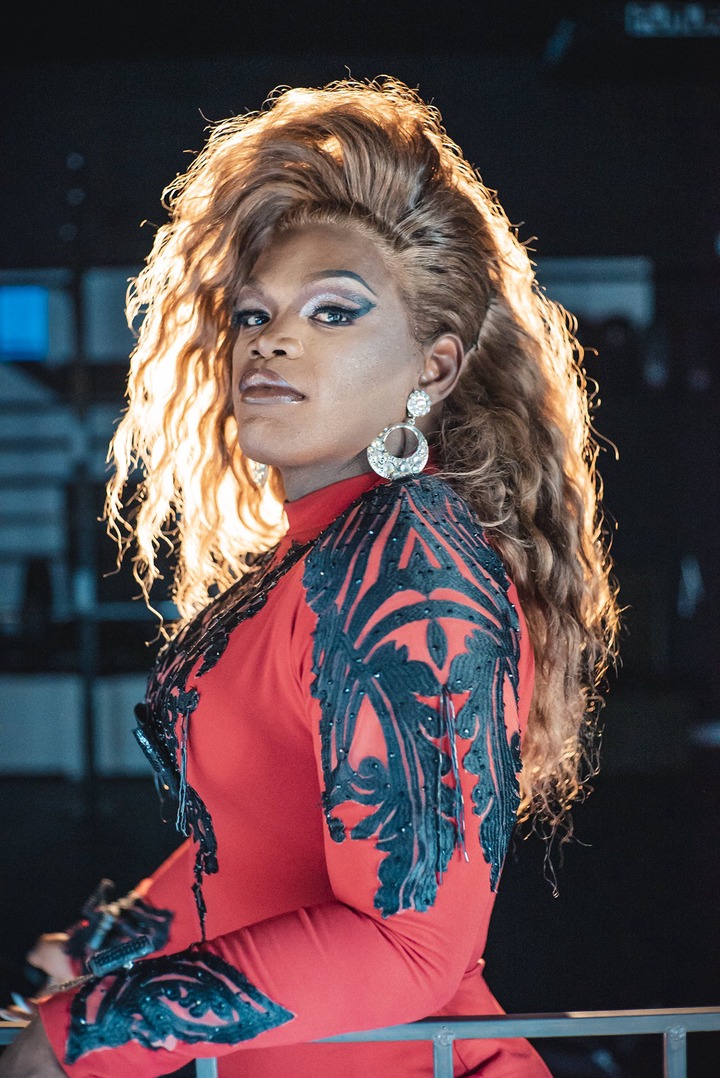 What is your take on the matter? Do you think it is completely fine for men to dress up like women while they are not gay or transsexuals? Should this be allowed in modern day Africa as it originated in America?
Leave a comment below and please follow me for more insightful news reporting.
Content created and supplied by: Daily-Perspectives (via Opera News )