South Africa is left in disbelief after master KG's recentl birthday celebration and they claim he is lying about his real age.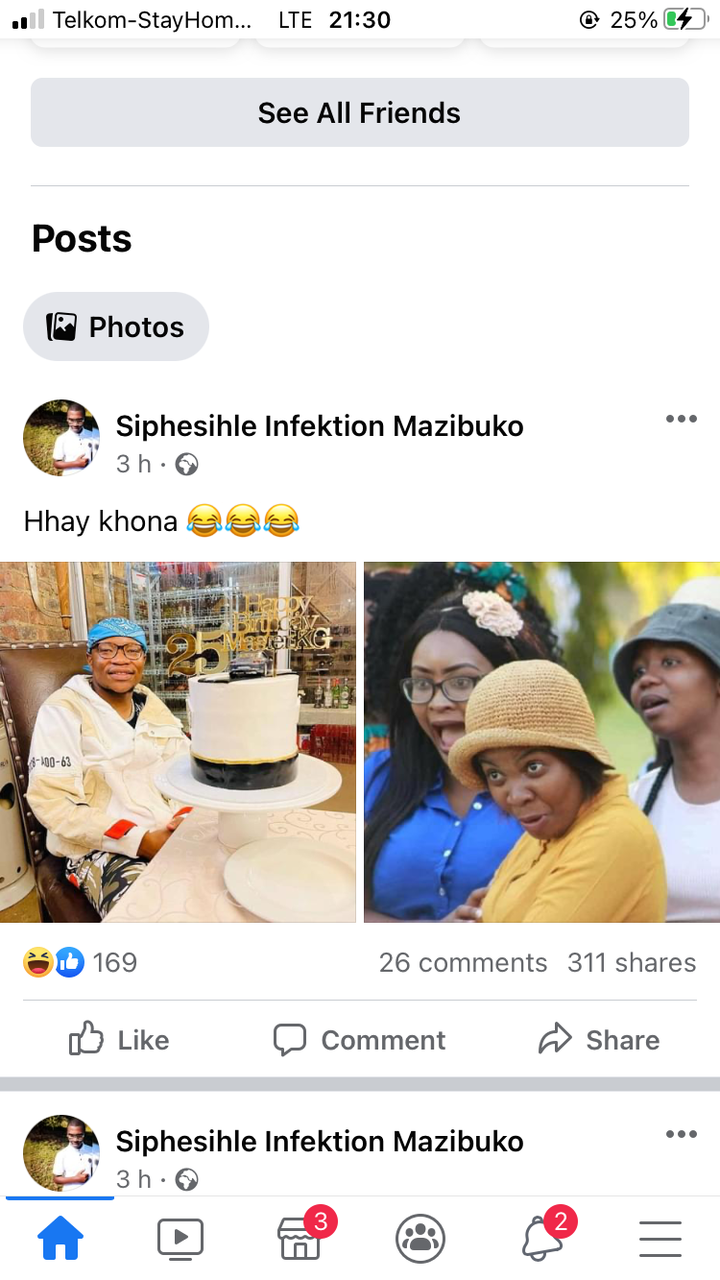 Kgaogelo Moagi who is widely known as Master KG throughout the world. Ever since he has reached world stardom through "Jerusalema", a worldwide hit he did with Nomcebo Zikode, people have put him under a microscope.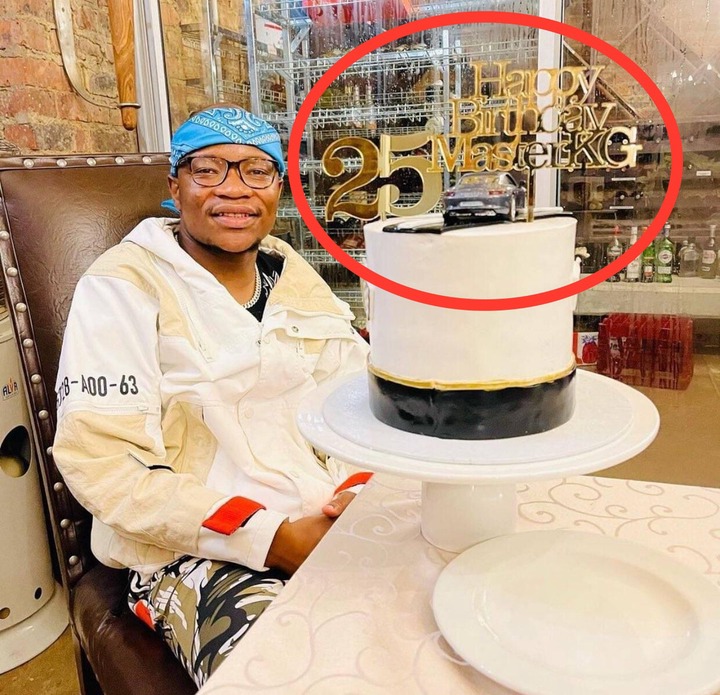 On the 31st of February, the Tzaneen born  house DJ and record producer was celebriing his 25th birthday but South African Twitter wouldn't let him rest.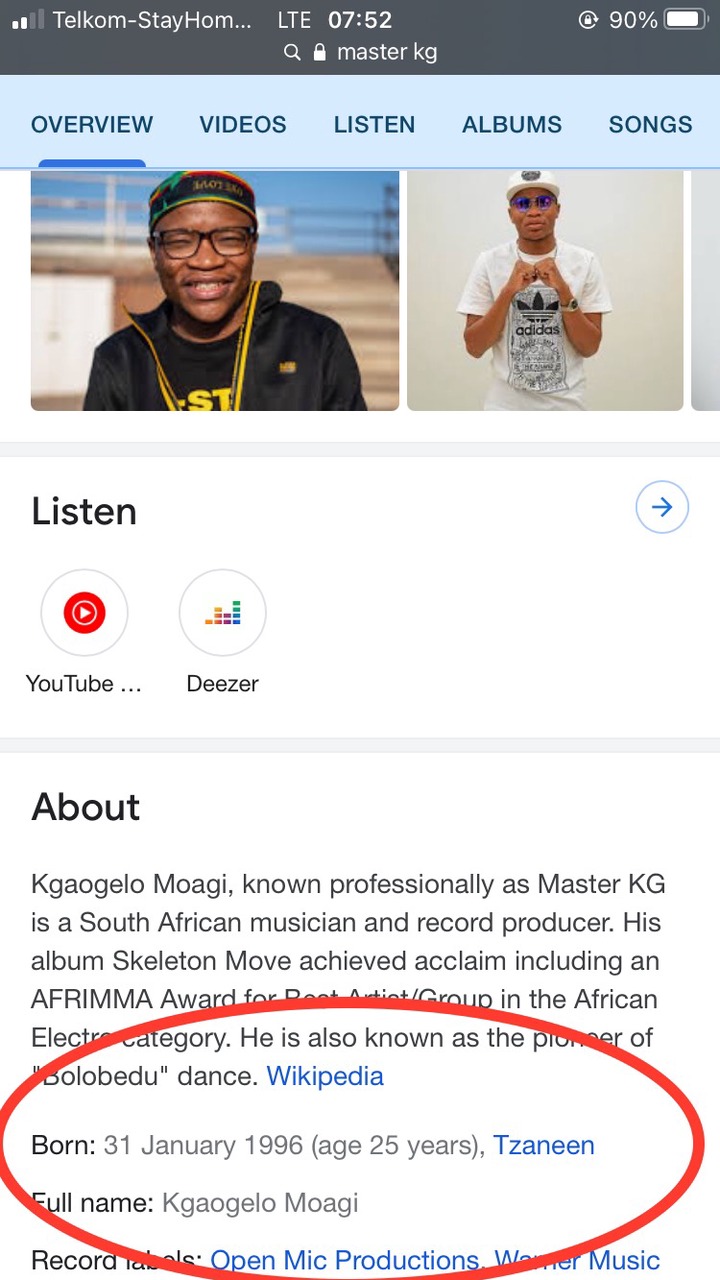 Now, when you look at his biography on Wikipedia, it says Master KG was born on the 31st of February in 1996, making his claims to be true.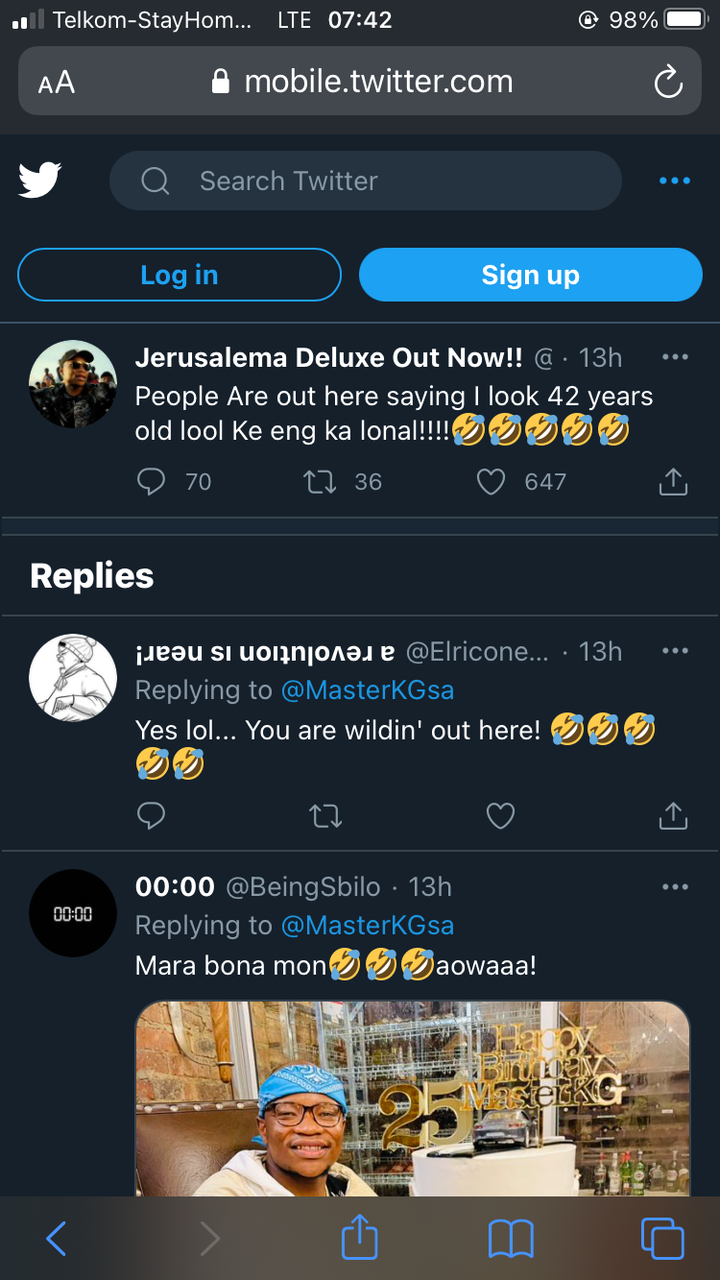 There's a tweet he wrote where he says some people say he looks over 40.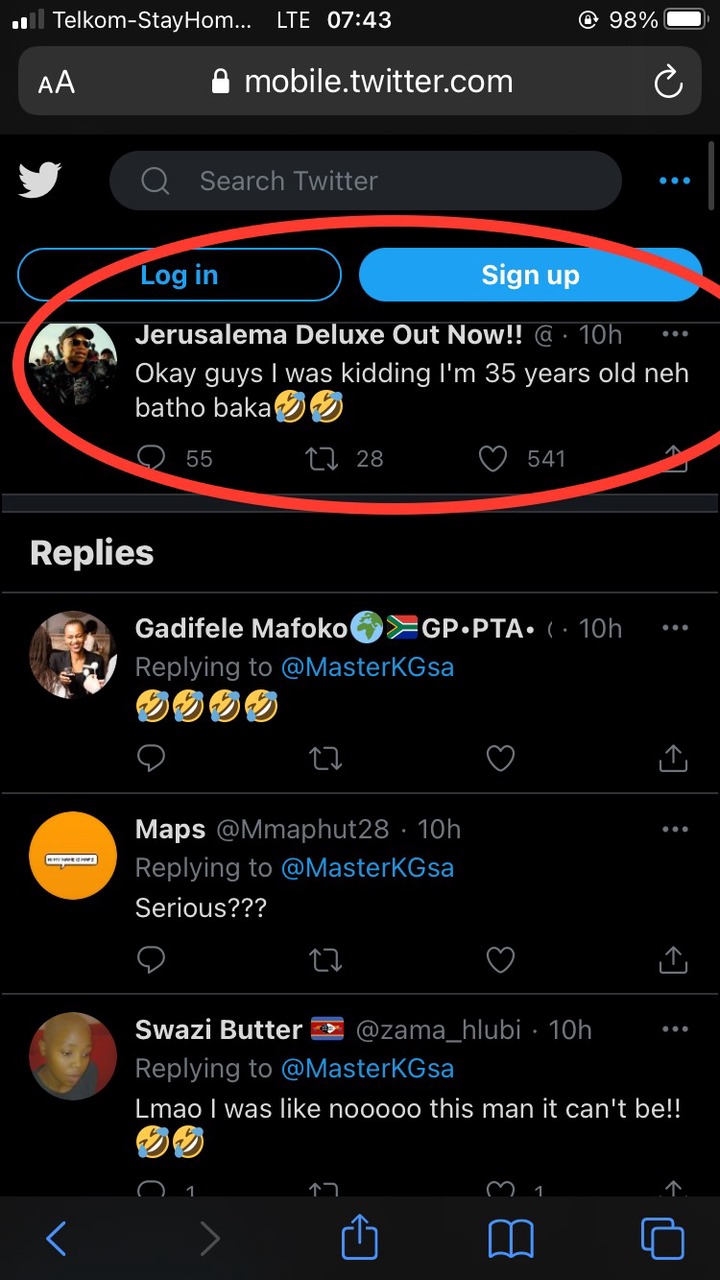 On another tweet he says he lied, he is actually 35... but I believe he is trolling and trying to get people off his case. Otherwise he is truly 25, but I stand to be corrected.
Content created and supplied by: HolisticEye (via Opera News )