With the countless hobbies that people enjoy in their free time, colleting is one of the most common hobbies. What makes collecting popular is because you can literally collect just about anything. From precious stones to exotic car collections, anything can be collected.
Today we are gong to look at one Zimbabwean who has made a hobby in collecting cars!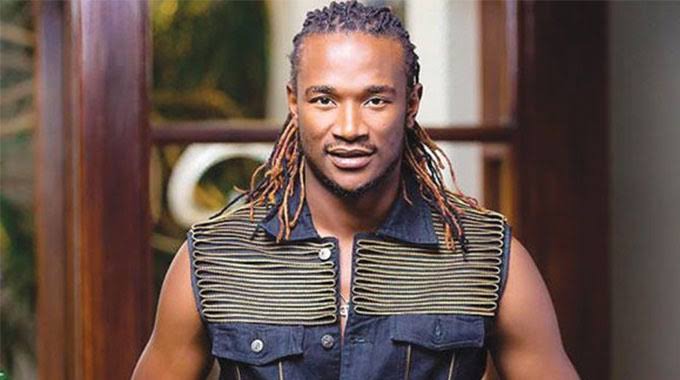 His name is Mukudzeyi Mukombe and is popularly known as Jah Prayzah. He is a Zimbabwean musician and also a band member of the group called Third Generations. He has released albums including Mdara Achauya in 2016, Kutonga Kwaro in 2017, Chitubu in 2018, and Hokoyo in 2020.
Being one of the richest musicians in Zimbabwe, we would expect him to name the Mercedes Benz or any top luxurious cars as his favorite. Instead of a small car, Jah Prayzah' loves a truck. Check out some of his expensive cars that make his car collection below.
Dodge Ram 1500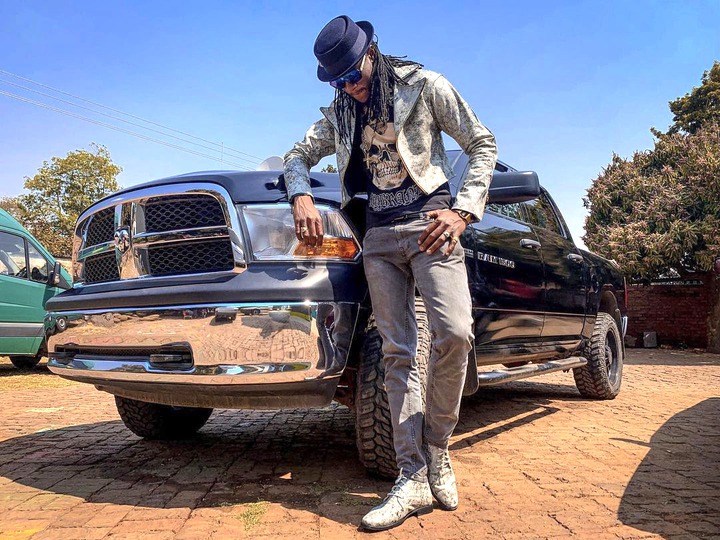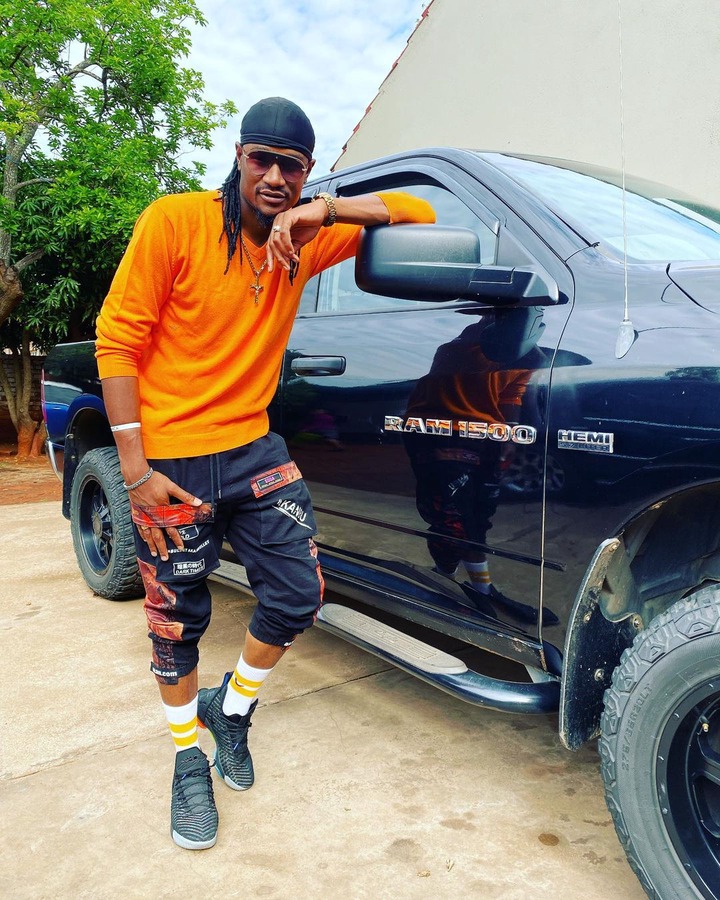 The Ram pickup truck is apparently his favorite car from the collection. The truck is a beast and it can easily cost about $30 000.
Land Rover Discovery 4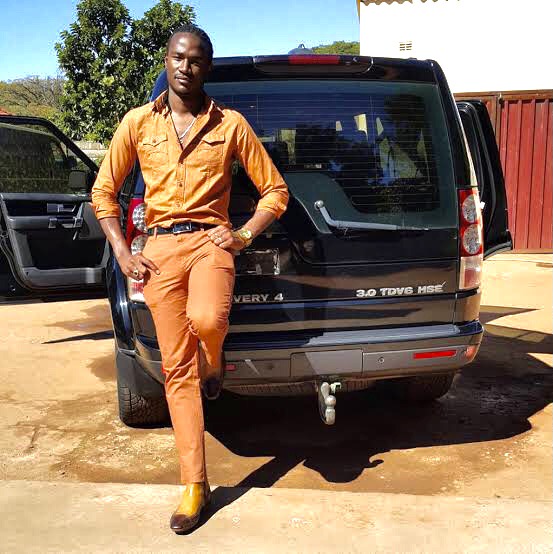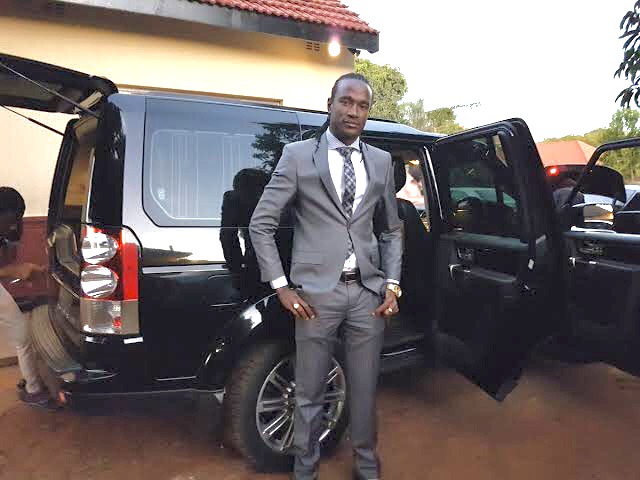 Any wealthy superstar's car collection is not complete without a Land Rover vehicle. The 3 litre twin turbo v6 Rover is the stylish way to go around. The Range Rover Discovery 4 costs about $30 000 to $40 000.
1990 Mercedes Benz 300SE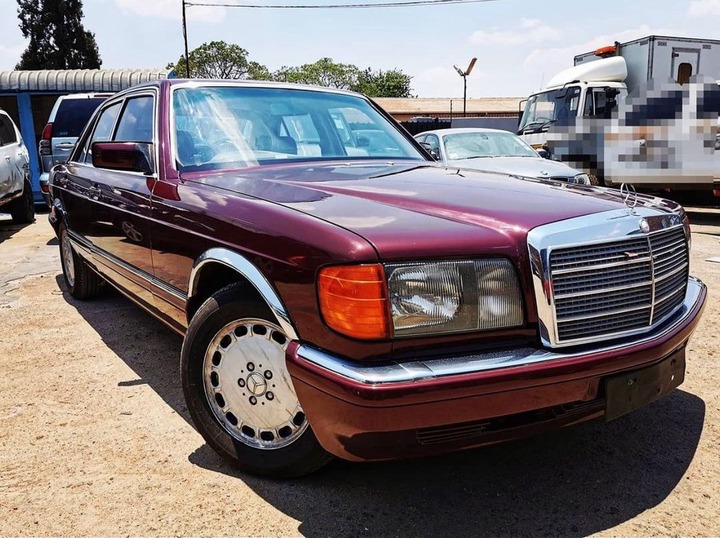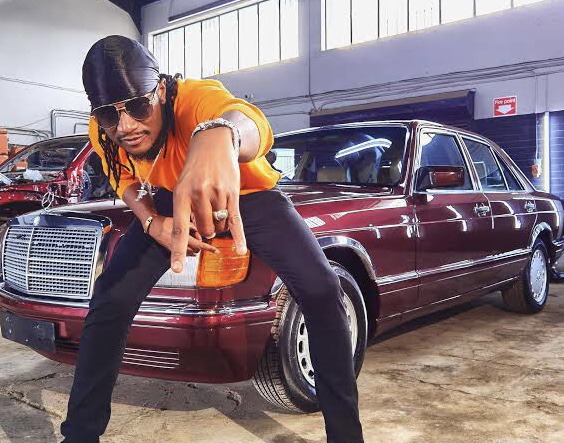 He owns a classic Mercedes 300 SE. This is one of his first cars and funnily enough he struggles to get inside the car properly but he loves it.
Cadillac Escalade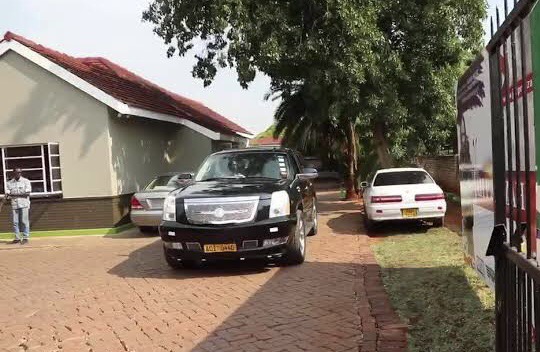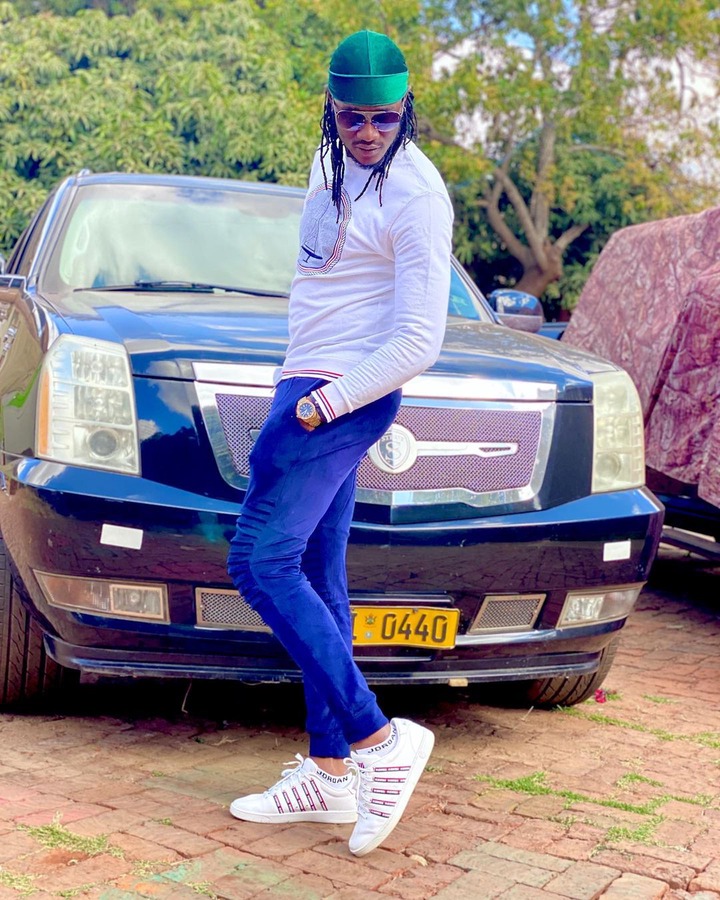 He bought the Cadillac as a gift for himself. This is one of the most loved luxurious cars. You can also find the President's convoy with the escalade.
That's it for no. Which of Jah Prayzah's car's is your favorite from his car collection? Leave a comment and let us know. Don't forget to also leave a like, share, and follow us for more daily entertainment news.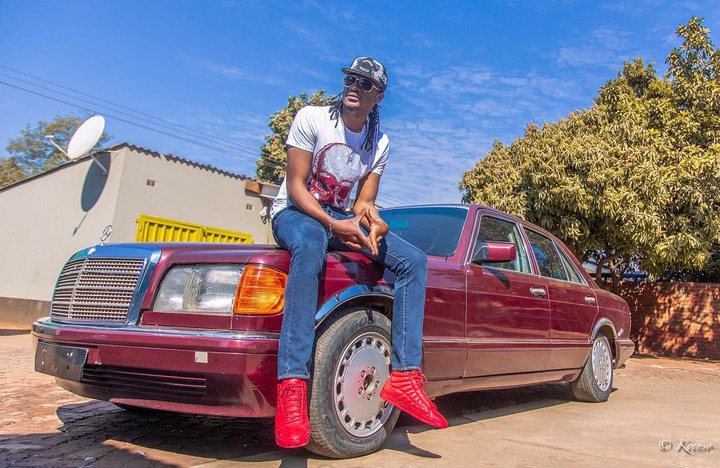 Sources: https://instagram.com/jahprayzah?igshid=11emocexf13sw
Content created and supplied by: DailyBuzz (via Opera News )