Hello everyone thank you again for being with with on this article, it really means a lot but before your go through with the article please start by clicking on follow, share or like icons and you can browse through the article of the day.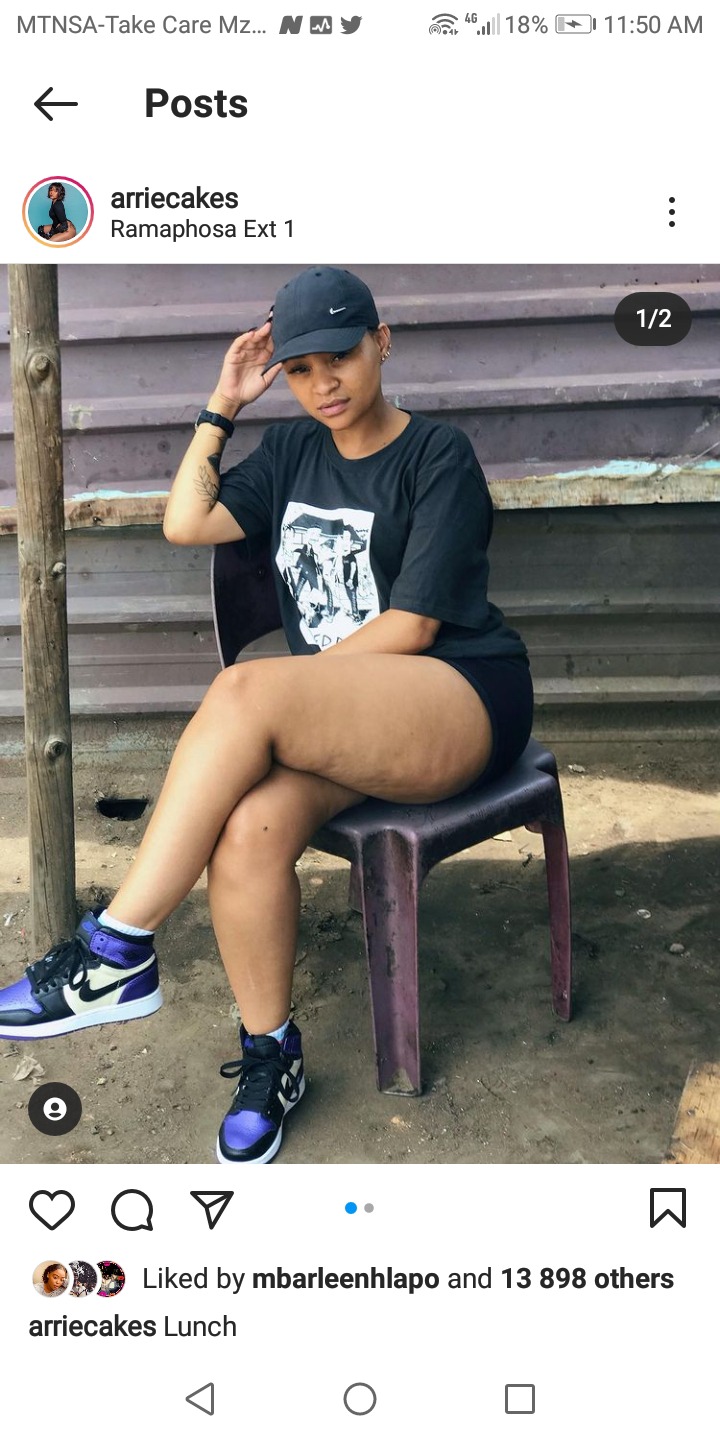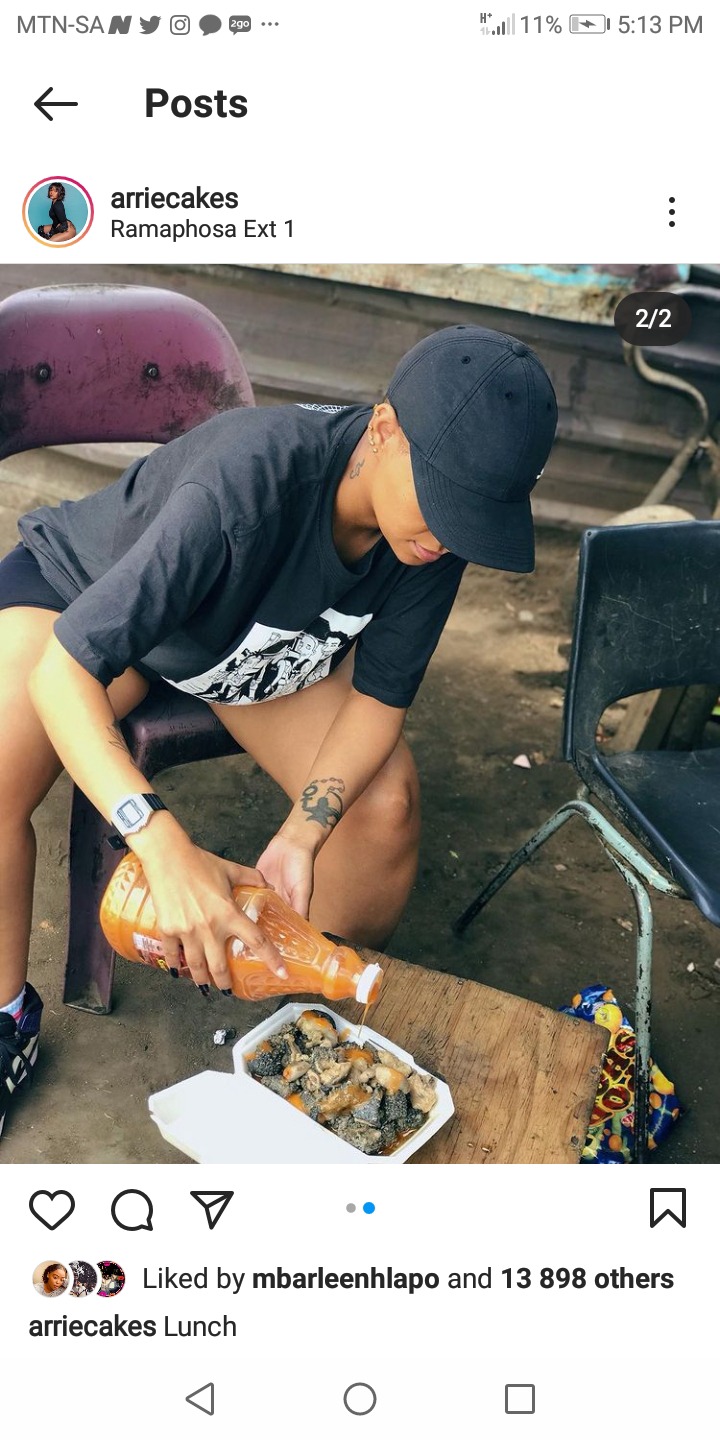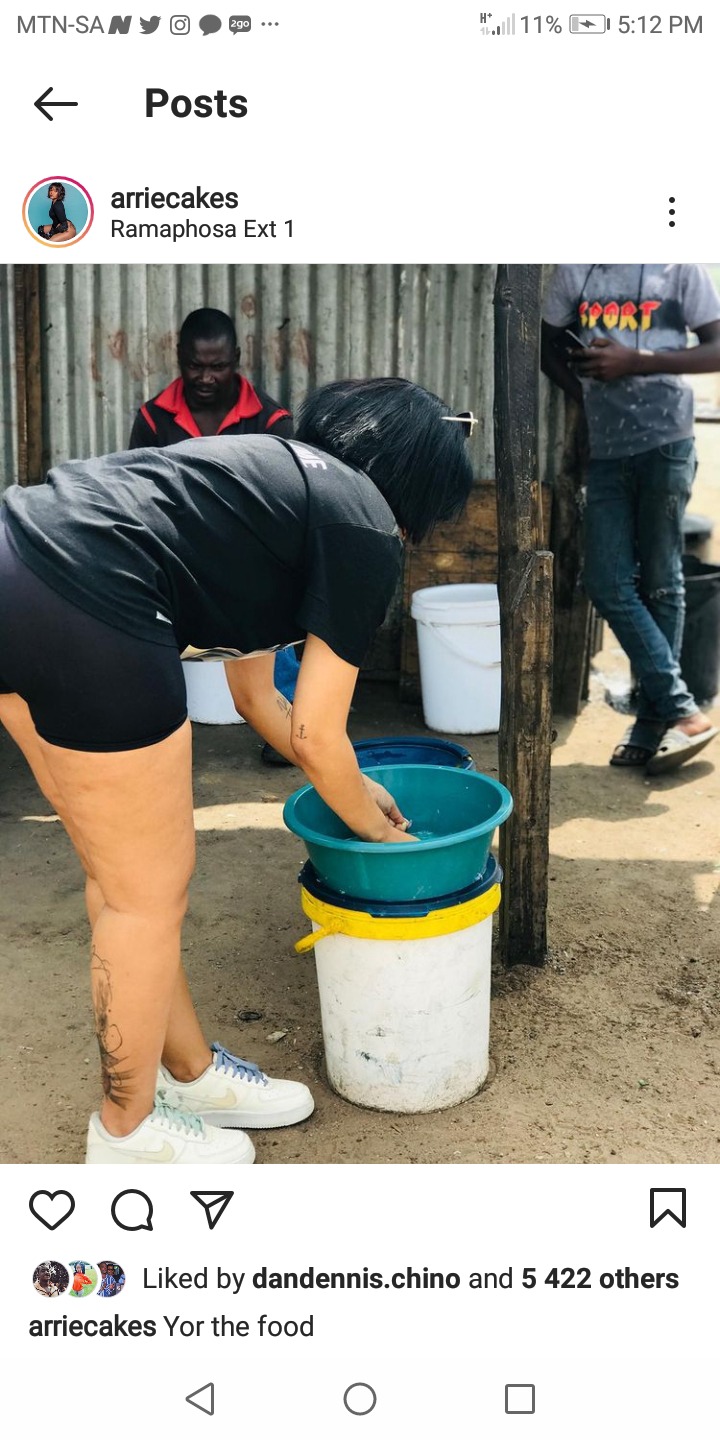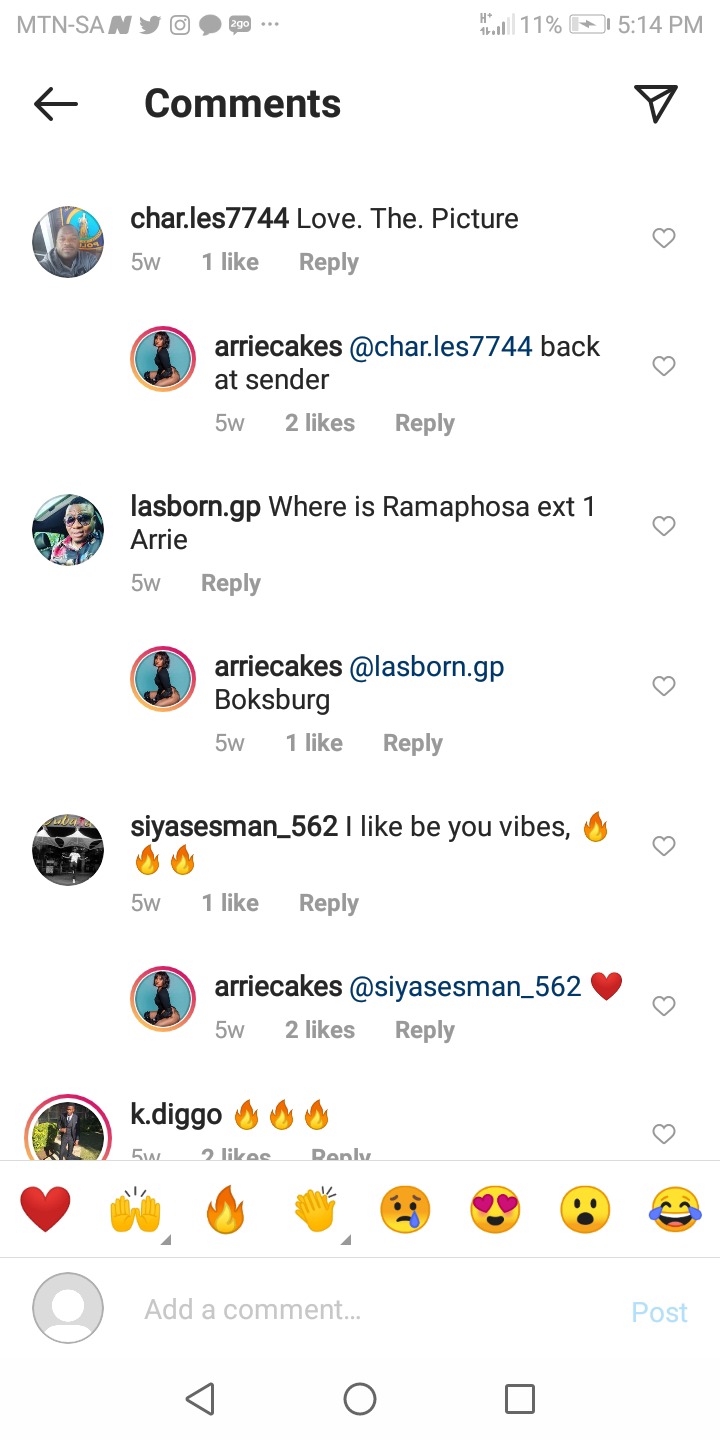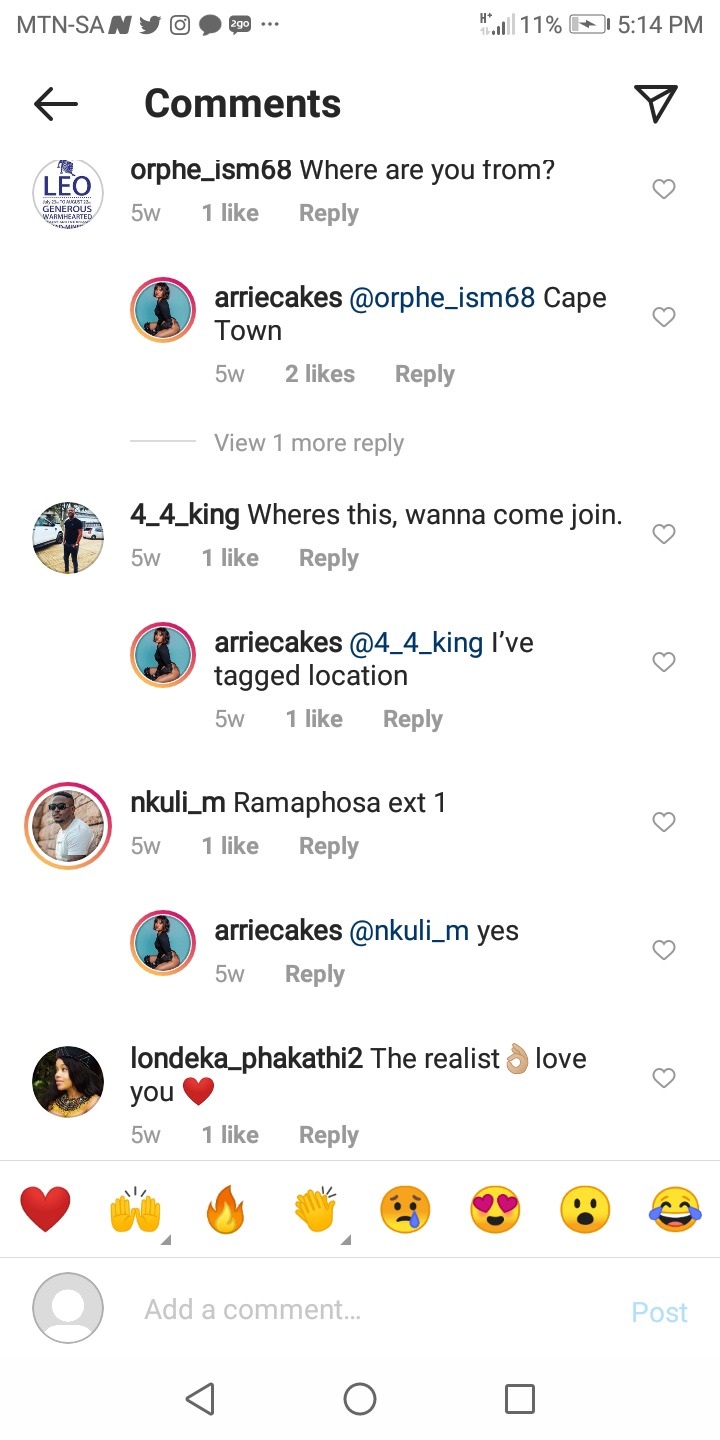 On the above is the conversation between fans and this lovely lady where they ask her about the whereabouts of this place called Ramaphosa.
This is very own squatter settlement that is know as Ramaphosa Extension in Boksburg Gauteng Province.
A beautiful lady whos on the pictures has tags the ghetto area called Ramaphosa and this is where you can find mostly the Kasi food namely for example cow tripe as you can see on or of the screeshot she's having.
I didn't know that there's a place that is named after the President of South Africa yet it is a squatter settlement.
Now its your chance to express yourself by leaving messages in the comments section below and as always you are reminded to click on follow, share or like icons.
Content created and supplied by: StreetBlog (via Opera News )