People were left in utter shock when they found out that Master KG is only 25 years old. A lot of people assumed that he is a lot older, because he has a more matured appearance.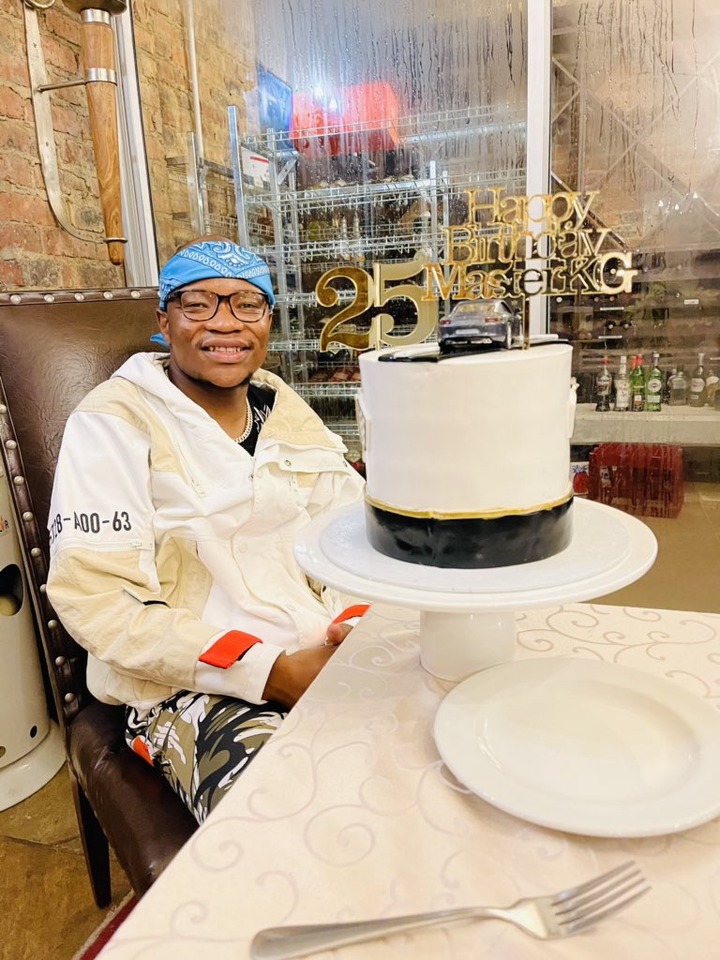 Master KG and his famous ex girlfriend, Makhadzi, both shocked South Africa when they revealed that they are a lot younger than what most people thought.
The hitmaker does look older, some even thought that he might be in his early 30s. Nobody expected him to be 25. T-shirt might be because of a picture of him with a receding hairline. Master KG is definitely aging forward.
He posted a picture of himself sitting next to his birthday cake on Twitter. He left this caption; " I enjoyed celebrating my 25th birthday. Thank you for the messages world."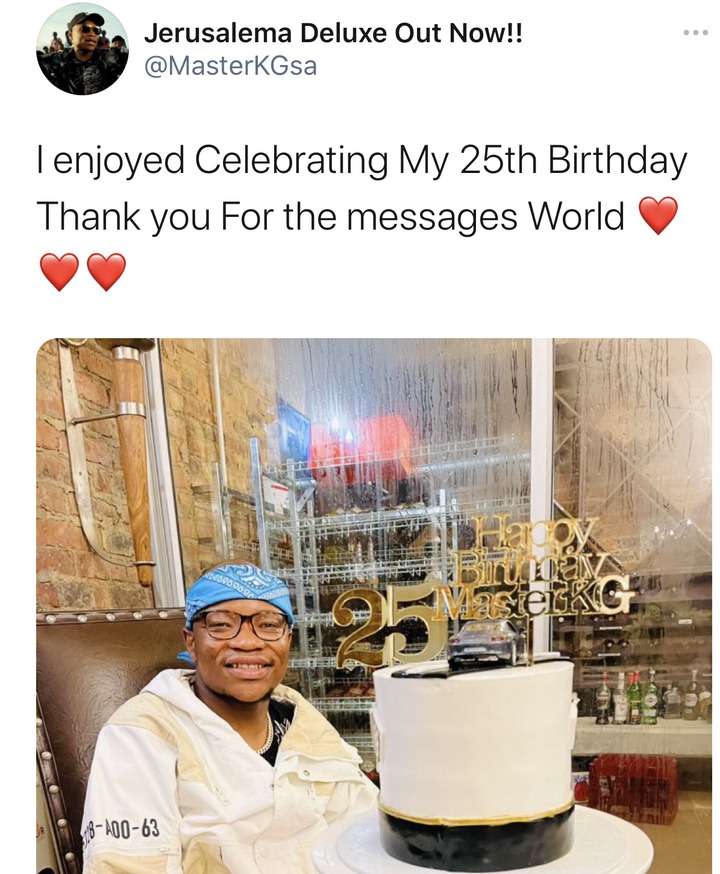 A lot of men said that the reason he looks older than his age is because he doesn't drink water, and he doesn't exercise. That may have some truth to it, because it has been proven that exercising slows down aging.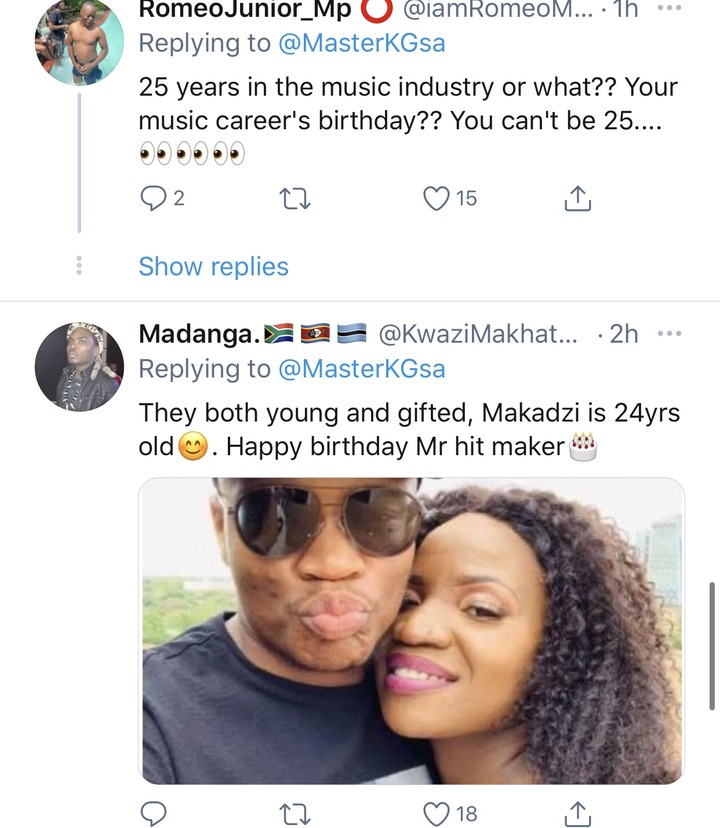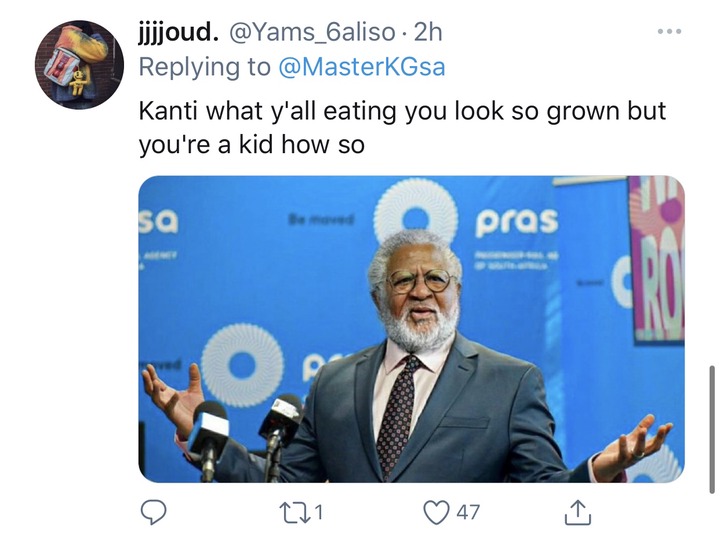 Content created and supplied by: nqobilem_ (via Opera News )