Well the #Umndeni is back, Majabula is back with Bab'Kolobe with lots of energy that mzansi has been waiting for. Just after #Idlozilami Mojo love blessed us with #Umdeni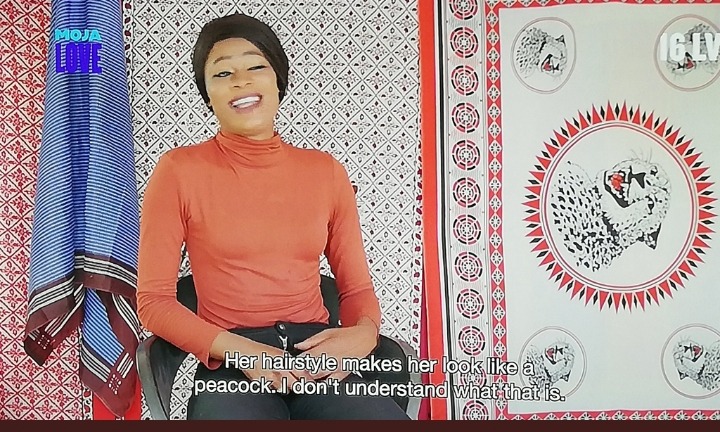 A new season brings a new appetite as Kolebe introduces a sixsome to the fold. While Mahlalentabeni has trouble eating for two. Can Maseko's power help ease the pregnancy and bring back her appetite
The queen is back Dadula the lady whp takes no nonsense. Listen she doesn't waste time at all.Whatever comes to mind, comes out as is. Geen filter.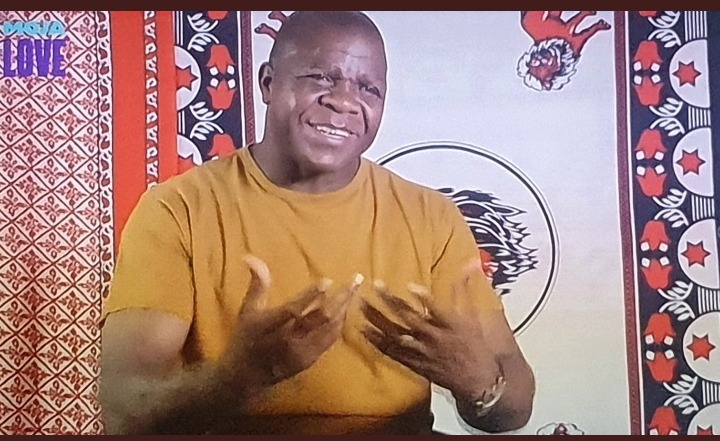 Love her for that, she's not scripted. So Happy To See Dabula's Face On The Tv Screen Again!. 
I can't believe this show is still 30 minutes, and we also have to wait another 6 days before we see the next episode. And manje 2 families., makes it worse. We need 2 hours now. We legit need 5 hours. 30 minutes will never be enough.
Lesson from #Umndeni "Sometimes the evil spirit takes us away, and when we come back Y'all must accept us" FINISH & KLAAR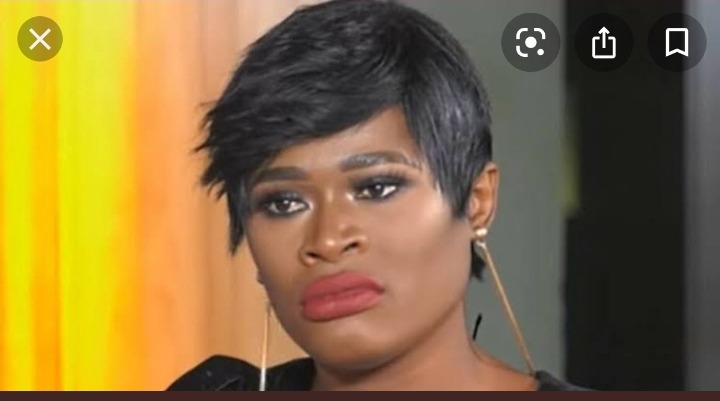 As we all still amused and shocked as what do these people really see in Maseko and Kolobe. Bab'Kolobe couldn't even say no because Majabula is the one that knows how to make his favorite custard.
Nkanyezi left after the season finale. Today Maseko is took her on a baecation where she's going to state that she doesn't do vat en sit. She wants a marriage, a queen that knows what she wants
Content created and supplied by: Delight2016 (via Opera News )