Get to Know Faith Nketsi, she is a well known South African social media influencer, reality TV star and she was also known to be a potential rapper until she decided to leave hip hop after she encountered slight challenges in that industry. There is more to Faith than for her being a dancer and a social media influencer, Faith is keen on making her dreams a reality.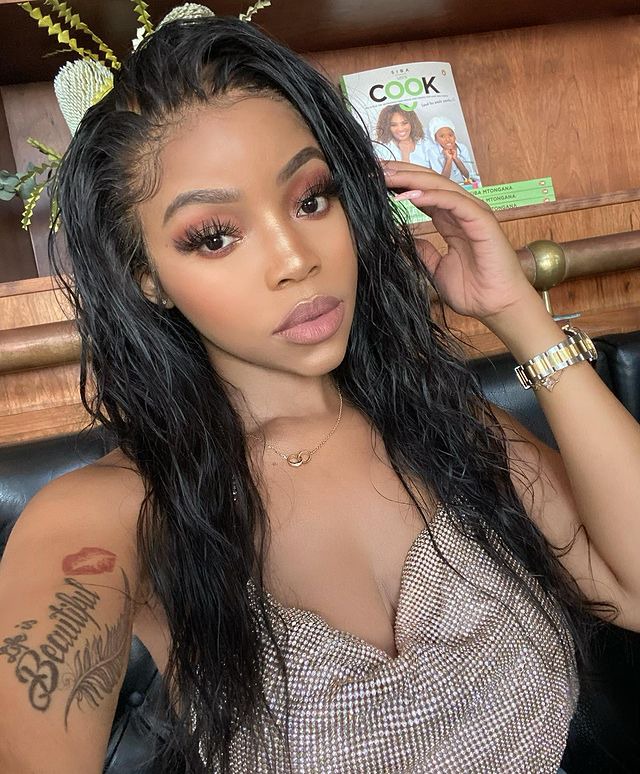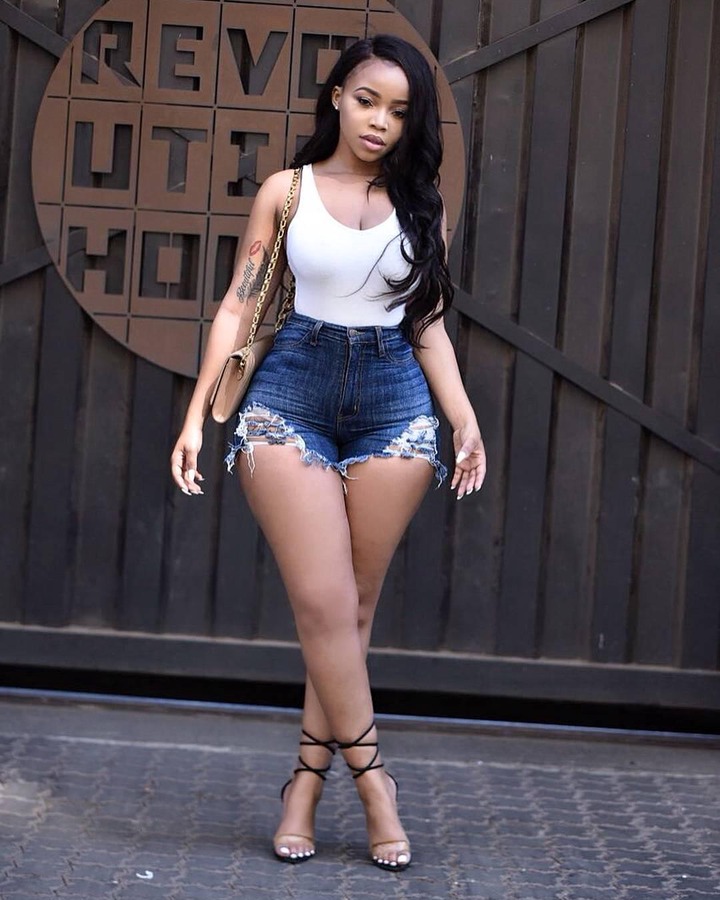 She previously worked on a music project with one of the major South African Dee Jays, (DJ maphorisa, but ended up leaving that part of the universe as she had no real interest in hip hop. After she decided not to pursue her hip hop career, she gave credit to Maphorisa for having faith in her regardless of her not haviing a desire to continue.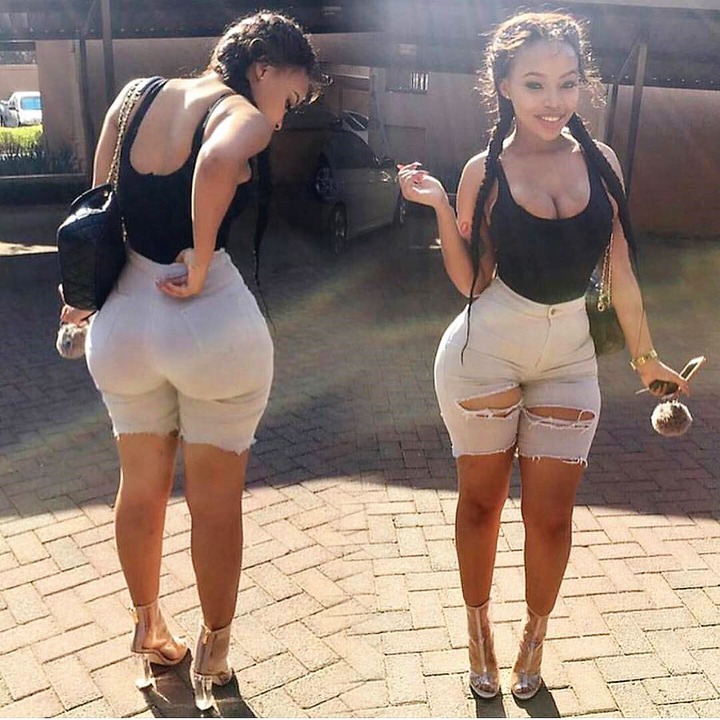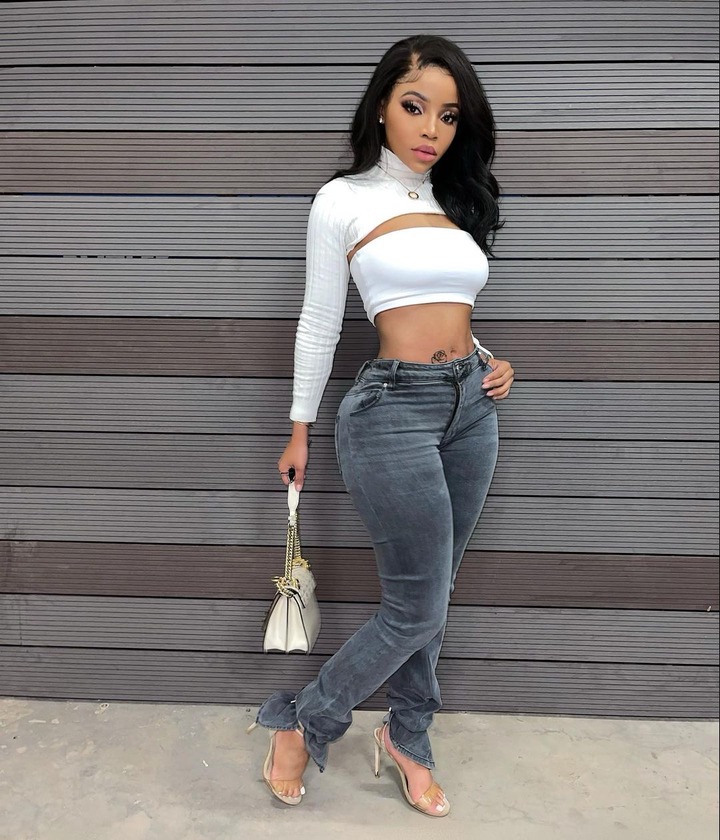 She may be a born free, as she was born in 1994, but she has already achieved a number of her dreams and she still longs to achieve more. She is also her Mothers daughter as she is known to be pretty close with her Mother. Unlike most social media influencers, Nketsi is known to also have passion for education as she is a student of the University of South Africa.
(Opinion)
Content created and supplied by: NewsBreakingHub (via Opera News )