The Universe of entertainment has its own set of rules on how it operates and functions in a totally different manner, and it also influences people uniquely. Let's make an example like how the action movie characters have always influenced people fro the longest of time, the likes of Sylvester Stallone is still referred as Rambo and Rocky, most people don't even know his real name. The same thing is happening to this all beautiful lady by the name of Sarah Mirabelli, she is known in the entertainment industry as Pinky.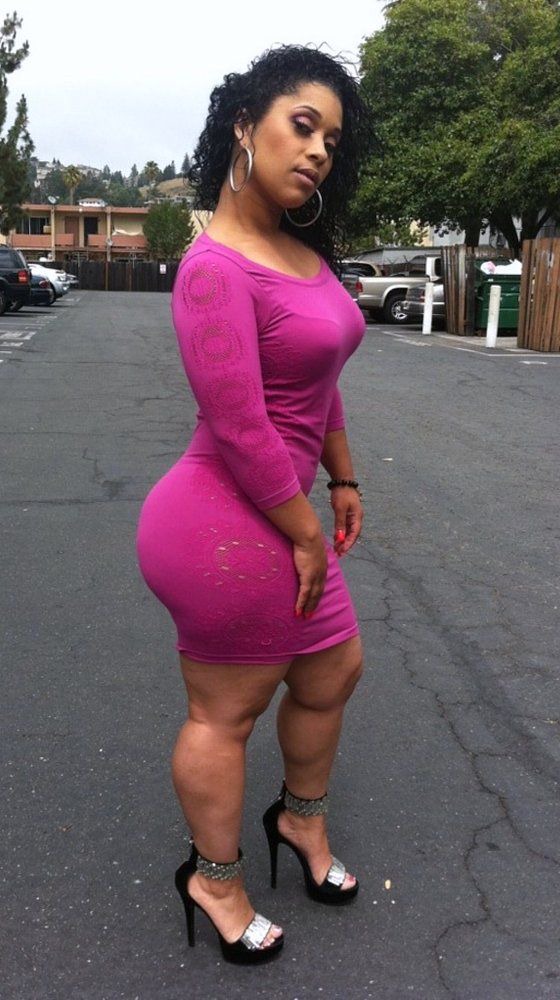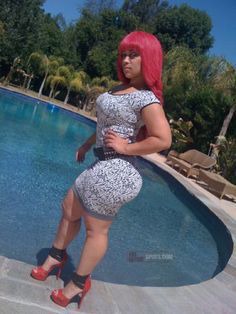 In this article you will get to know just a bit about Sarah Mirabelli, otherwise known to her fans and lovers as Pinky. Pinky is her stage name that many people have found themselves to have fallen in love with. Pinky is known to have been born and raised in California, in a town called Oakland, she was born in 1982 June the 24th.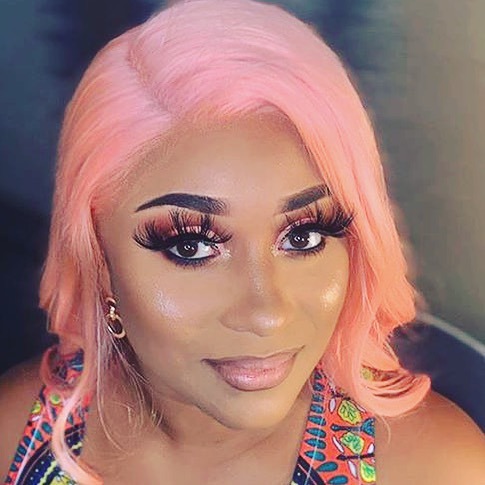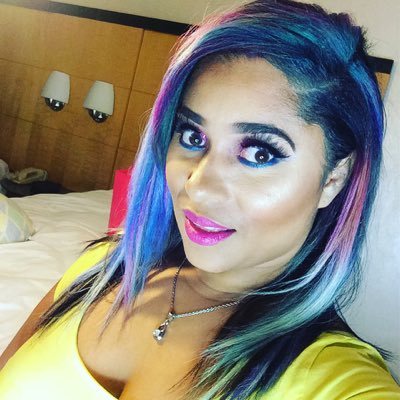 Most people know Pinky in her respective career field, according to what is known she started her career as an exotic dancer in a club that is specifically for adults. She started her career slowly and she managed to build herself up from the bottom, similarly like how most women build up their careers from scratch as they have to fight all sorts of challenges that have been set before them.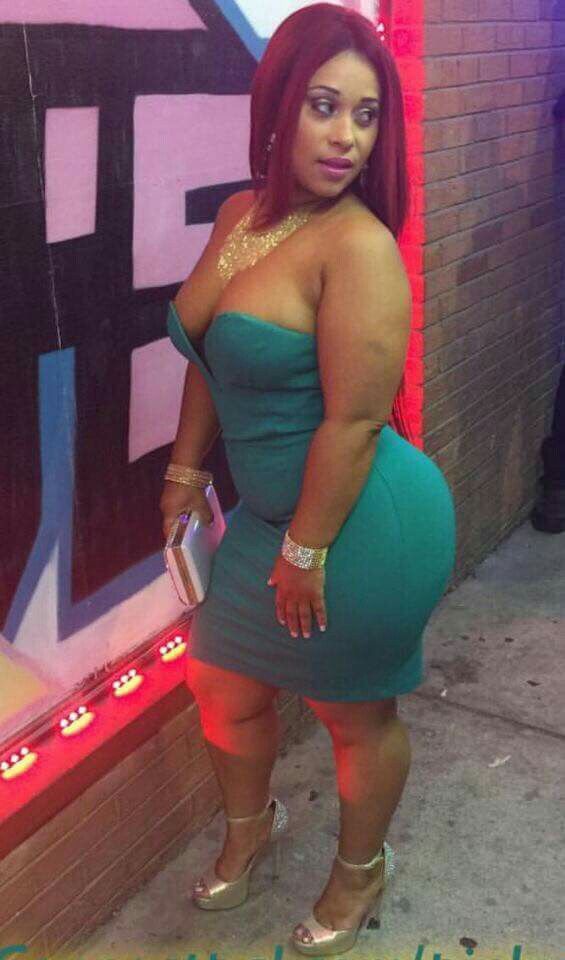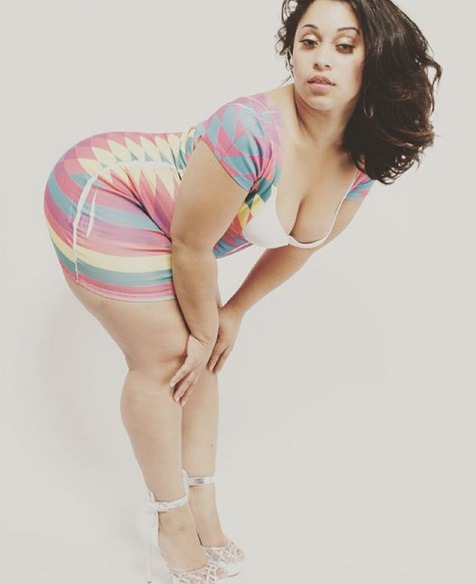 Pinky grew tall in her career and people started to get to know more about her in 2006 and that was the beginning of her big break. She started to flourish and so many people started to get to know her and they followed her work. Pinky has now worked with a number of companies that work similarly to her type of work, and she has been fortunate to have been nominated for numerous awards and having won some for herself.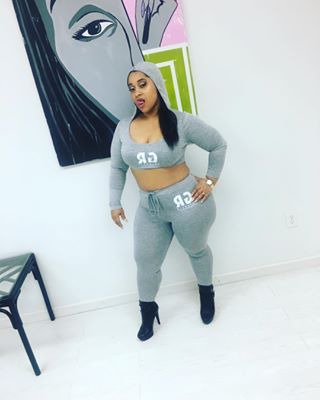 What people may not know about Pinky is that she is not only in the video entertainment industry, or just an actress, she has fought for her name to be known and she has released a hip hop music album as well which has been received by her fans and followers. There has always been continuous rumours from as far as from 2011 that Sarah will retire from her respective career, but it appears as if like those rumours were nothing but just speculations. This is because Pinky's name is still widely searched and her work is still visible and she is known to be continuing from her career, she has not yet retired.
(Source: Celebrity Born)
Content created and supplied by: NewsBreakingHub (via Opera News )