Written by Sphe J Hadebe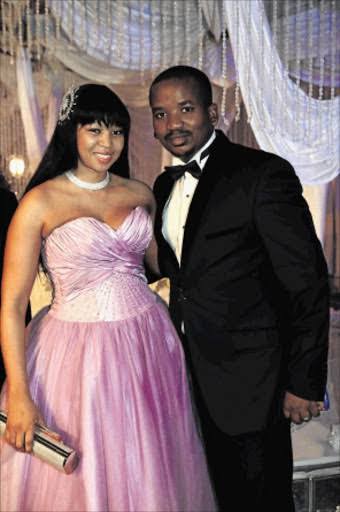 DURBAN- THE wife of the late Sfiso Ncwane, Ayanda Ncwane has kickstarted the year with rather sad news, the one no woman can bear.
Every woman has that fear of facing such news and when the reality hits, some are broken down as it devastates them especially those who are married. It has been the same case with the businesswoman, Ayanda Ncwane, when she received such news.
During the reality show, that she is part of, The Real Housewives of Durban, of which is a production shown at Showmax, a fire hit up when she discovered the most astonishing news ever, concerning her late husband. It turns out that the late Gospel star, Sfiso Ncwane, had his infidelity in their marriage which resulted in him to impregnate this side chick.
Nonku Williams, who was part of the show, Real Housewives of Durban, told Ayanda Ncwane that she has a child with Sfiso Ncwane, named Nothile.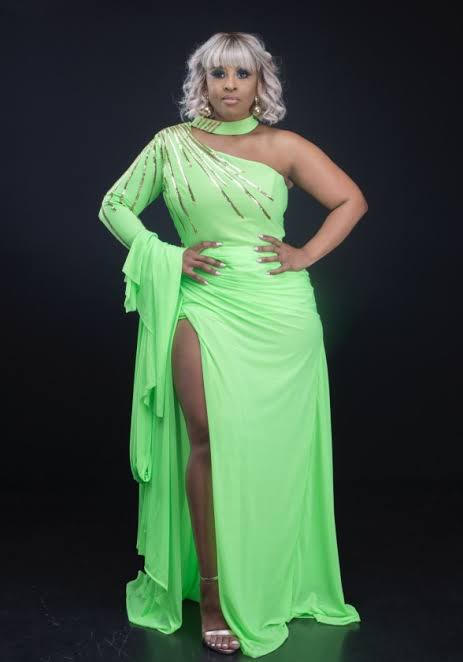 The woman claimed to be the mother of S'fiso Ncwane's child and the family have verified the statement. According to the Daily Sun, the Ncwane clan acknowledged Nonku's comments and even reached out to her to allow them access to their grandchild, Nothile
Nonku also went on to call Ayanda fake and had no kind words for her even when the other ladies consoled and comforted her.
She dropped the bomb on Ayanda when she revealed that she has a child with Sfiso Ncwane. Ayanda was shocked in silence while the viewers were left irching to hear more of the story.
Content created and supplied by: Mzansicelebritynews (via Opera News )