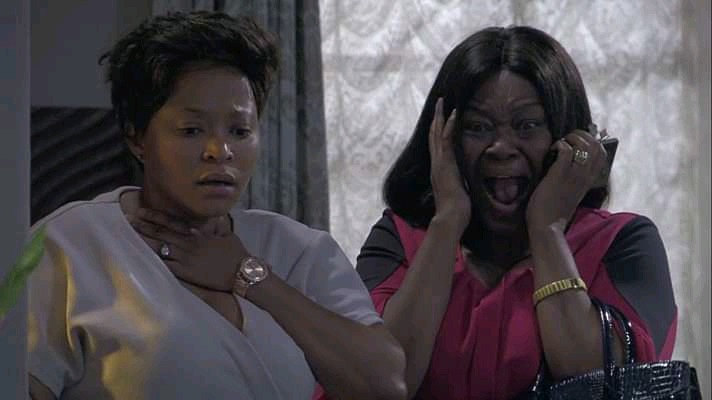 Mokgadi Matloga wants to fix things between her and Leeto Maputla but it seems like Leeto Maputla is not interested because he took his staff in their house and he wants to buy their house in the market,marry Matloga keeps advising her that their marriage with Leeto Maputla is over, Mokgadi does not know what do because she tried everything but Leeto Maputla does not listen to her.
Mokgadi Matloga advices Noah not to change statement in court because she might loose him too,marry Matloga thinks money has power because he promised Noah that he will never go to jail,marry Matloga does not care about other people think nor say.
Marry Matloga is the reason why Leeto and Mokgadi devorce,she wants to control Leeto in his own house and Leeto Maputla thinks that Mokgadi is not a good wife .
Thank you for taking your time reading this article if you enjoyed please share with your family and friends.
Content created and supplied by: Holliness (via Opera News )