South African Hip hop artist has revealed that he has no doubt that his song Ithemba would make a difference in the lives of youth.
He mentioned that this song would be included in his coming album titled Logan which would be released in March. Emtee who have had problems with his former record label Ambitious Entertainment says he is a perfect example that everything turns out great if you have hope.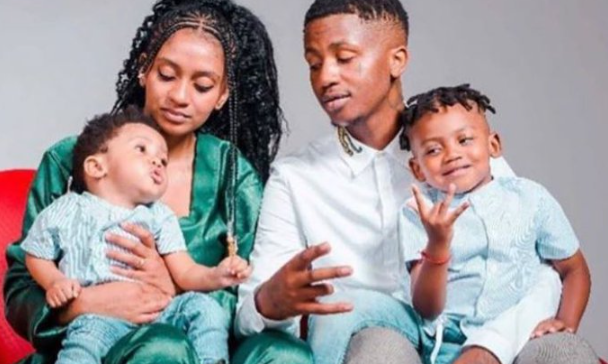 'Anyone who has lost hope should look up to me as I've never lost hope when things were bad. At the moment we are facing the Corona virus but we should hope that everything would be alright. Young people have lost their jobs, families have lost their homes and loved ones.'
'The situation is getting worse than better, we are in fear because of what's happening but all I'm saying is that we shouldn't lose hope.' stated Emtee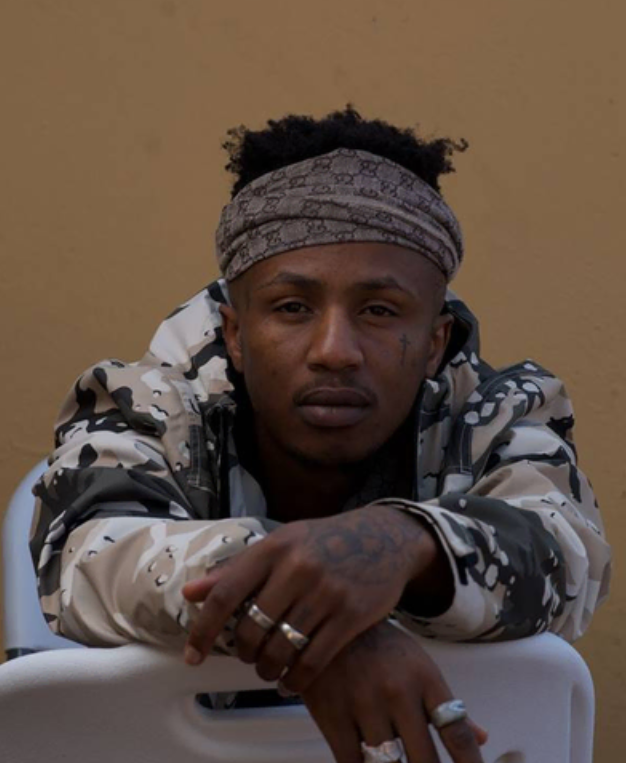 He promised that there's alot that people would enjoy in his album which is named after his son Logan.
Sources : www.isolezwe.co.za
Content created and supplied by: Jikelele (via Opera News )