Zodwa Wabantu left social media in stitches with her pictures. Zodwa Rebecca Libram who is famously known as Zodwa Wabantu is a popular dancer and socialite. She shot to fame in 2010 after she posted her pictures wearing the dress that is covering less of her body and leaving nothing to the imagination.South African's started to fall in love with Zodwa.She has a very good sense of humour. She does not let negativity to derail her from achieving what she desires. Zodwa has made a big name in the entertainment industry. Zodwa is also a businesswoman who works hard to make it to the top.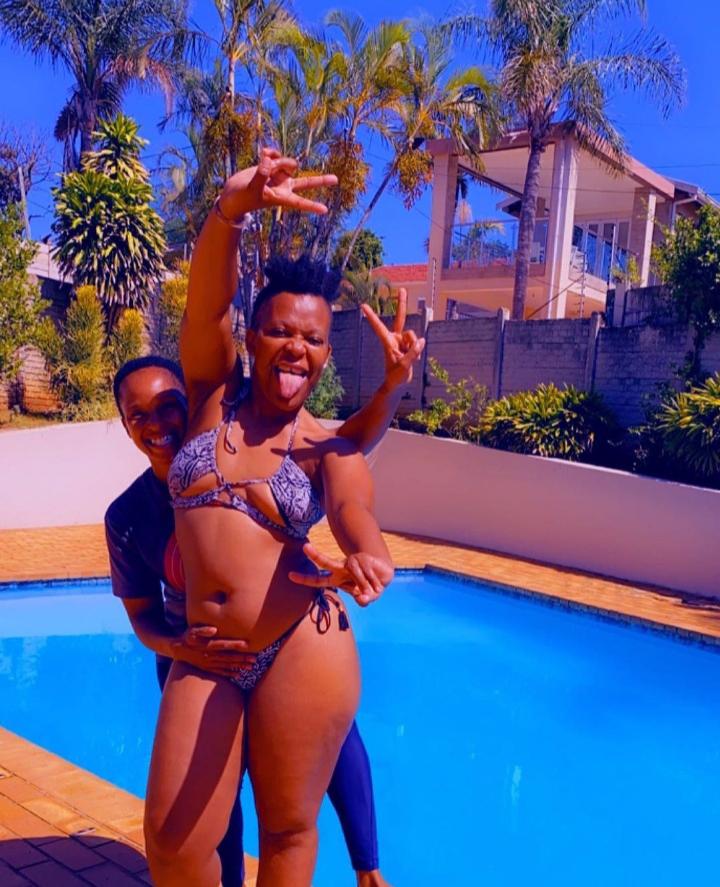 She recently moved to Joburg and its seems like she is enjoying her stay there.Zodwa Wabantu is single mother of a boy whom she loves so much.Most of their pictures they are seen together enjoying each others company.His son is adorable just like his mother.Zodwa is working hard to give her son the good and comfortable life.It must be fulfilling to have a mother like her.Being a dancer like Zodwa lockdown has hit them hard as they are not performing now, She see it better to open a business of selling eggs and chicken and the business is doing so well.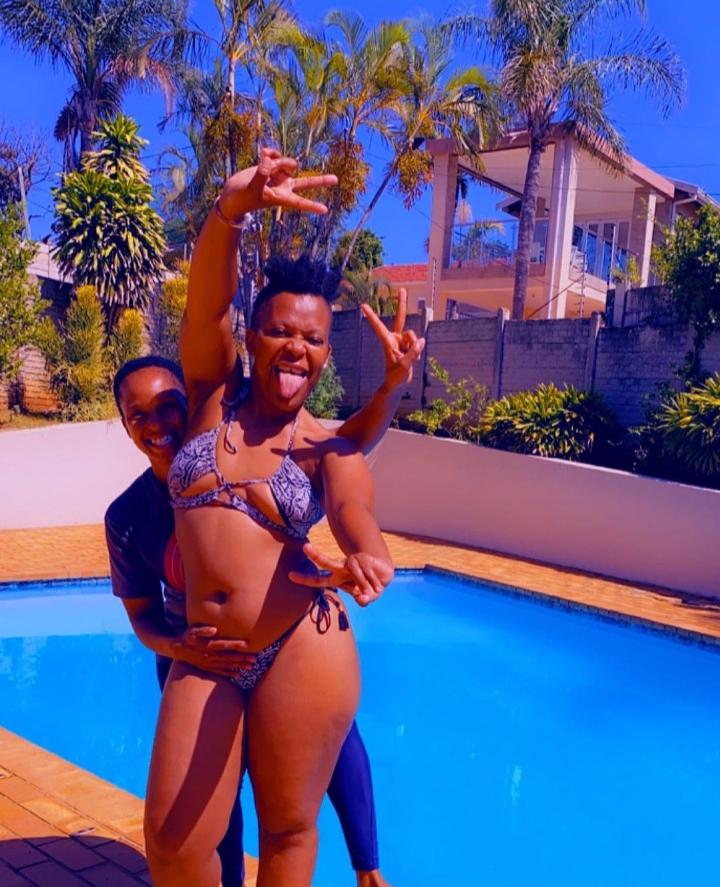 She recently posted on her instagram account pictures of herself with her son and left social media in stitches about the beautiful pictures of Zodwa chilling next to a pool enjoying her life to the fullest. Many were speechless and amused about Zodwa beautiful lifestyle. What do you think about Zodwa's recent pictures wearing swimwear. Kimdly comment below, like and never forget to share.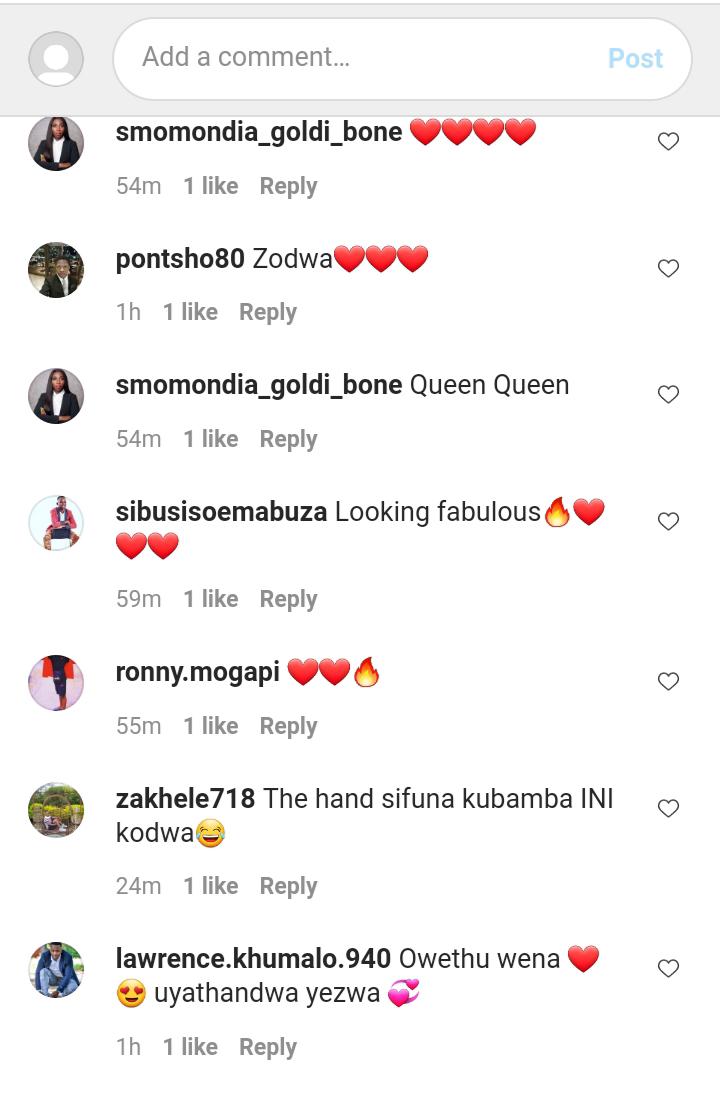 Content created and supplied by: Hlogithantsha (via Opera News )