Onething i love about south african social media is the fact that it is never a dull moment.Theres always some drama and trends to put laughter on everyone's face at all times.
If you are also a fan of any social media platform i assume that you are also aware of the Theysatmedown challenge where people are posting pics of how certain things or even thier looks have transformed so far.
Like many other challenges this challenges has received some positive reaction from a lot of south africans and a lot of them participated in numbers.Like in many other challenges there is some who really killed it compared to others participant's.
Take a look at how some participants did it on behalf of thier favourite celebrities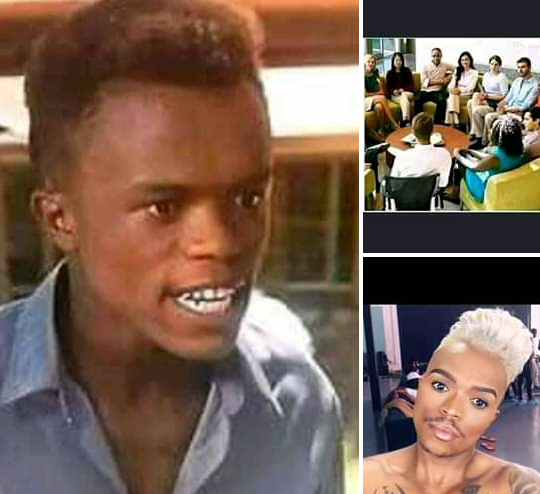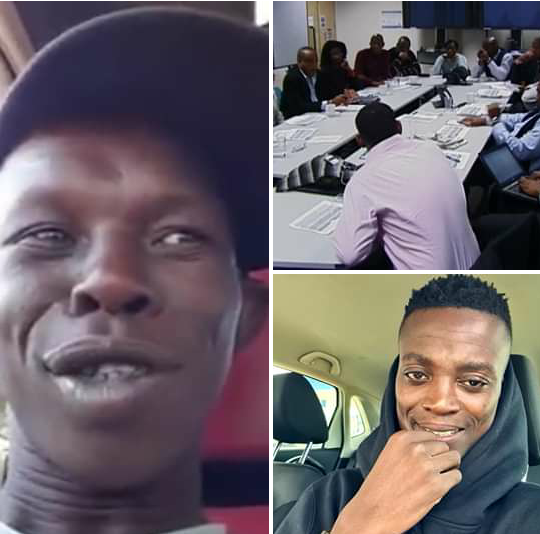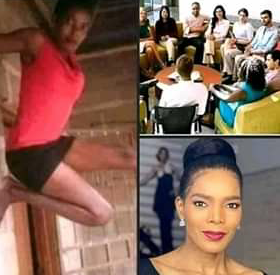 According to your humble perspectives as readers Which one of them do you think really did it best among the 3 participants above?
Leave some comments below
Content created and supplied by: RastaWrites01 (via Opera News )