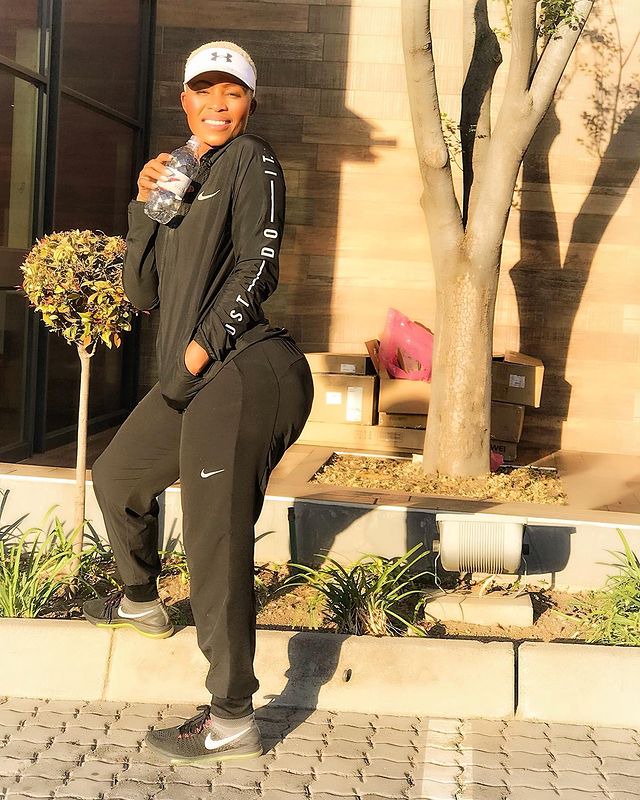 Lita Mali is a beautiful entrepreneur and model who's very popular on Instagram and she is all about women empowerment as she runs a company that assists in finding employment for women.
We know trying to balance a busy career while trying to stay fit and healthy can be difficult but Lita Mali makes sure that she puts her health above everything and goes to the gym as often as she can so that she can be in shape.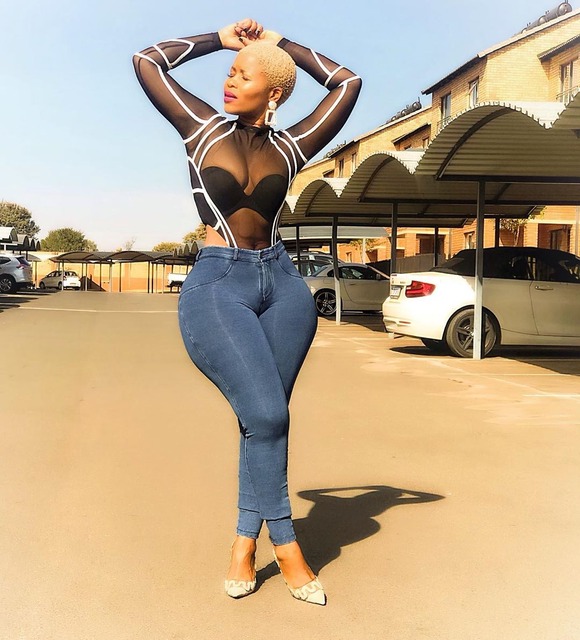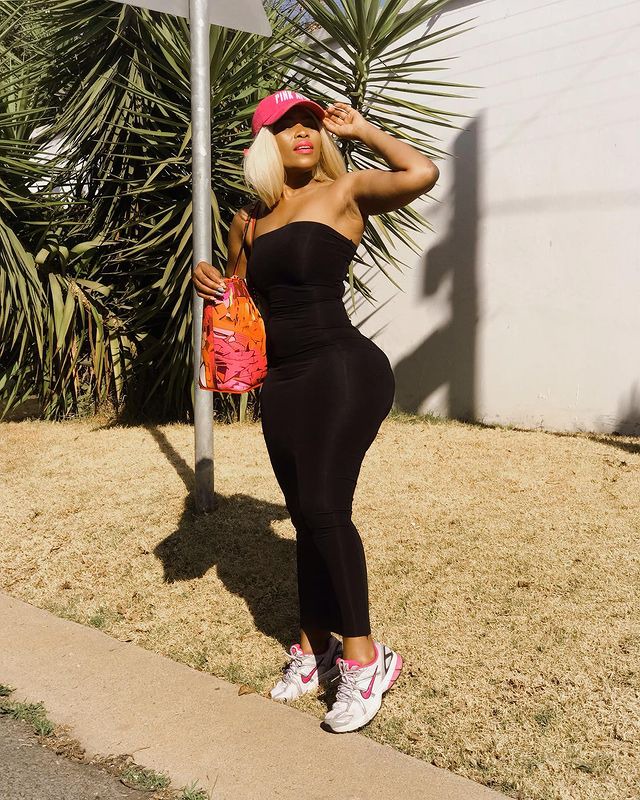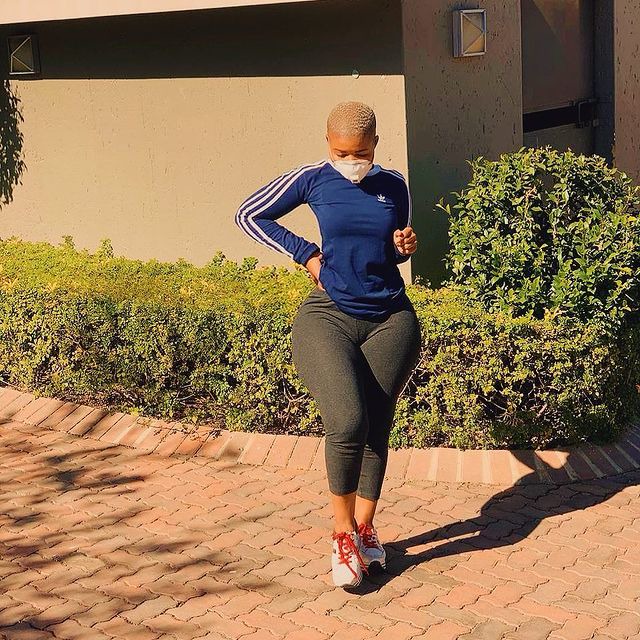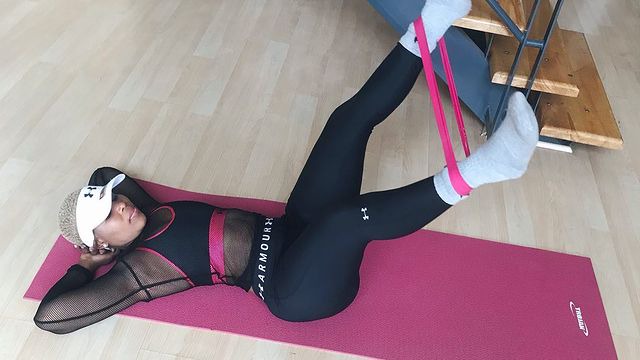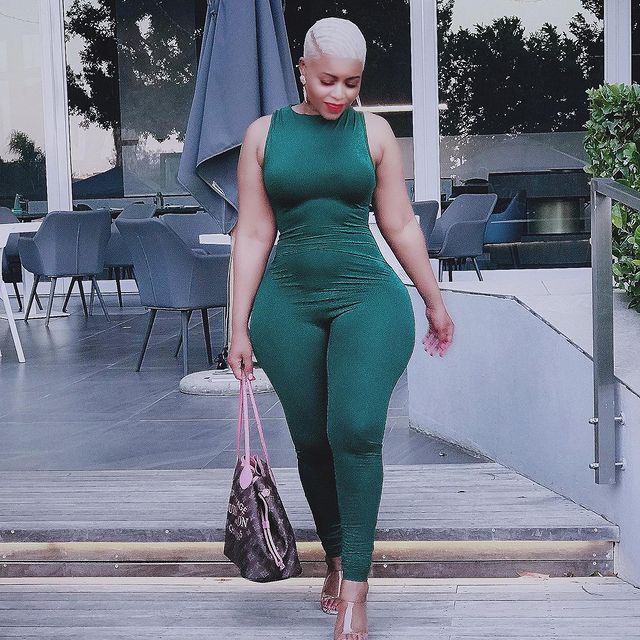 It's very important as a women to put yourself first at times and look after your health no matter how busy life gets and Lita proves that you can be a boss lady and still be able to take care of yourself and look as good as she does.
One good thing to do for yourself as a women is to make time "just for you" and the time you take out for your self should be filled with doing the things you love, because being healthy is not only about looking good on the outside it's also about taking good care of yourself in the inside and making your self happy.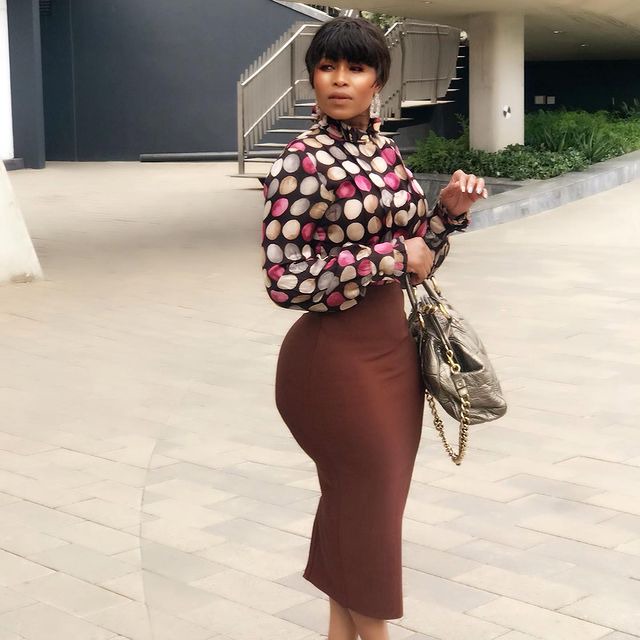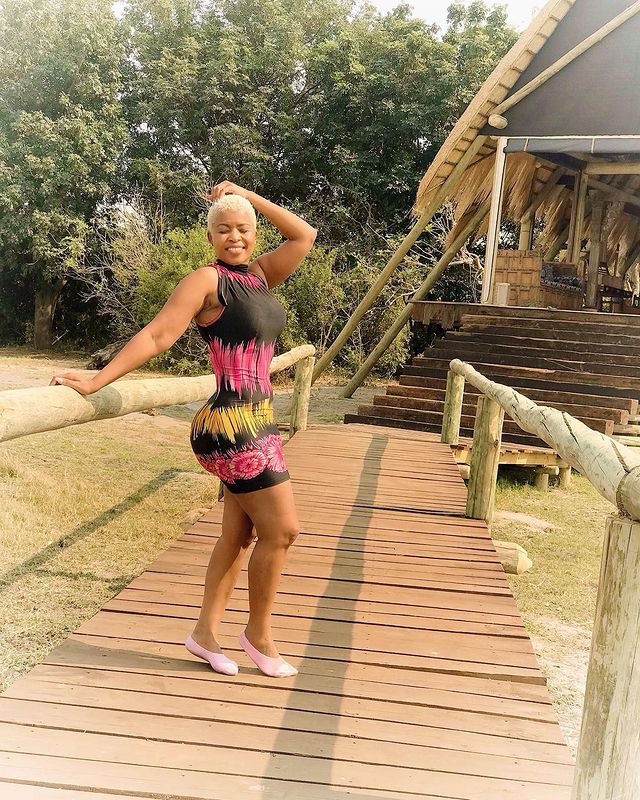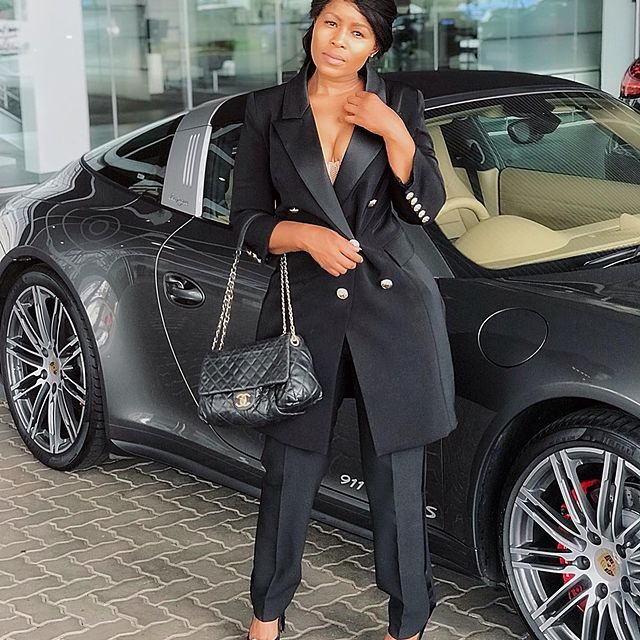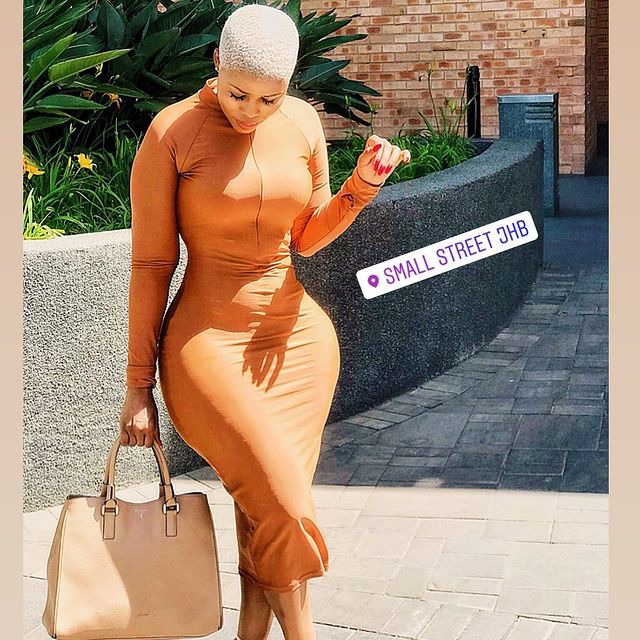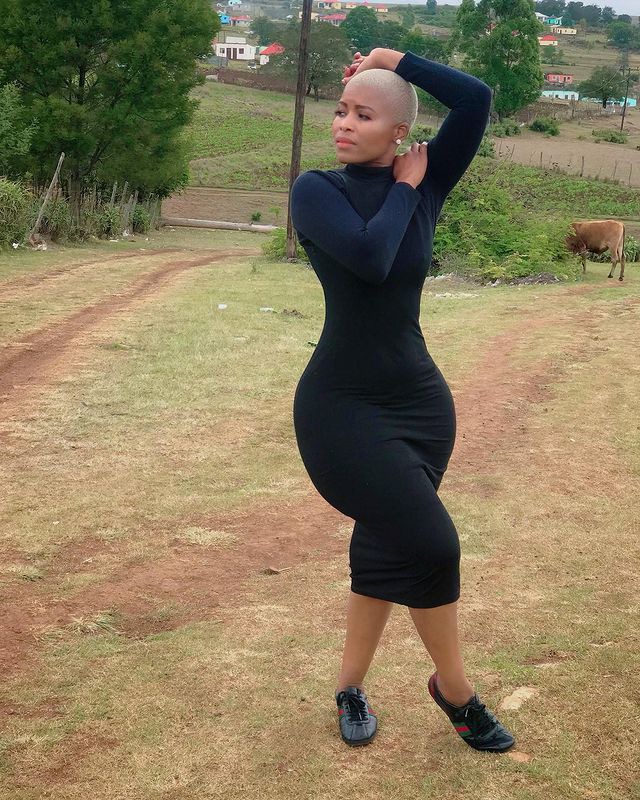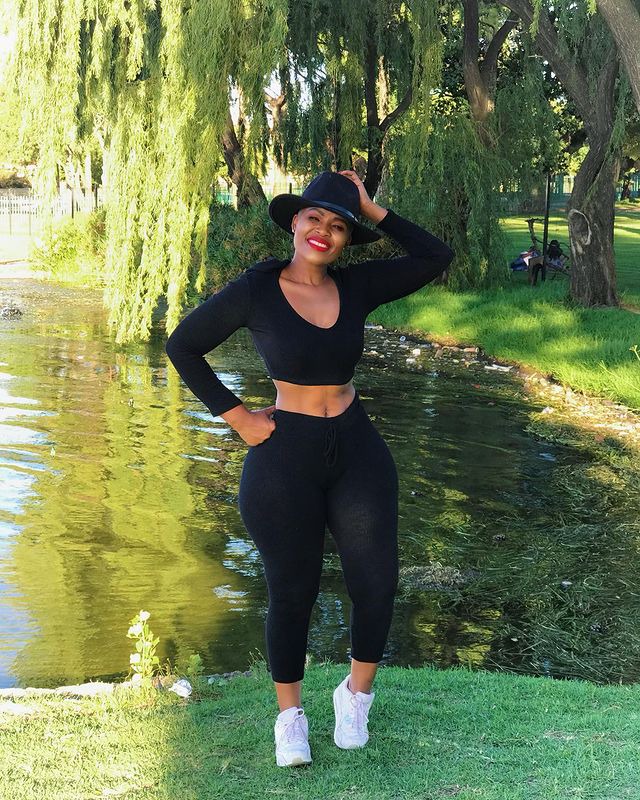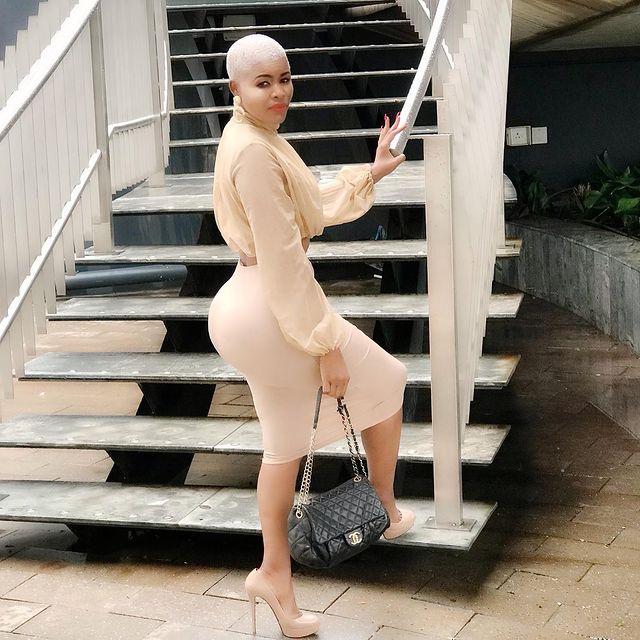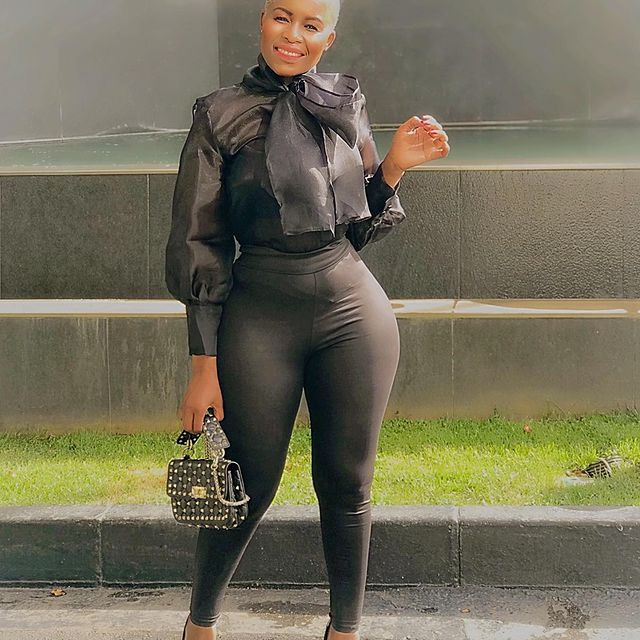 A look through Lita's Instagram page shows that she is living her best life as she loves to travel the world and keep herself happy and she shows that taking care of yourself is the best way you can get into shape physically and mentally.
Content created and supplied by: BusiMshengu (via Opera News )