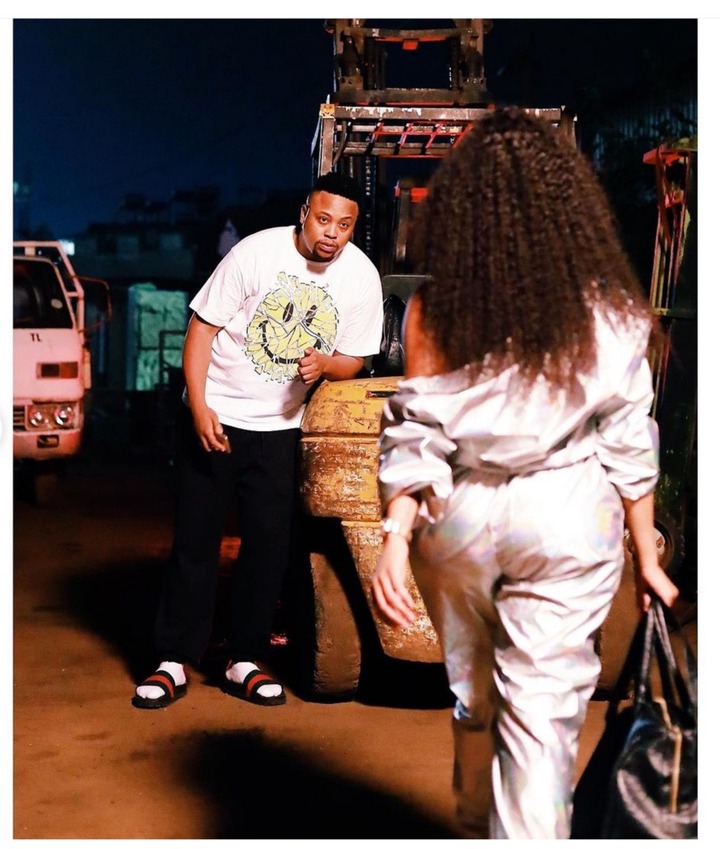 Lorraine Moropa is a rising star, she is popularly known as a very talented actress high-quality known for her starring role as Dimpho, a youngster who falls in love with a blesser, in the SABC2 drama collection Guilt. Lorraine studied Acting for Camera, Live Performance, Voice, Movement, Presenting at CityVarsity School of Media and Creative Arts.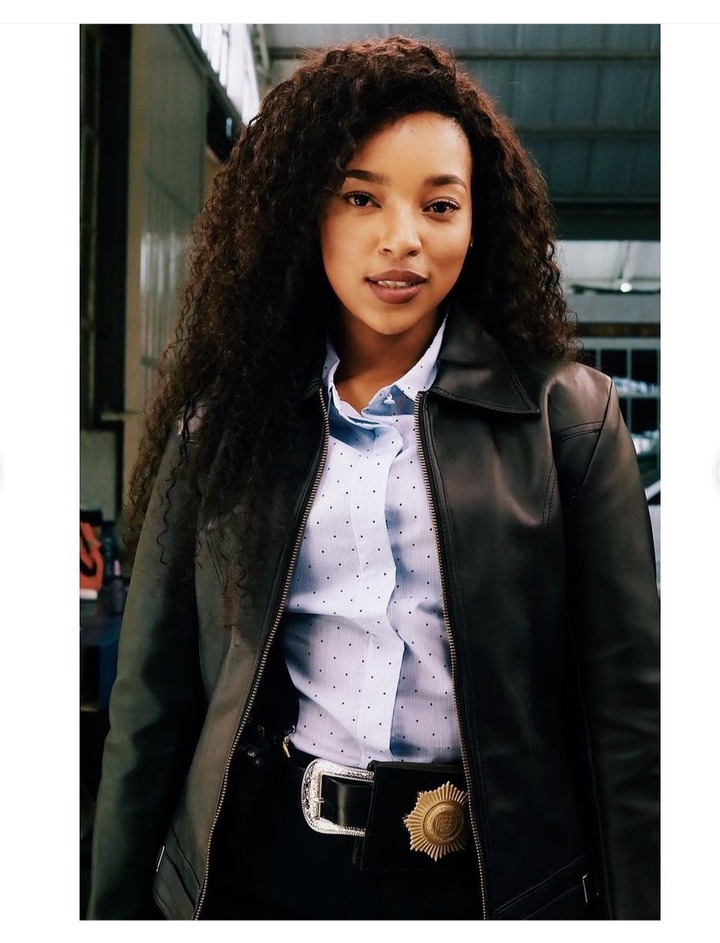 She has also appeared on a series which used to be aired on SABC 2 which was known as Lithapo. She hasn't been in the television industry for long but already she is making waves and a lot of people love her craft as an actress. There's a lot we are still going to see from this amazing actress as she has also scored a role on an upcoming film which AKA is even featured on.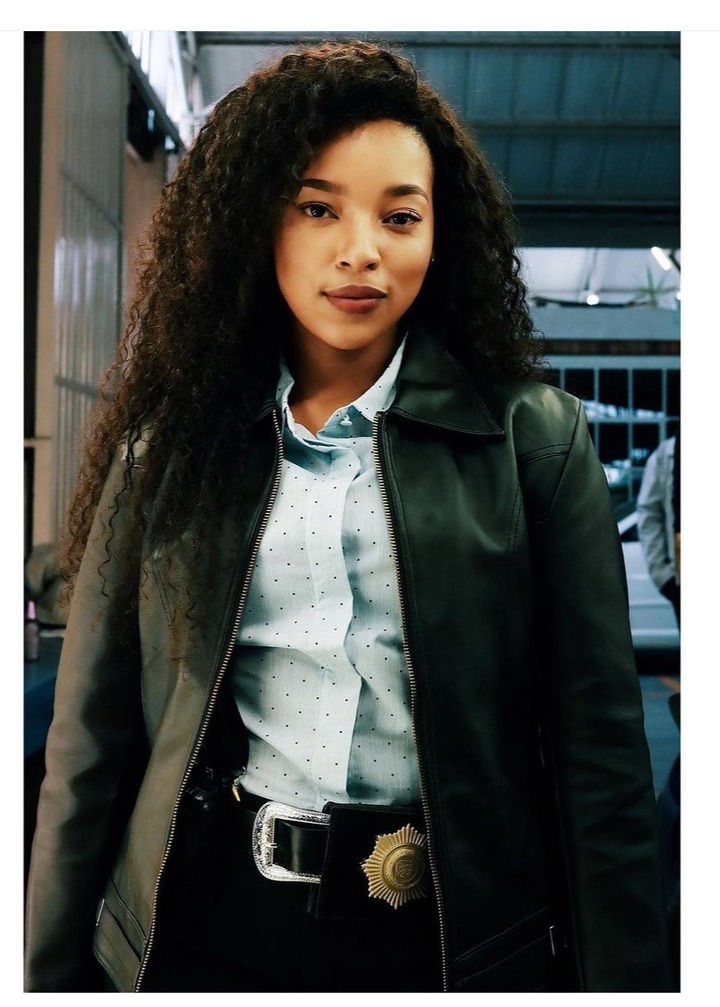 Recently this beautiful and amazing actress shared beautiful pictures from one of the scenes they shot for the upcoming film and her beautiful pictures scored her some compliments, while leaving other fans speechless. Isn't she just beautiful? Share your thoughts by leaving a comment below, like and don't forget to hit the share button.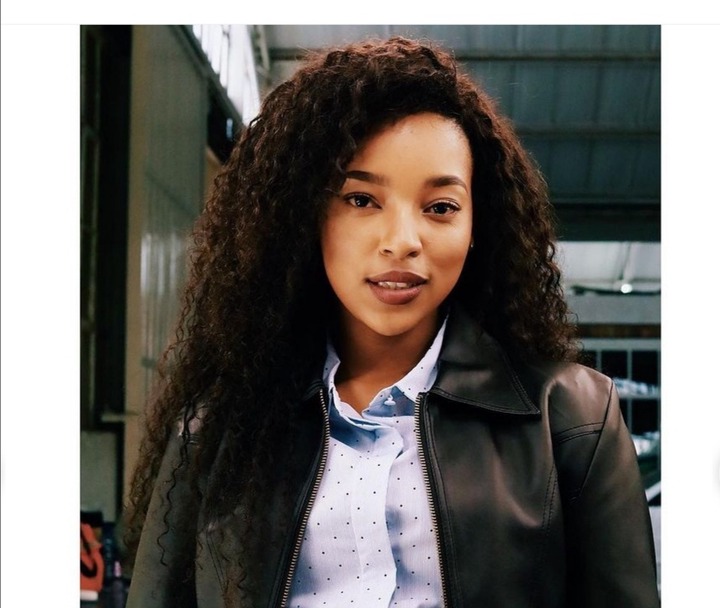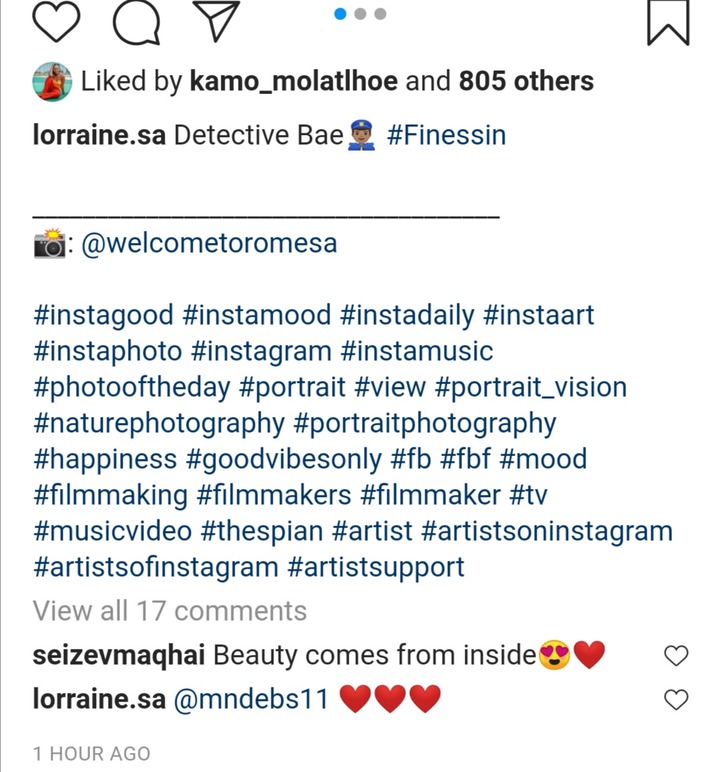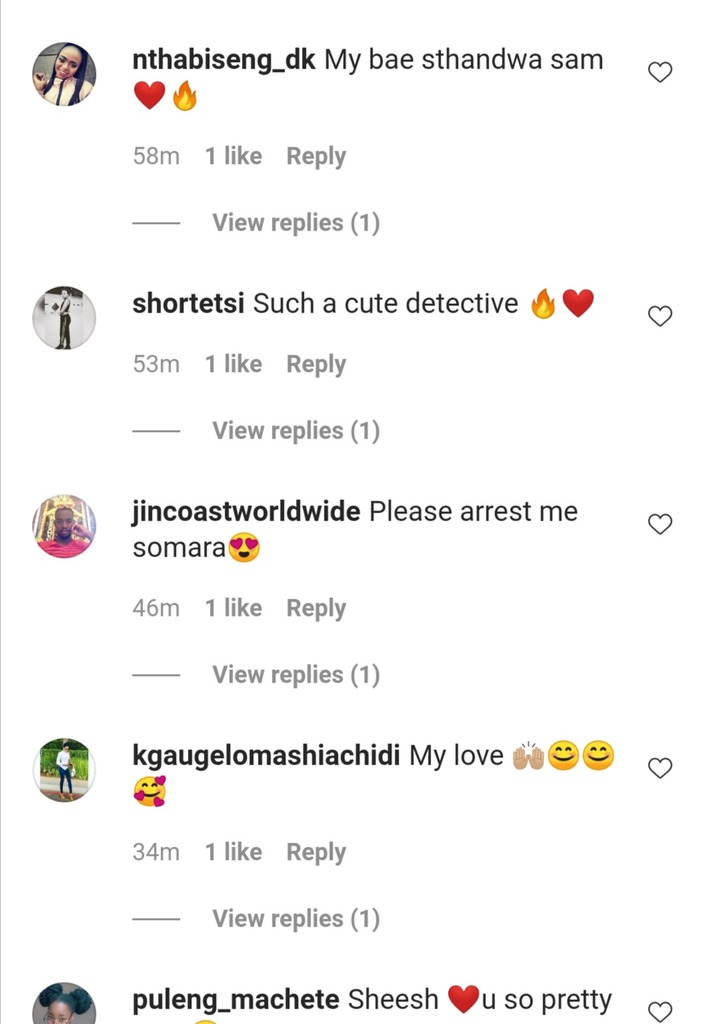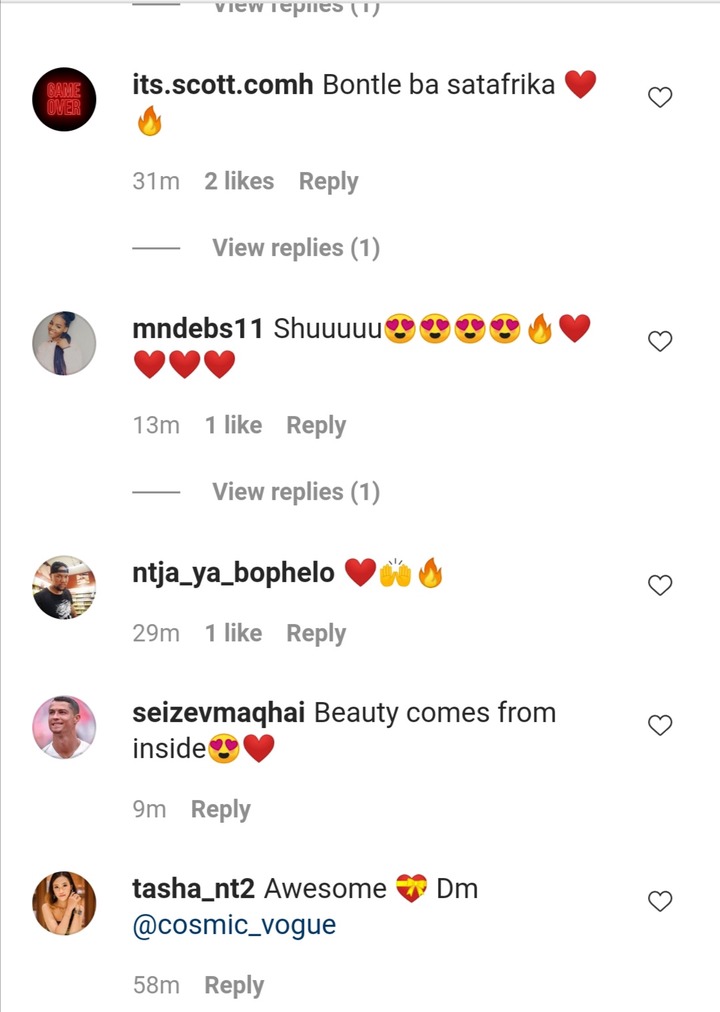 Content created and supplied by: MissM (via Opera News )