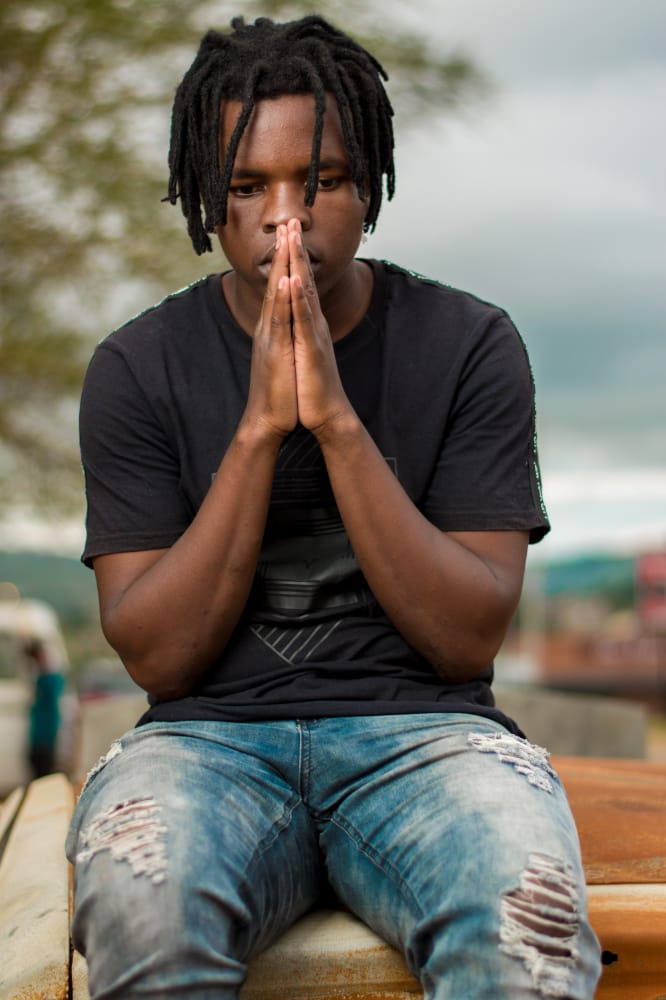 Mzokhona aka Mzet Zulu, is taking the Afro Pop music to another dimension with his tracks that brings healing to broken souls.
The 25 year old rising star originally from Ulundi, KZN, recently released an EP entitled Umkhulu which he believes, is bringing hope to the hopeless.
"My music is a soul-touching type of music where I heal souls, bring hope and motivate the society at large. Unlike most of my peers, I don't use vulgar language with my lyrics. I want to bring the spirit of Ubuntu as well as teaching people to respect their culture!"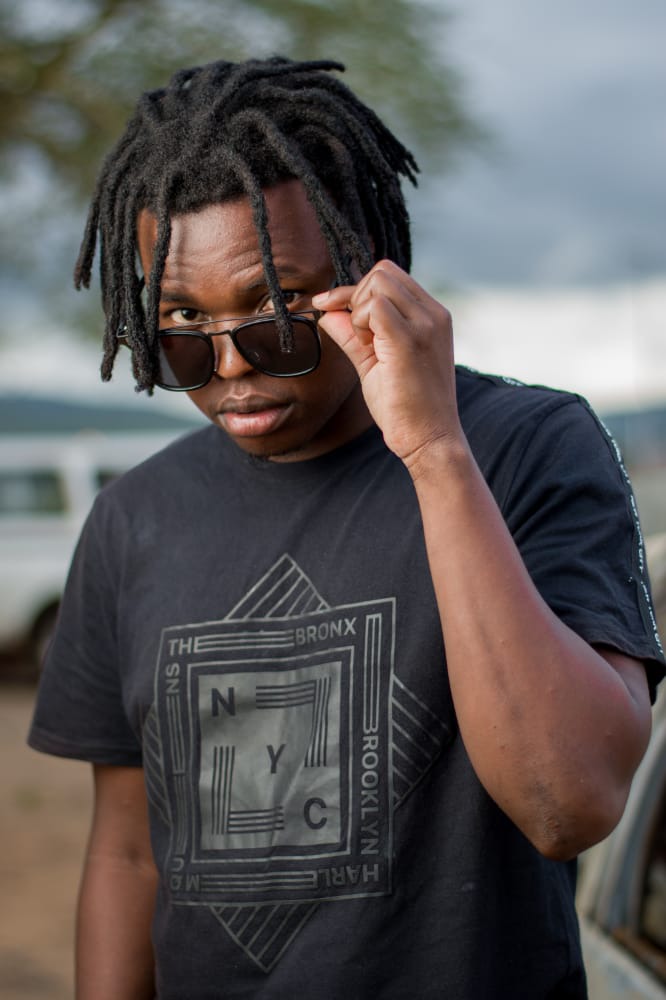 In 2009, the then 13 year ditched soccer when he, shockingly, discovered he can compose songs and sing. This new and unfamiliar territory that he embarked on was spurred on by his then producer, Mandla Zungu, who encouraged him to put more effort for him to succeed in the music industry.
The passing on of his mother in his teenage years in 2012 brought about tough times for the young musician. Through those times of mourning, he began to pen down motivational lyrics that brought healing and comfort over his loss.
In 2016 and 2017, Mzet won the Umbele Wethu consecutively, and in 2018, he won the Best Hip Hop Award on Ulundi Entertainment and Business Awards.
There is still so much for the young Afro Pop music artist who finds inspiration from spending time daily with people from all walks of life, both adults and youngsters, the rich and the poor. He has signed up with Master G Media, working on an album set to be released on the 16th of June, 2021.
Content created and supplied by: Cieciedacious (via Opera News )