"Podcast & Chills" MacG attacked media personality Thando Thabethe in one of his episodes. The podcaster said that there are celebrities who are outrageous and expressed their "so called disappointment" for trends to get more likes on their social media platforms.
Mostly he directed his comment at Thando Thabethe. The podcaster MacG said celebrities jump on just to trend and at anything outrageous happening at the time. MacG said he ran around the numbers on Thando Thabethe's podcast and he wishes to not had seen the number. Apparently Thando's numbers on her podcast are a lot less and show that nobody wants to listen what she wants to hear - revealed Podcaster MacG.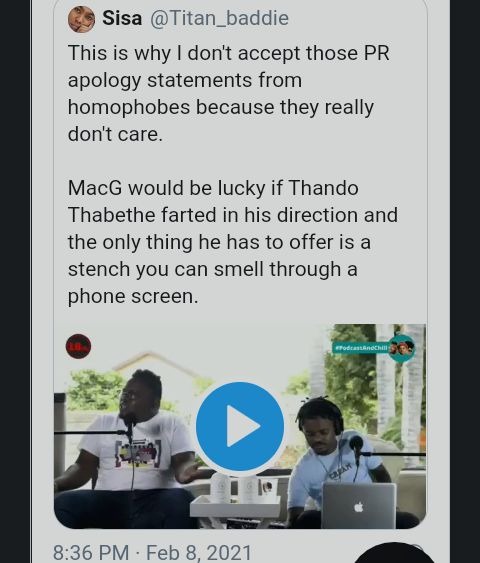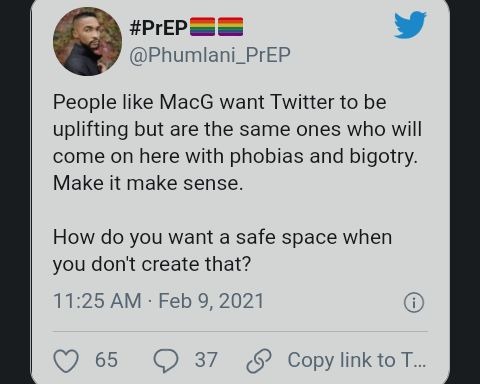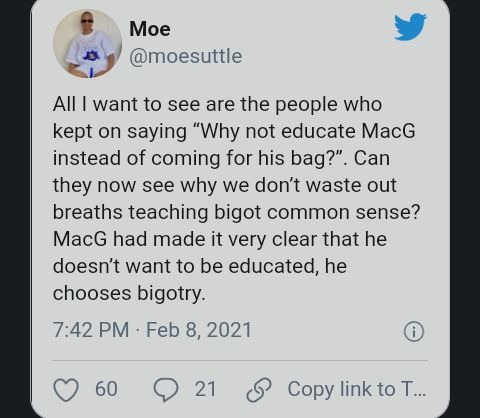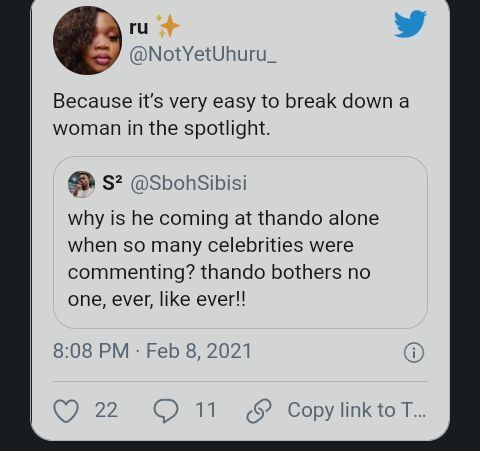 MacG further said that Thando Thabethe should take her 'nudes' and post them on instagram cause nobody cares about her; he added that that is why 5fm demoted her to graveyard slot because she is a scam. Both MacG and Thando Thabethe made it at the top of the trends list, and of course tweeters commented on this issue.
Most tweets said that he uses his platform on the podcast & chills to promote misogyny and he chooses bigotry. Tweets asked when will there be a safe platform for all people without being sexist in it. Some say he is jealous of Thando Thabethe success; but he says he built his podcast from scratch and Thando is just an employee.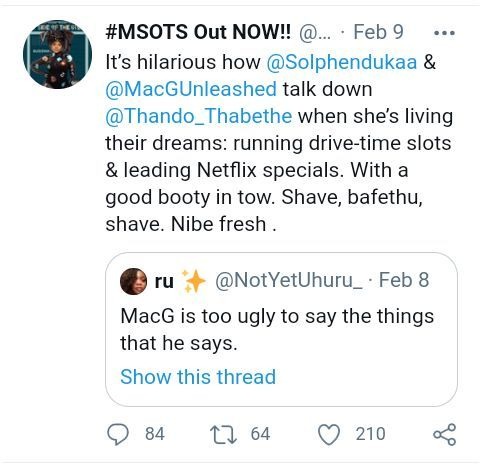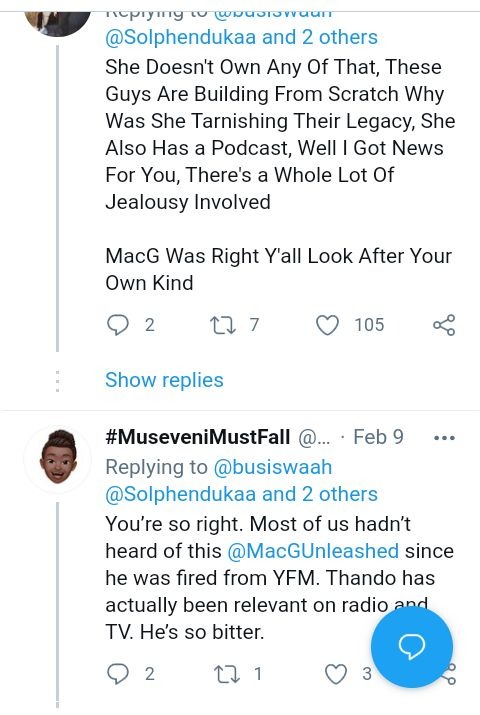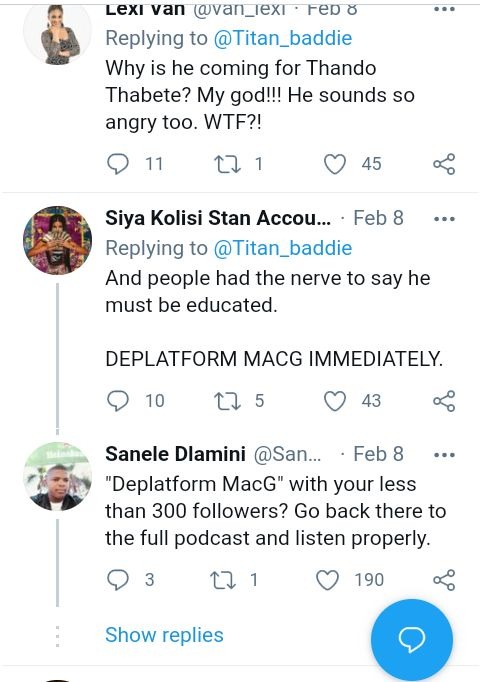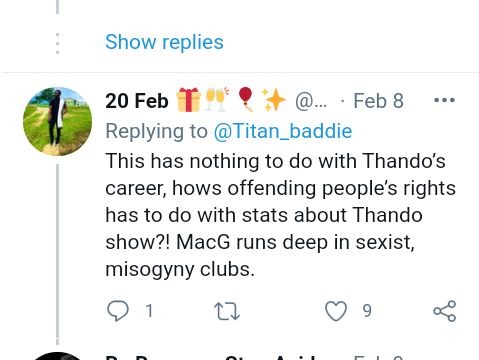 Singer Busiswa didn't take lightly to podcaster MacG misogynistic comments'. Busiswa tweeted to say it's hilarious how they talk down on Thando Thabethe while she is living her dreams: running drive-time slots and being Netflix special. Busiswa was backup by other tweeters saying that MacG is just bitter.
Content created and supplied by: Smaame (via Opera News )