A lady posted her picture on twitter explaining how she got her plastic surgery. But then people did not want to hear her out.
She wanted to give people full details of how they can change their bodies. Meaning applying for a plastic surgery and become more shaped. She said many things about her body she even posted her pictures and her caption was "before vs After".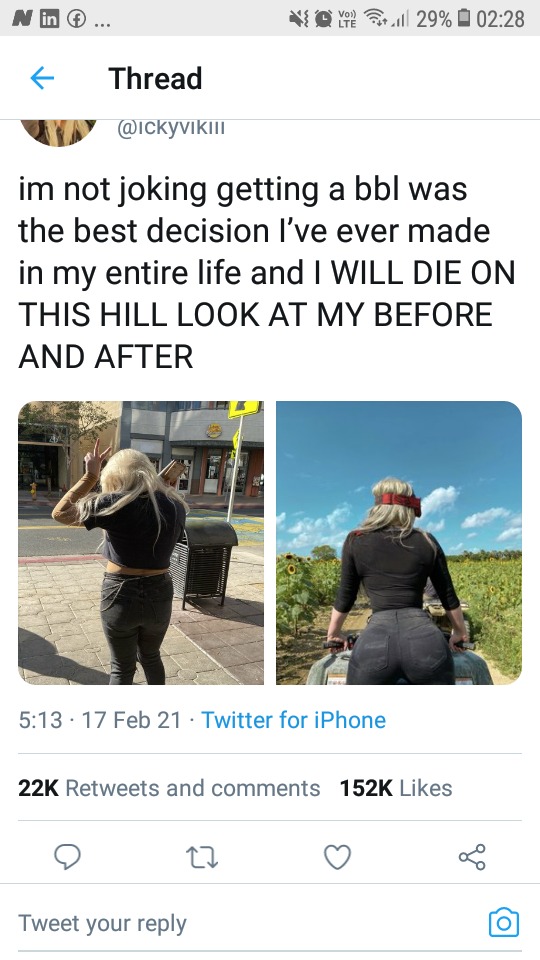 On the comment section many people were curious and wanted to know what she used to get such a beautiful bosy shape. She mentioned a plastic surgery that it when people decided to tell her hurtful words.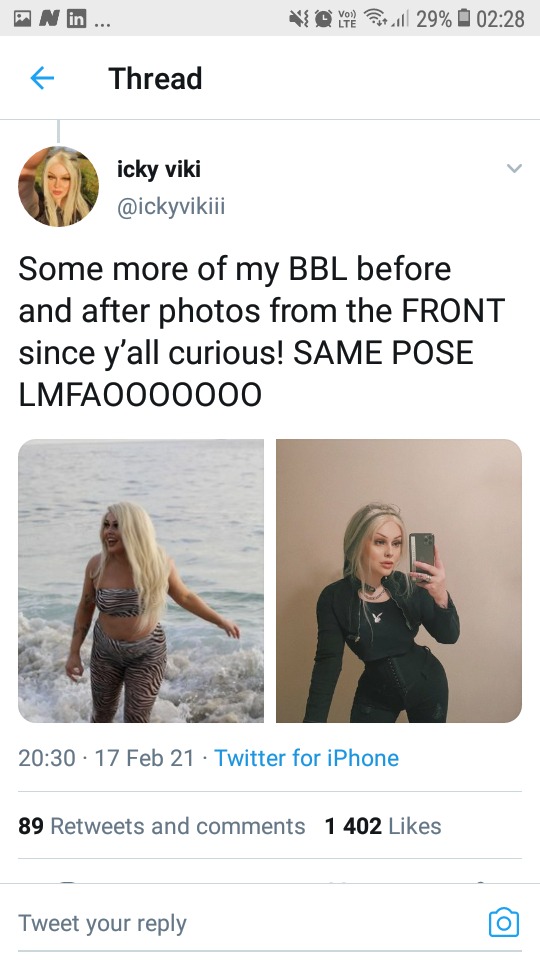 Viki said it's been a long time ever since sge wanted a well body shape. So she decided to do a plastic surgery because she have been trying many things for her body to be transformed but then nothing happened.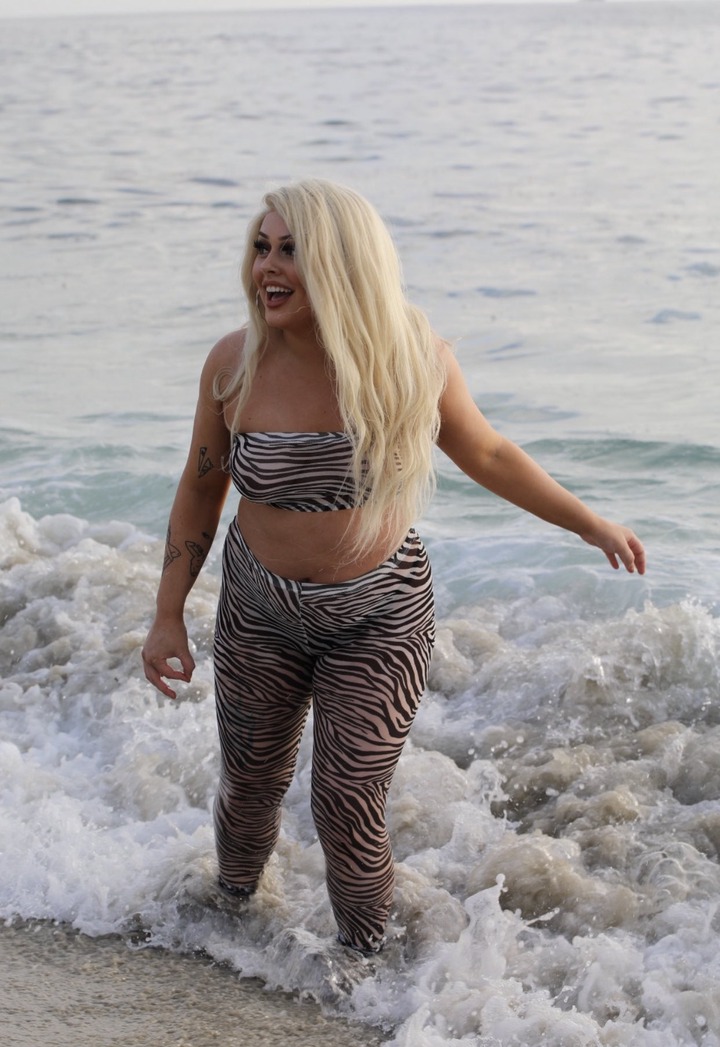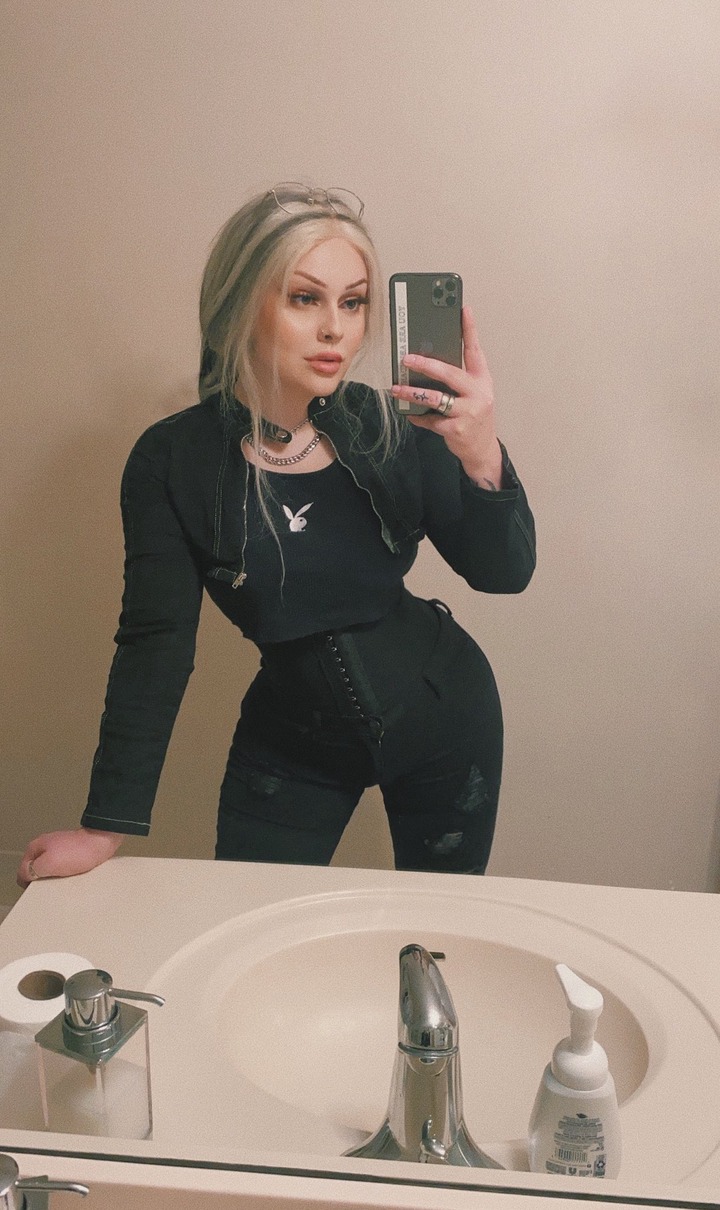 Some they were on her side while others were busy shaming her. Below are the screenshots of how people were reacting on her pictures.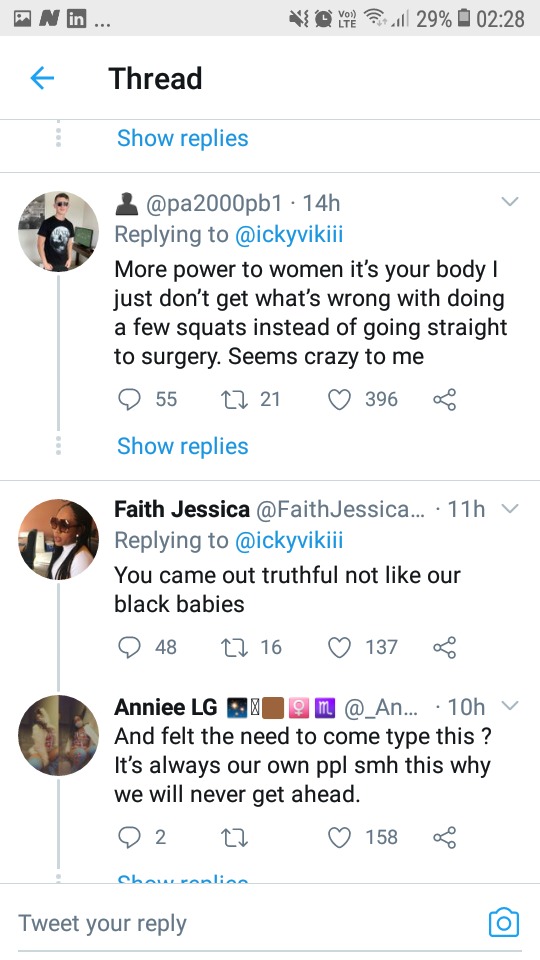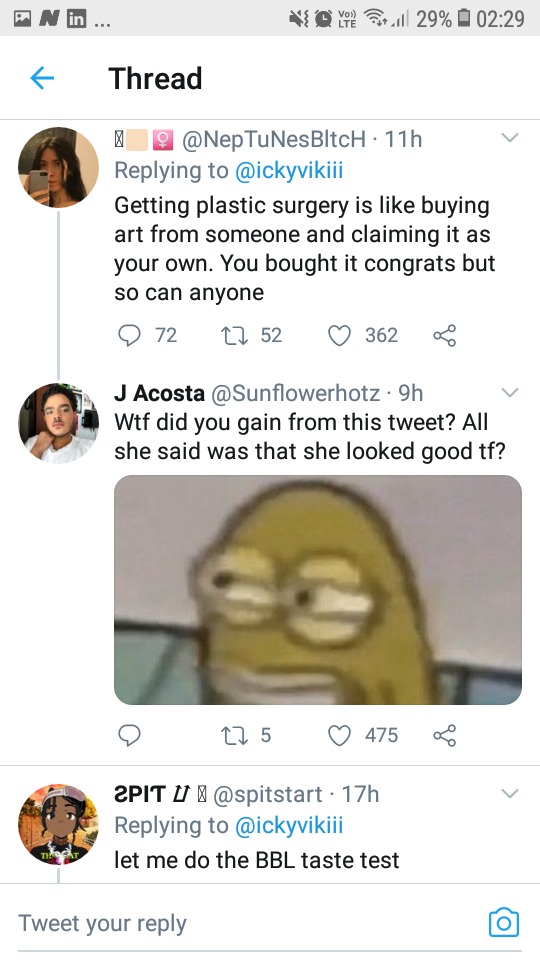 Content created and supplied by: [email protected] (via Opera News )