Lunga Shabalala joins Generations: The Legacy's family as one of its cast members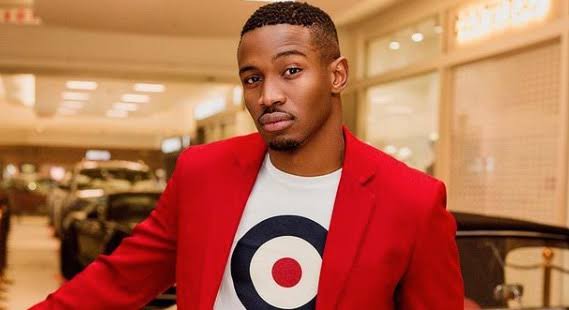 The actor made his acting debut on 1 Magic's The River as Lindani Dlomo However, the actor's role come to an end last year when he was written off. His on screen character ended in tragedy when his wife, Tumi played by Larona Moagi cheated on him with his cousin. Weeks after the revelation he died in an accident. At the end of his stint, Lunga Shabalala revealed that he had something in the works, but nobody knew what that is until now.
 Lunga Shabalala quoted
"I can't reveal much at this stage. But I have another project coming up, which will be revealed soon. I look forward to what God has in store for me," he said.
We are all familiar with Lunga Shabalala he is an actor and also a presenter, we mostly see him in adverts. He is one of South Africa's most well known actor, he is a former cast member in The River he has been cast in MNet's Legacy SA. Lunga Shabalala will join Generations: The Legacy to play lead actor Msizi's son. Msizi is portrayed by Isibaya actor Siyabonga Thwala.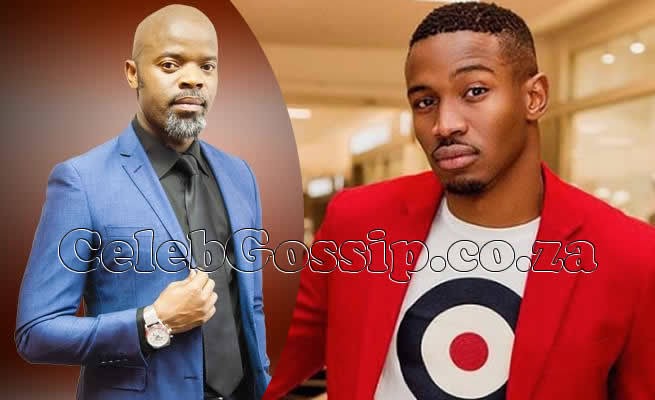 The Dstv channel known as MNet's The Legacy made its premier last year with some of South Africa's biggest names in the cast including Siyabonga Thwala and Kgomotso Christopher. Lunga Shabalala is set to join The Generation: The Legacy's cast members as Siyabonga Thwala's on screen model C son. Since Lunga will be joining the family his fans will go wild when they hear this.
This revelation shocked everyone that previous The River actor joins Generations:The Legacy
This will be his second acting pick after The River. Unfortunately during his tenure with The River, Lunga was met with harsh criticism with people criticising him and saying he was a terrible actor. However the actor took it all in a stride.
Content created and supplied by: Latest_Trendz (via Opera News )