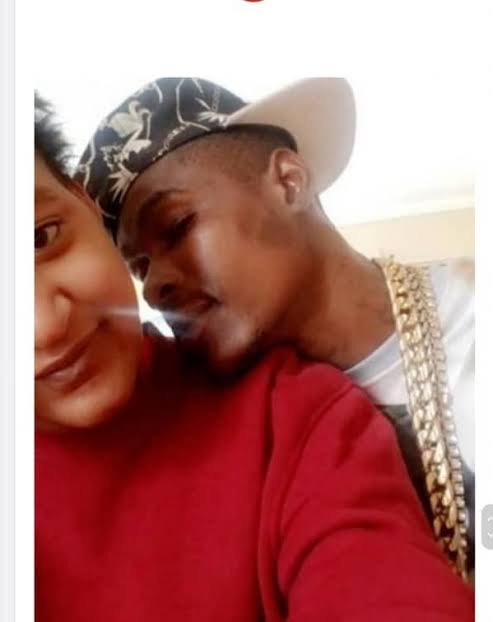 The way that the late Zimbabwean musician Souljah Love showcased a unique sense of creativity in the Zim dancehall industry in Zimbabwe also proves how good he was at charming the ladies. Souljah love defined the saying "where there is nectar, a lot of bees are attracted".
From the looks of things and events that took place at his funeral, Jah Love seemed to have been in a love triangle. Well, who can blame? The guy had a way with his words.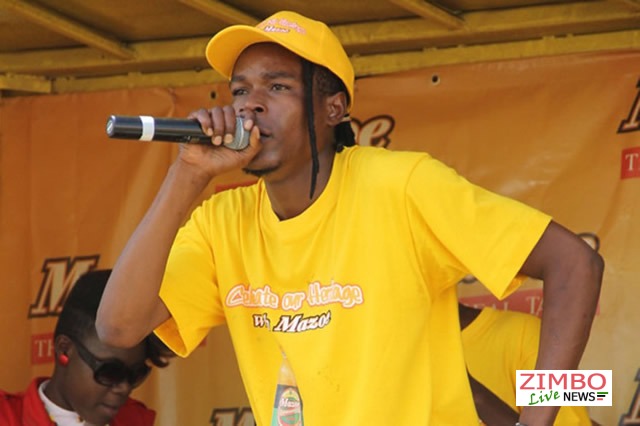 Today we are going to talk about Souljah Love's 3 alleged girlfriends and why none of them got any form of coverage at his funeral.
Two women were reportedly prohibited from speaking with the media as they were said to have been the late self-proclaimed "King of Zim Dancehall". Their names were Nyasha and Geraldine, and they had both attended his funeral in Masasa Park, Zimbabwe.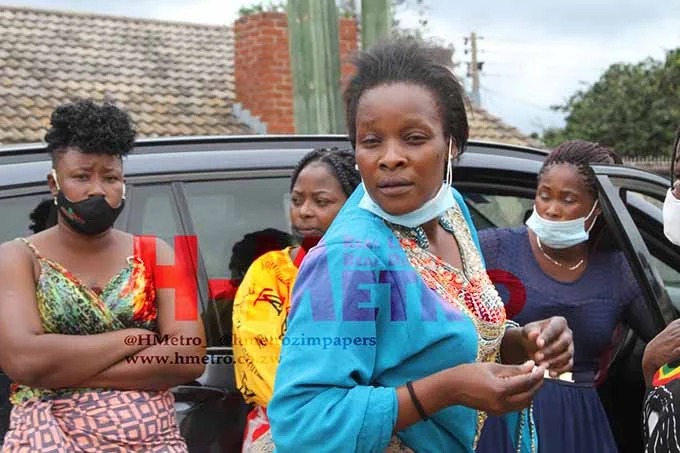 According to sources, Nyasha was the current girlfriend after Souljah Love broke his relationship with Geraldine. Pictures of Souljah Love and Geraldine when they were still together were discovered.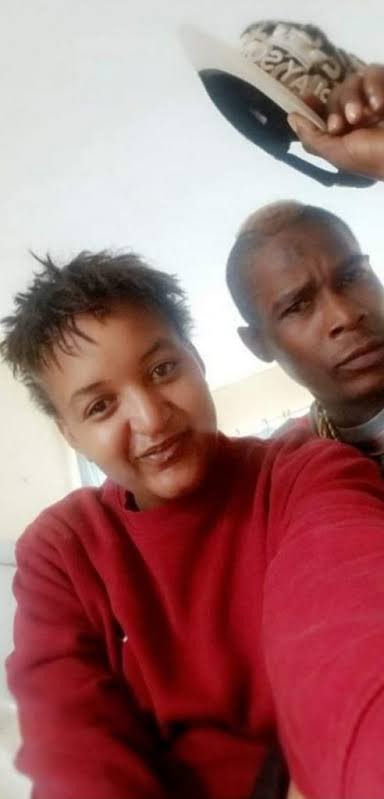 Geraldine seemed to have been the one to have to spend a lot more time with Souljah Love. Another picture of the late Zim Dancehall star with Geraldine surfaced on the internet. It seemed like Souljah Love had visited Geraldine and they took a picture with children.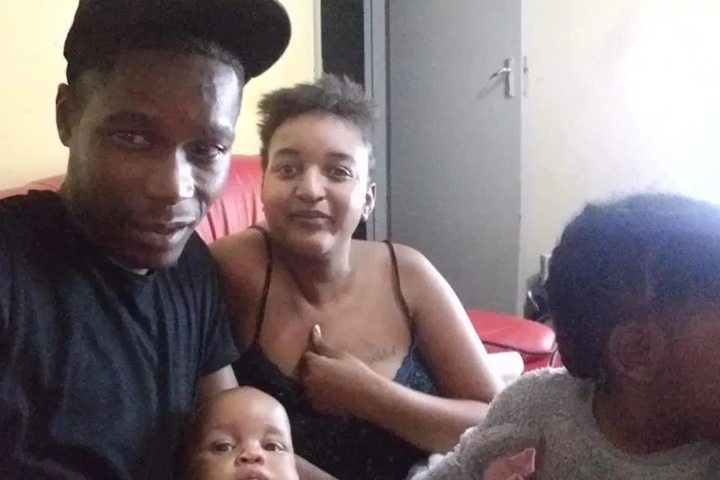 The "Simudza Gumbo" hitmaker's family also claimed that there was another girlfriend that they knew and preferred as he was closer to the star. She was rumored to be the girl that Souljah Love moved on to when his relationship with Bounty Lisa ended.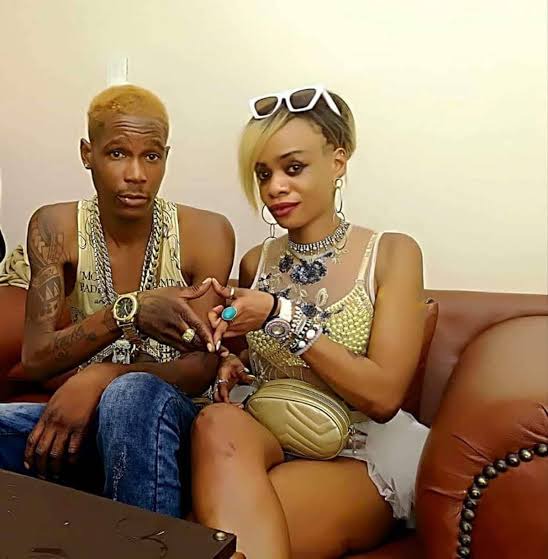 All three women were spotted at the funeral of the late Dancehall superstar. His funeral gathered many people and fans who had come to celebrate the musician, these women too were in attendance.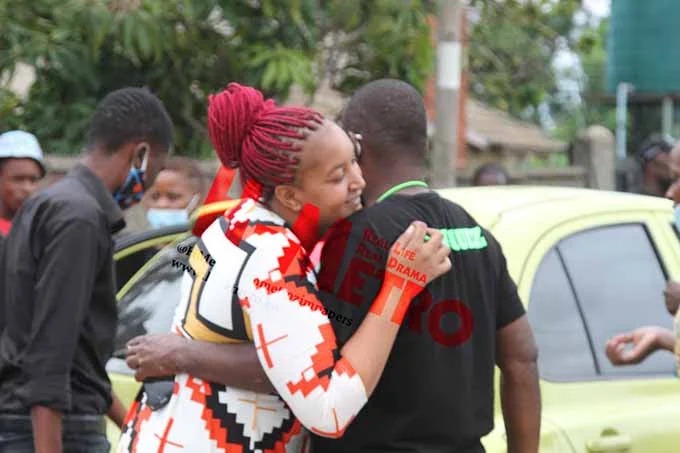 This indeed seems like Souljah Love was involved with three women by the time of his passing and all of them were spotted but did not speak at his funeral. Do you think that they all knew that they were in a relationship at the same time with Souljah Love? Leave a comment and let us know.
Don't forget to also leave a like, share, and follow us for more daily entertainment news. May the soul of Souljah Love rest in eternal peace.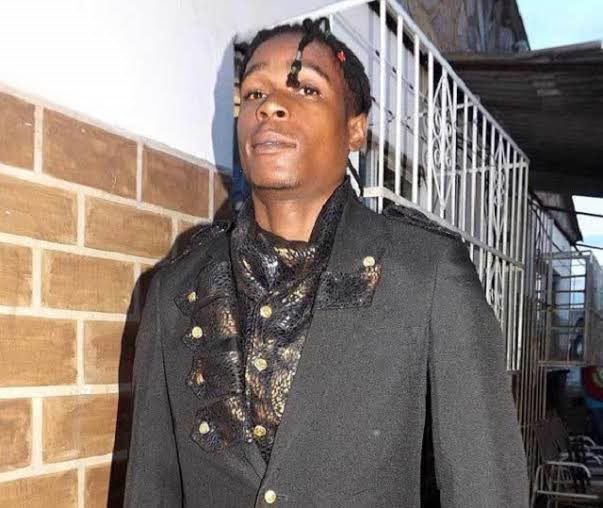 Sources: https://youtu.be/1k-DCnIkbuI
https://www.google.co.za/amp/s/hararelive.com/2021/02/22/soul-jah-love-had-three-girlfriends-they-all-loved-him-pictures/
Content created and supplied by: DailyBuzz (via Opera News )