Source: https://twitter.com/mbalulafikile/status/1360169746478563332?s=21
Gender based violence has been a major problem in South Africa following the lockdown restrictions lately. There are so many women we have lost, our sisters, our mothers, our children and our grandmothers because of men who are unable to control their anger .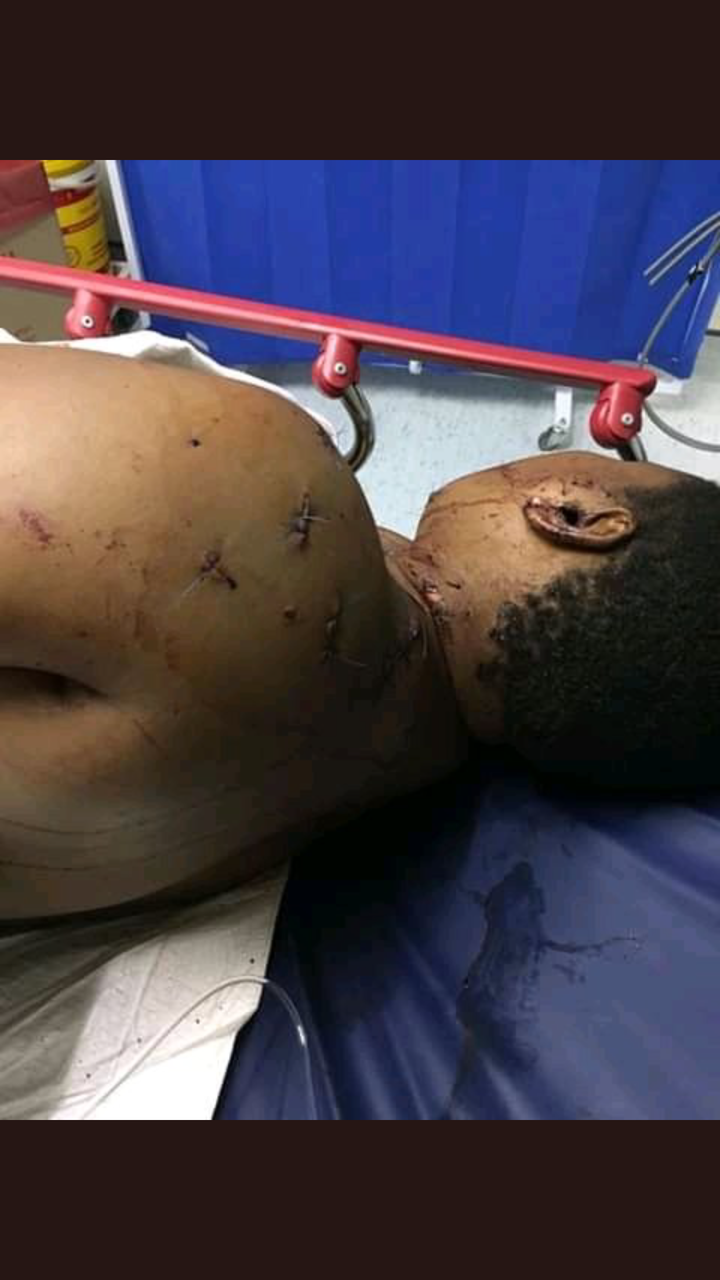 Today the famous radio personality Dimakatso Ratselane was stabbed 49 times by her husband who apparently couldn't accept the fact that he was being divorced. It is said the Dimakatso has been in an abusive relationship for so many years and she was no longer in control of her money anymore, all cards and other essentials were staying with her husband. She had to beg when she wanted to use her own money that she was working so hard to earn .
After Dimakatso had filled for the divorce, her husband took her to the shack where he was able to do whatever he wanted with her , he then stabbed her multiple times. She is currently fighting for her life in the hospital because of a greedy man who can not accept having a problem.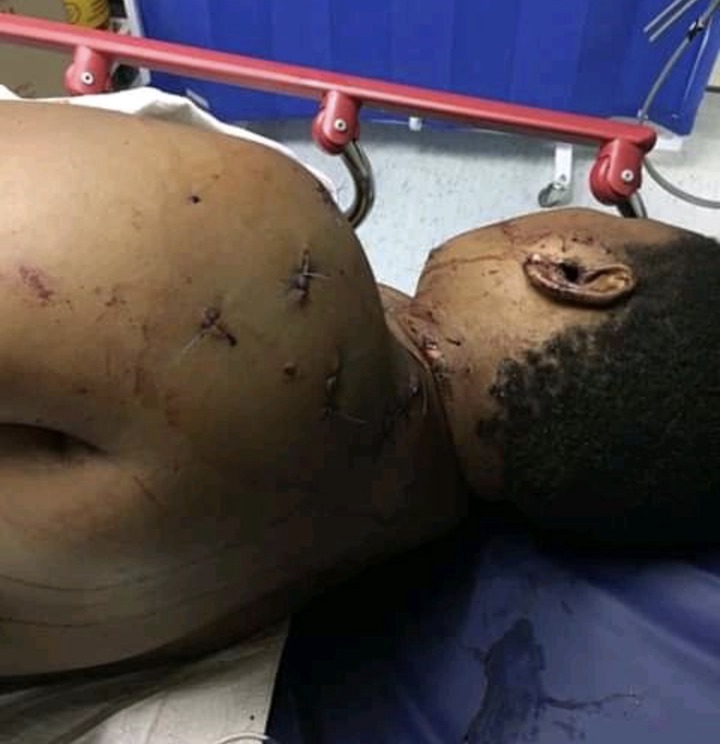 When our Minister of Transport saw the news he was also devastated, he made a comment to say "Jesu Thixo" , this clearly shows how heartbroken he is and want this woman to get her justice . Women are indeed in trouble because of men.
The police have sent out the team to look for the husband as he has run away . Justice should be prevailed . Mzansi wishes DIMAKATSO a speedy recovery. 
Content created and supplied by: Sherly166 (via Opera News )