The Queen's Noma has transformed beautifully since joining the telenovela- opinion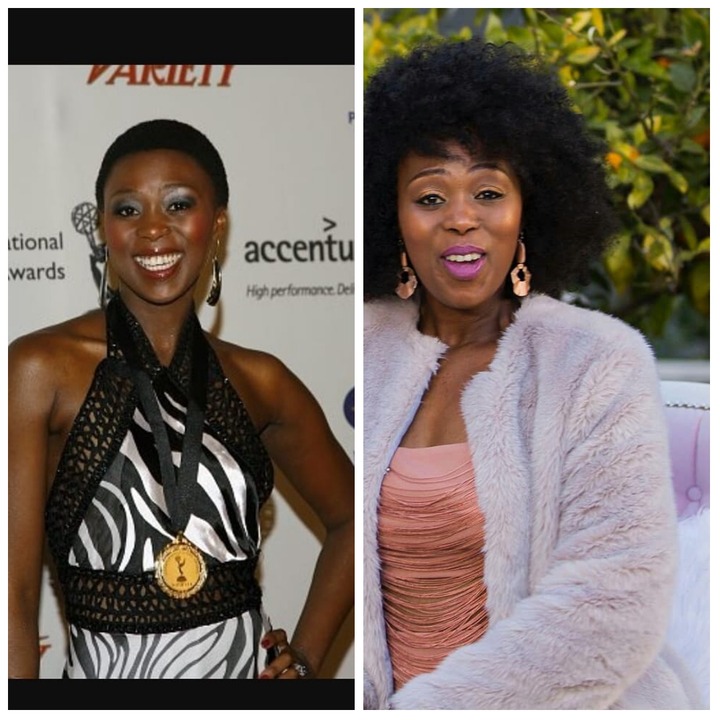 when comes to perfecting the craft and bringing a fictional character to life, this actress is one of the few actresses who master this skill gracefully. She can go from being a tom-boy to portraying a role of a gangster. Although she has been missing on the small screen for quite some time, the fact has always remained that she is the best actress in the industry.
Brenda ngxoli is an award-winning actress who has been in the entertainment industry for quite some time now. She was featured on various dramas, sitcoms and movies which lead her to be recognized where she was nominated and winning different awards. Movies she made appearances include Spud, Spud 2, spud 3, lucky and sew the winter to my skin.
Now playing the Nomaprincess Matshikiza on the which she deems as the biggest role she ever played and her first telenovela after seven years break from the big city to concentrate on farming.
Another interesting about is her transformation, she really doesn't look the same when she started out. Then she was dull and simple now she is more beautiful than ever like you are looking at a different person. Check her latest pictures below.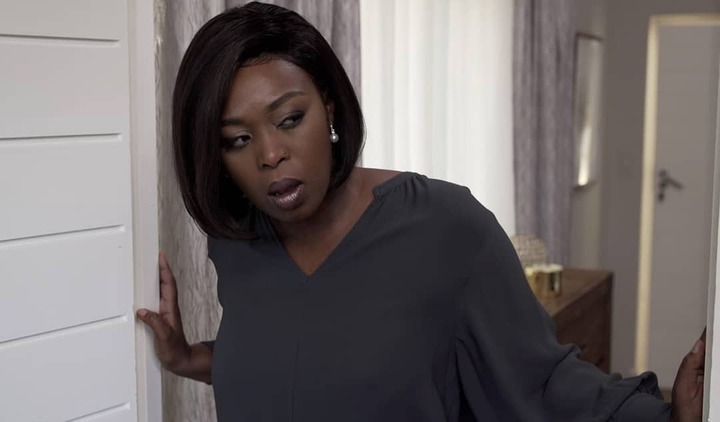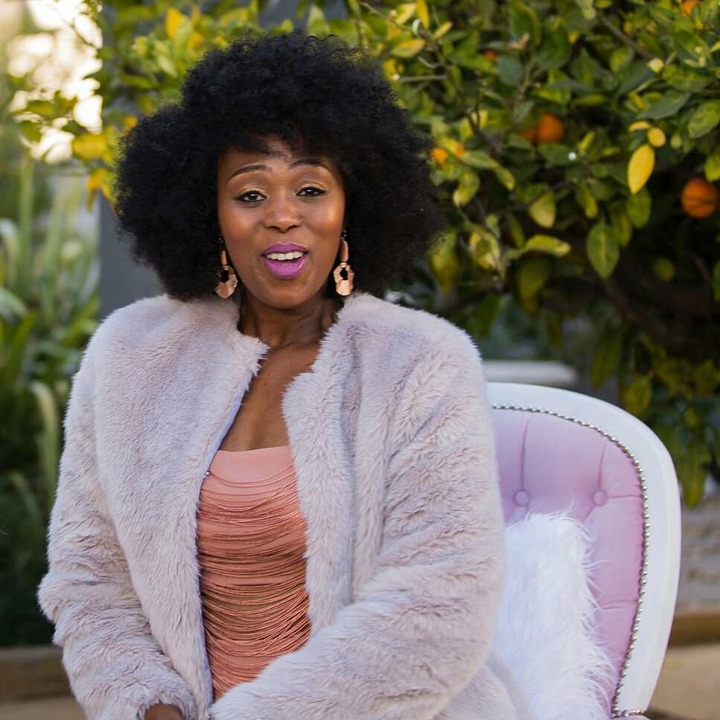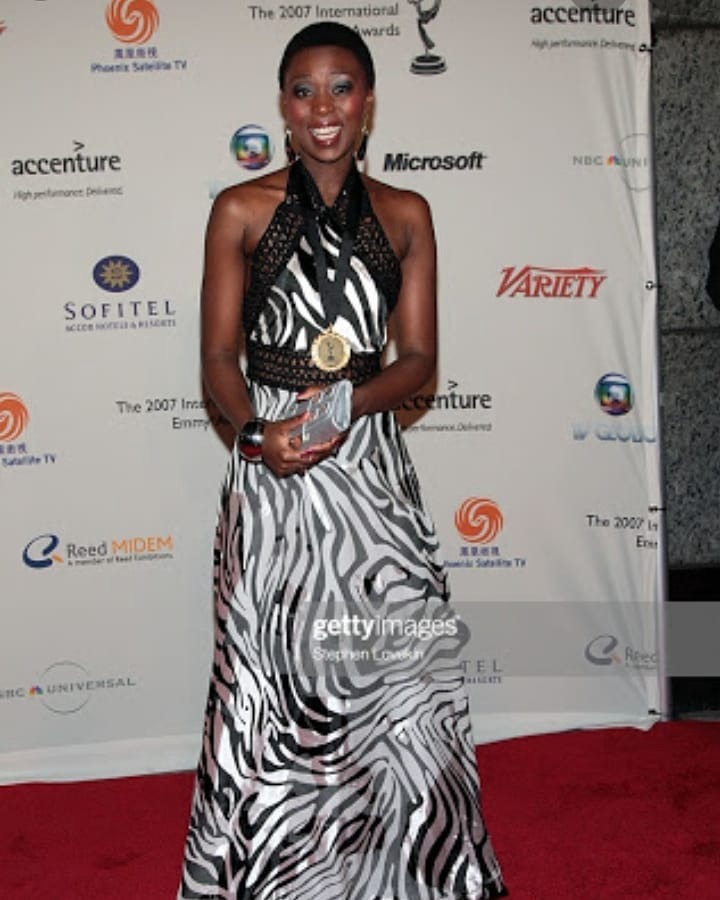 Content created and supplied by: Simplyfigo (via Opera News )