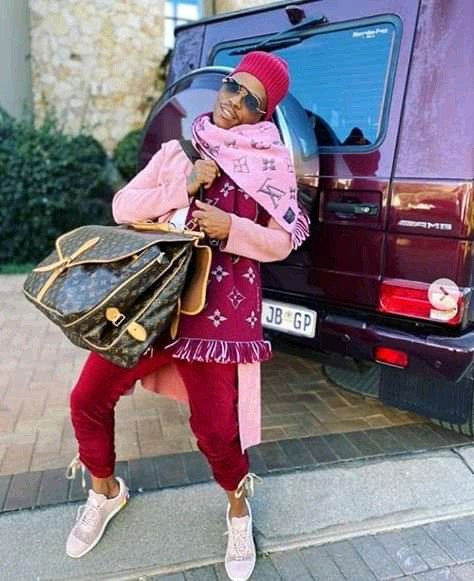 South African media personality Somizi Mhlongo has worked very hard to get to where he is at this point in their lives. He really is a jack of all trades.
He stared off as a dancer and actor, that was only the beginning of his flourishing career in the entertainment industry. Now he is a living legend and an Icon.
In his years in the entertainment industry he has had money, lost it then worked hard to get it back, even when he had enough money to last him a lifetime, he is still working very hard till now.
This is because he continues to grow himself as a person and a brand, now he is on well on his way to having an empire. Somizi doesn't have time to slow down.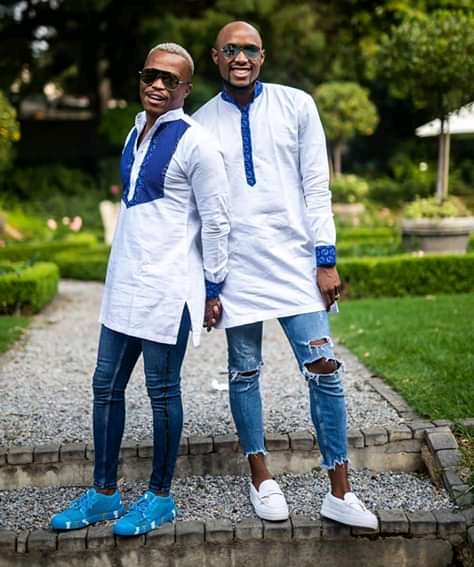 Last year he made a lot of big moves. Whilst a lot of people where having to face being stuck at home due to the lockdown event, Somizi was thinking of ways to make money.
Firstly he announced that he was going to start his own cooking show. Days leading up to the show he was posting pictures and getting people excited about the show.
When Dinner at Somizi's began, people couldn't get enough of him and his friends. The show was well received by fans as every episode trended on social media platforms.
Then people started to ask about recipe's, they then asked that he writes them a cookbook. True to his fans Somizi wrote a cook book.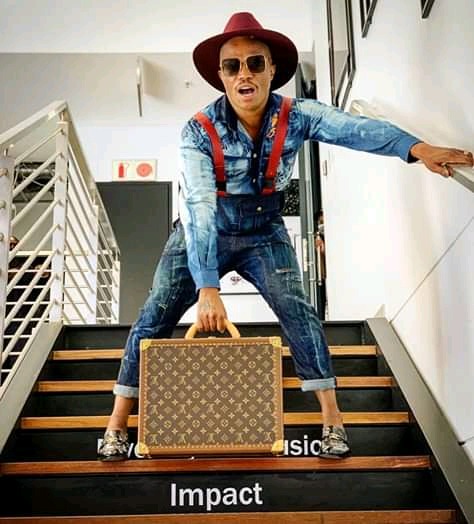 I must say that it was a great idea as a lot of people has since went out to purchase the book. At the moment Somizi's cook book is the number one leading cook book in South Africa.
So he has been doing very well for himself. For the last week Somizi has been very cryptic. First he posted pictures of his new office where we saw that he had bought a Yellow Smeg fridge.
He didnt mention why or what the office was for. Then we saw him jetting off with his bestie Vusi Nova and said that he was going out for a little business, he also didn't say what business.
A few days ago he went on his social media platforms and announced that something big was coming this week but he also didn't say what it was.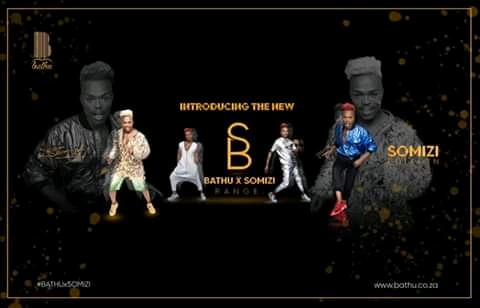 We have been in suspence and now we can finally put things together about his big secret. Bathu footwear has announced that they have officially partnered up with Somizi.
Bathu has been around for a few years and it has been great as it had grown so much in the last few years. We also know that Somizi is a big fan of the brand.
He has many pairs of the brand and his husband Mohale is also a fan of the brand. Somizi is working with Bathu to bring us his own collection of Bathu Footwear.
Somizi is yet to announce it but Bathu has spilled the beans. So now we know what the office was for. We can't wait to see what Somizi has created with the brand.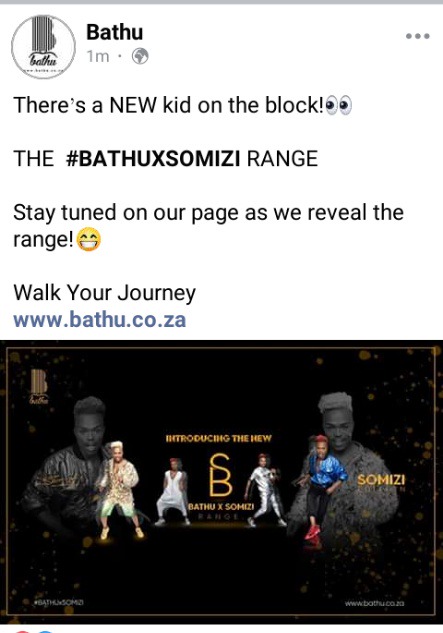 Content created and supplied by: Nkunkza (via Opera News )