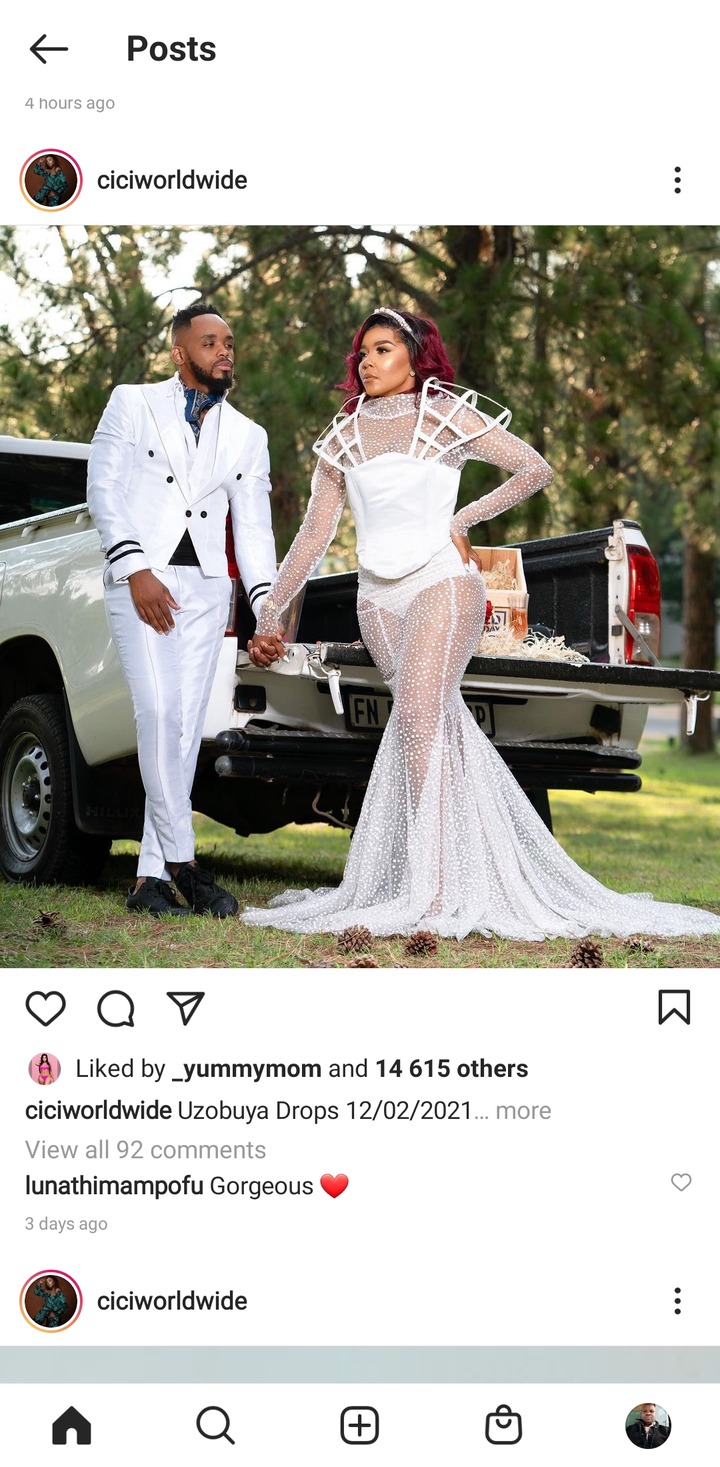 It is always so wonderful to see such a beautiful love blossom. When you see two people who are meant to be together looking so smitten with each other. Love is beautiful, with all the stress of life under the new normal we could all do with some loving in our lives.
Many people will tell you that, they started living after they met their significant other. Some people come in to your life and just make it more interesting.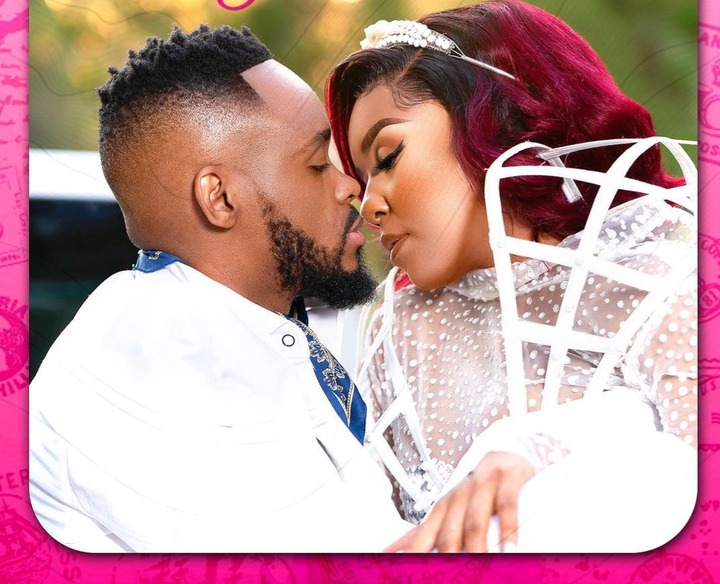 Donald and Cici are two of the best vocalist musicians in the country. Their melodic voices serenade fans, young and old whenever they perform. They both sing deep soulful songs that lifts the hearts.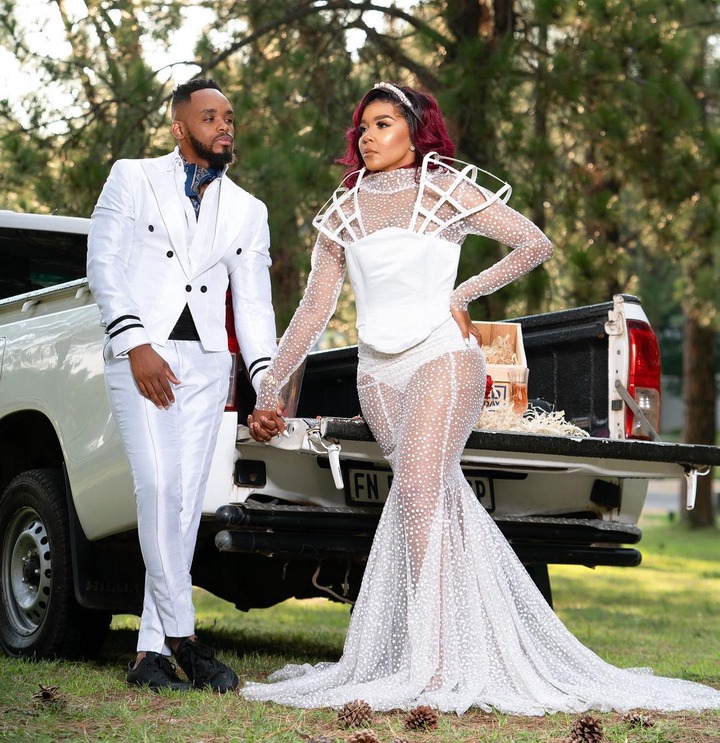 They are the last of very few artist who still sing Rhythm And Beat music. While many artists moved to genres like Qom and Amapiano they stayed true to their music and their fans thank them for that.
Donald is a South African male musician who sing very soulful and romantic music. He gave us song like Over the moon.
Cici is a South African female musician who came from Arthur Mafokate's label. She was discovered by Arthur Mafokate but now she is her own major artist.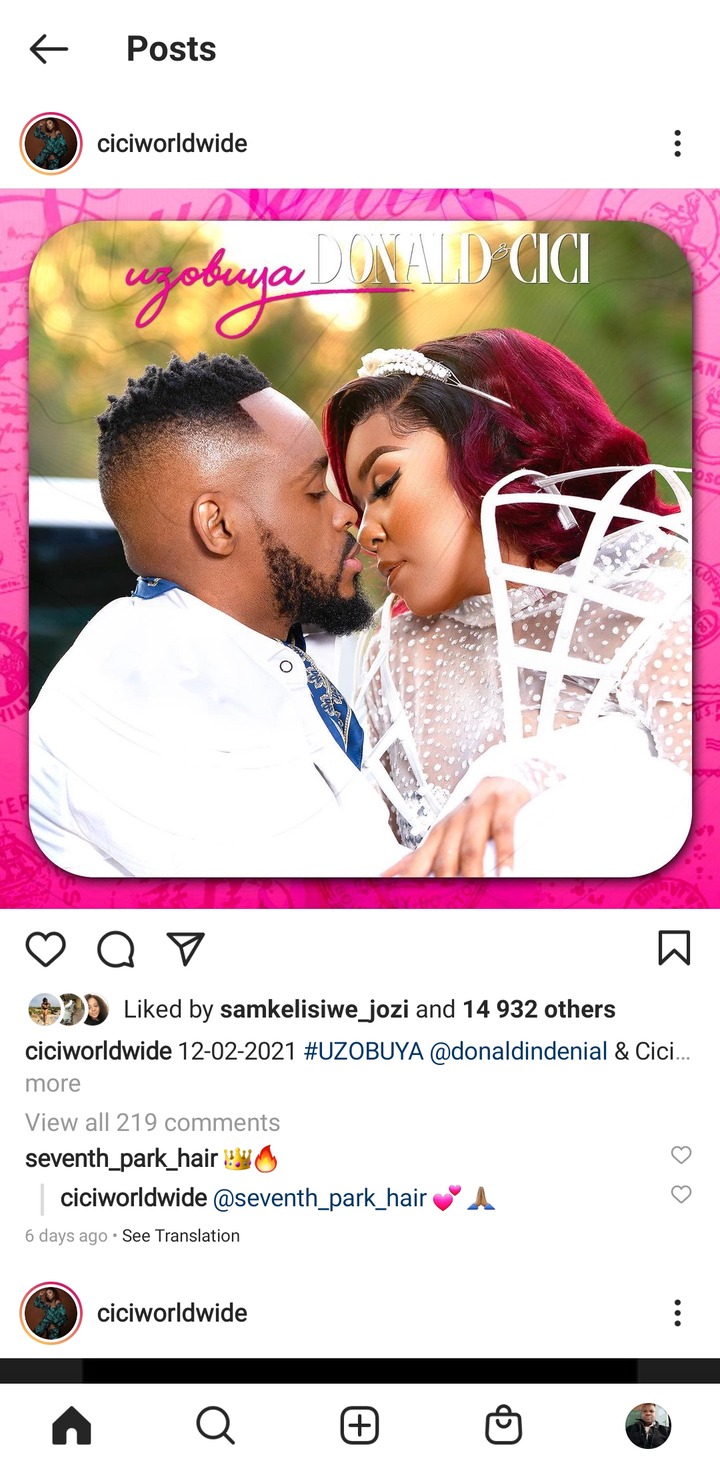 Content created and supplied by: TheeMentalist (via Opera News )