Source-https://twitter.com/akaworldwide/status/1363868372874780680?s=19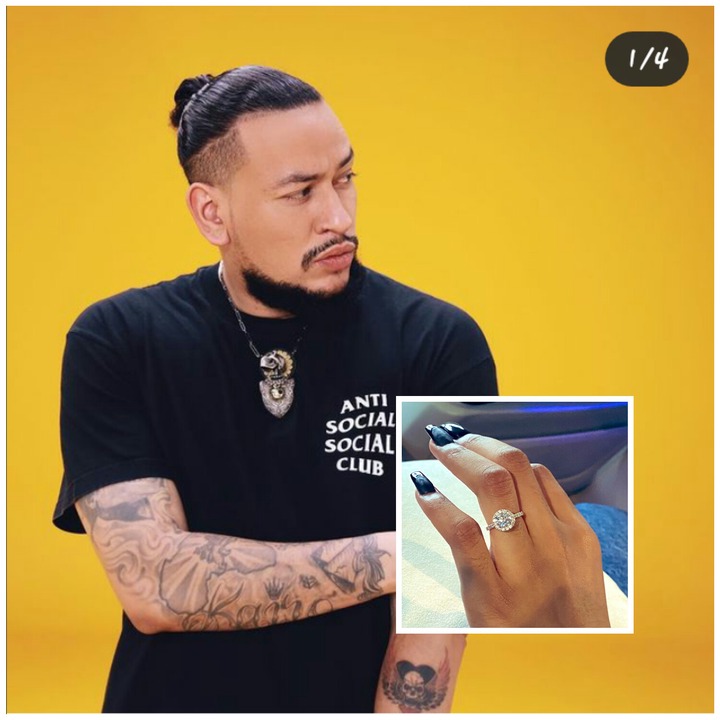 Keenan Forbes Who is Professionally known as AKA's has recently dropped a tweet which left alot of his followers asking alot of questions.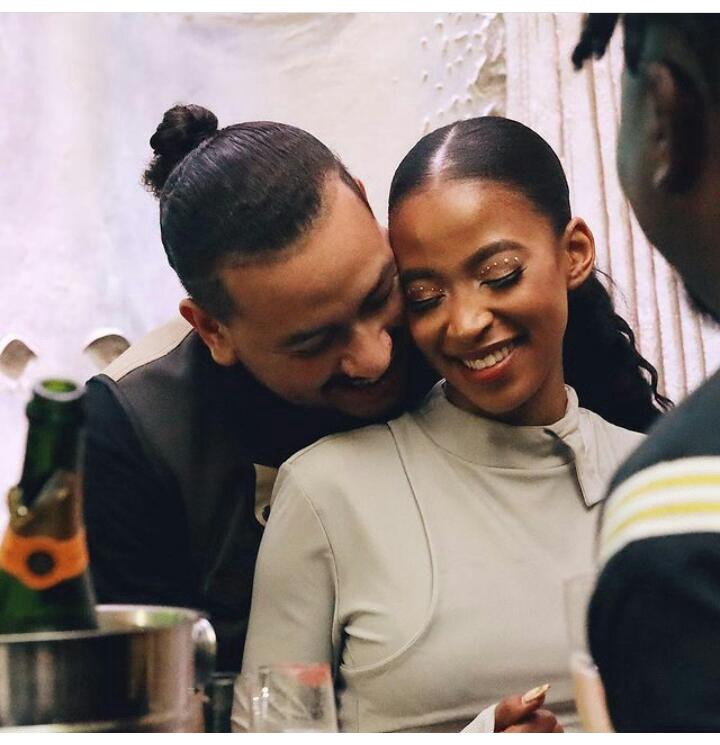 In this tweet, the rapper posted a picture of a woman's hand. This hand is not just a 'hand' because it has a wedding ring on the second finger.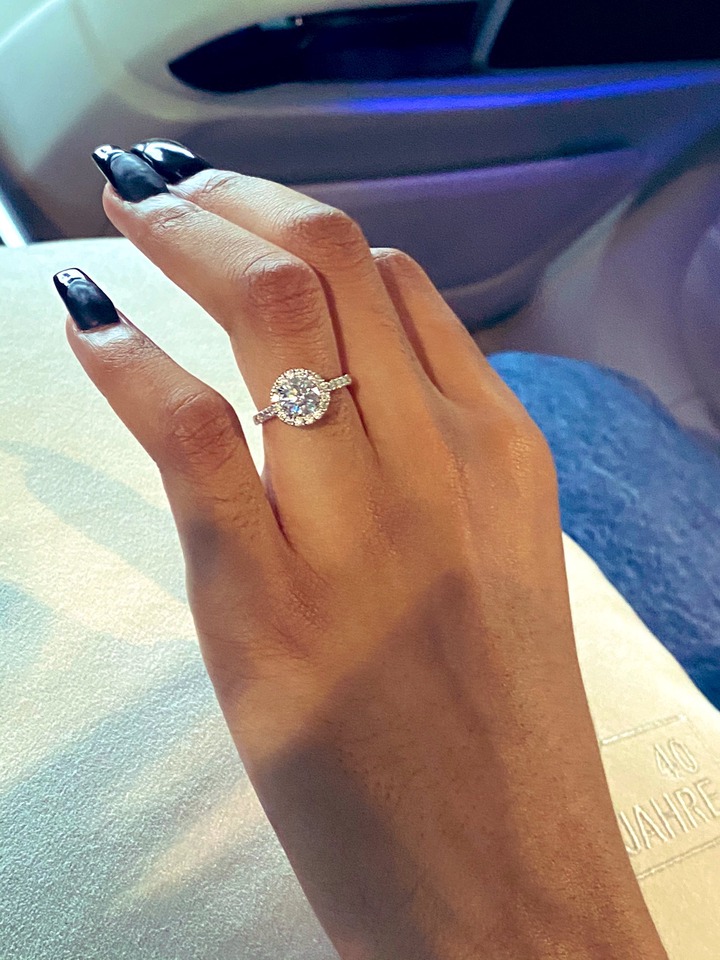 This left alot of people wondering whether the rapper has proposed to his girlfriend or not. Well, considering the entire picture, there are really more chances that the rapper might actually be getting married. Either way, that will soon be confirmed.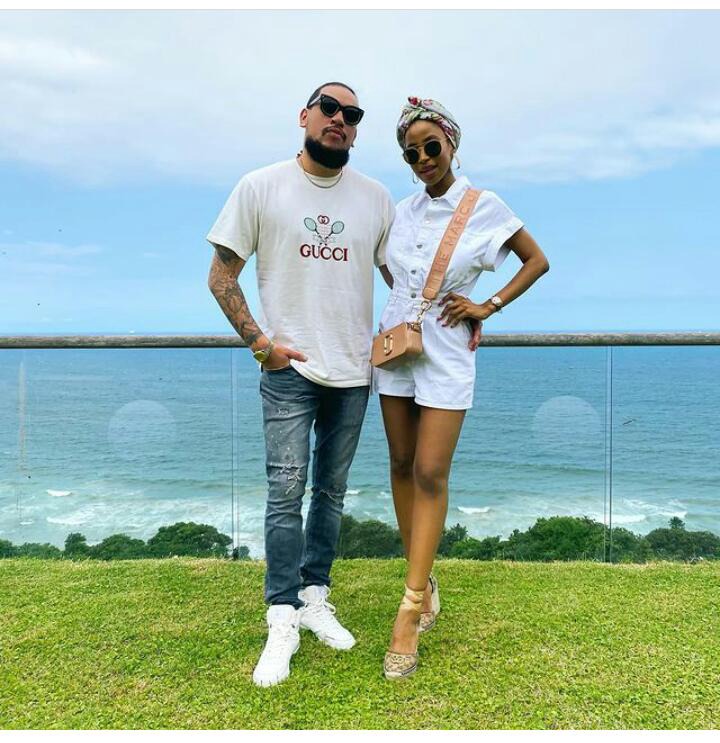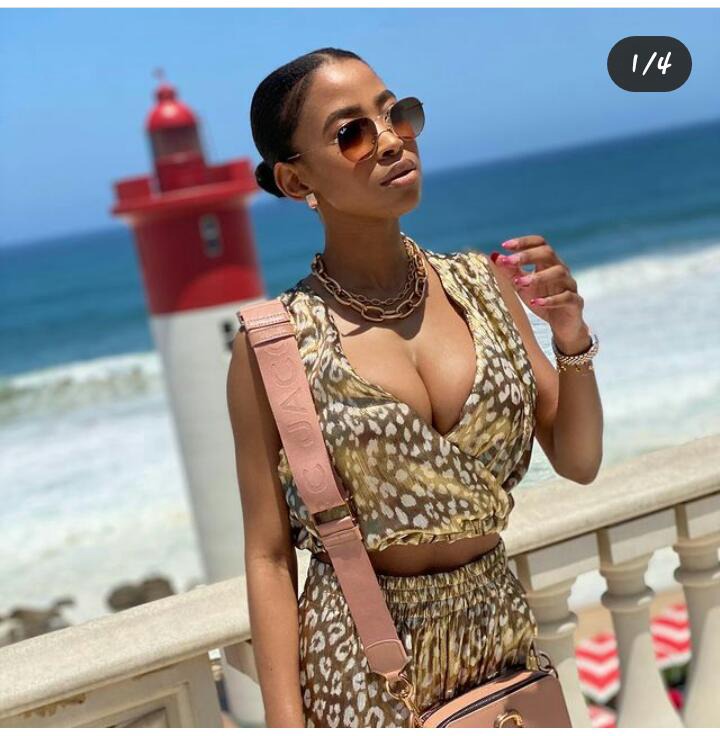 Provided the rapper actally did propose to his girlfriend, to people like myself that wouldn't really be surprising. That is because the love between AKA and his girlfriend, I mean just take a look at how the rapper always post pictures of himself & His girlfriend. You can tell that rapper is truly inlove.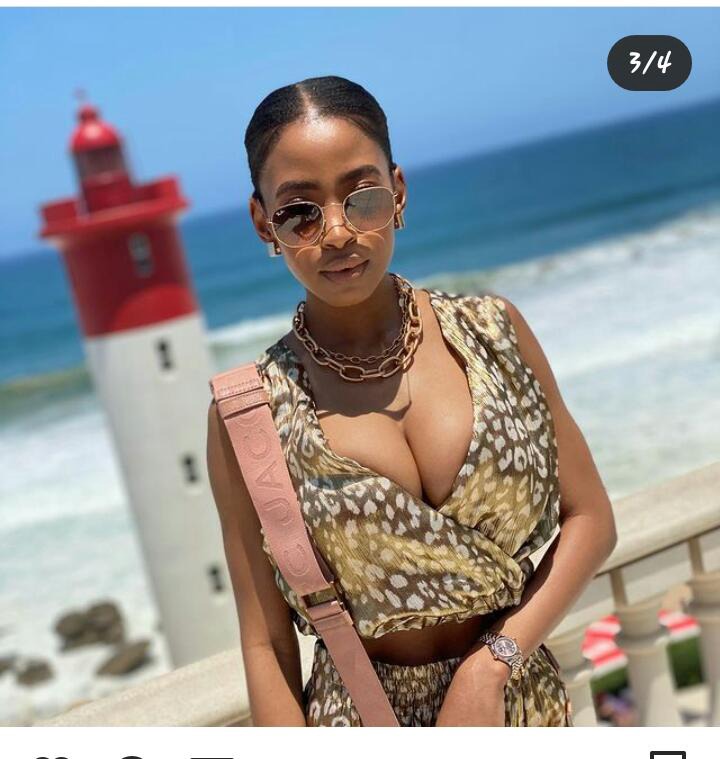 Provided AKA did propose to his girl, this will surely be such a big step for both of them.
AKA has had romantic relationships with South African media personalities such as Bonang Matheba and Nicole Nyaba. His well known Ex girlfriend is DJ Zihle and the pair even has a beautiful daughter together.
Tweeps has jumped to conclusions that rapper is indeed getting married and they came running inorder to congratulate him or to say things that insunuates marriage or engagement.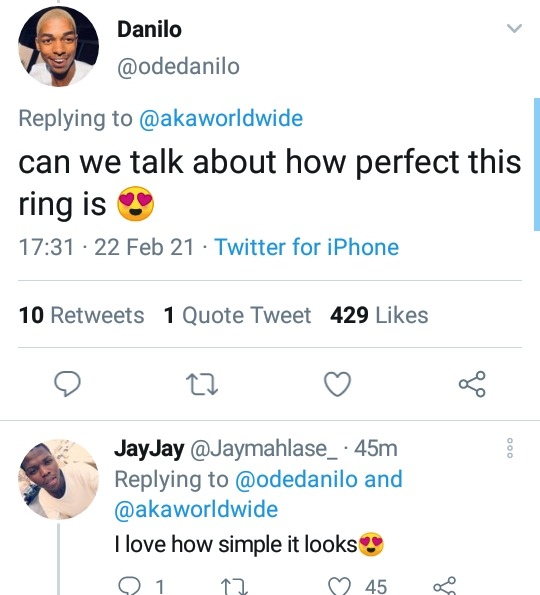 Miss Nah took this changes to say 5his is good example that men always know who they wants to get married to. Is this a low-key short to AKA's Ex girlfriends considering the fact that he dated them for along time without 'proposing'?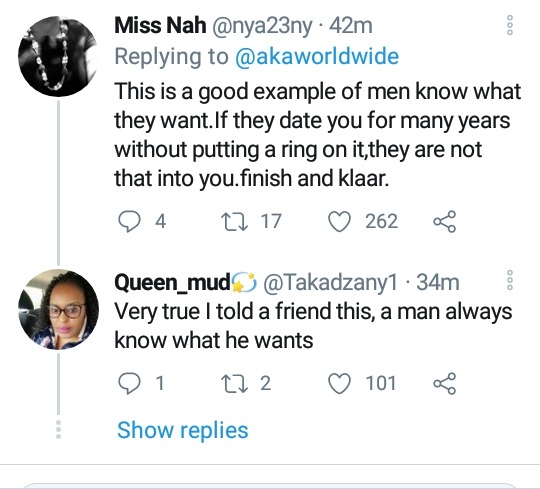 Alot people are happy for AKA and they came forward to say congratulations. With Bhovaress even offering to be AKA's best woman. I guess it's really cool to be an AKA fan right now.
Some people wished they could be in the one involved with AKA. With Mellow saying the rapper should hit her up provided he is looking fir a second wife.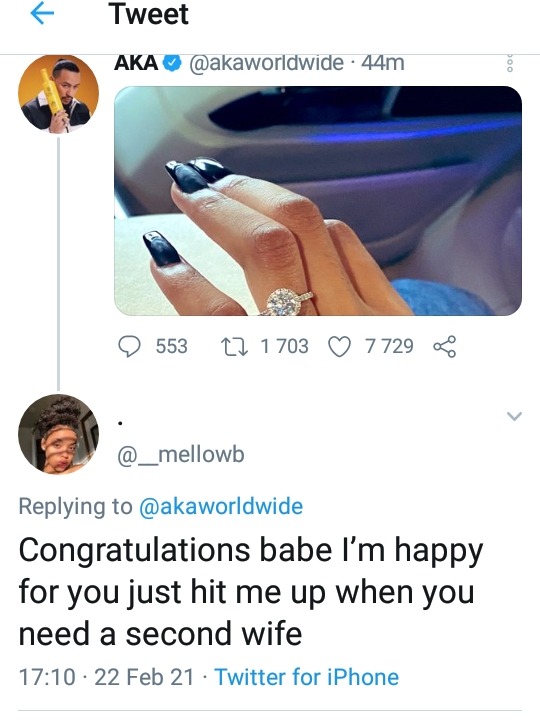 Content created and supplied by: The_Presence (via Opera News )