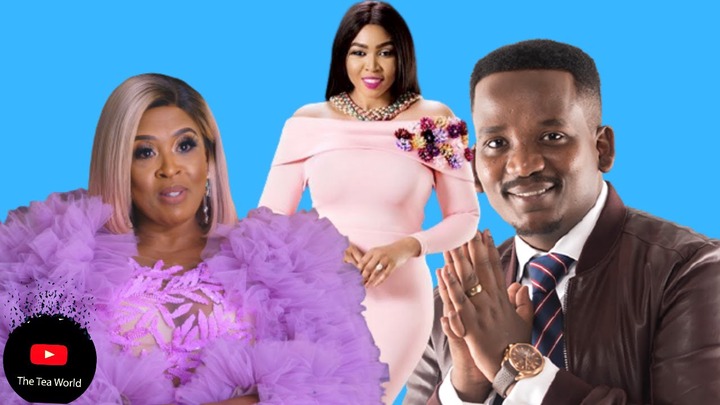 The drama between the late Sfiso Ncwane's wife Ayanda Ncwane and his baby mama Nonku, continue to unfold right before our very eyes. It has quickly escalated to a point that Nonku, had to invite both her mother and sister, to have a sit in, as she narrates the story of how she met Sfiso Ncwane's widower Ayanda.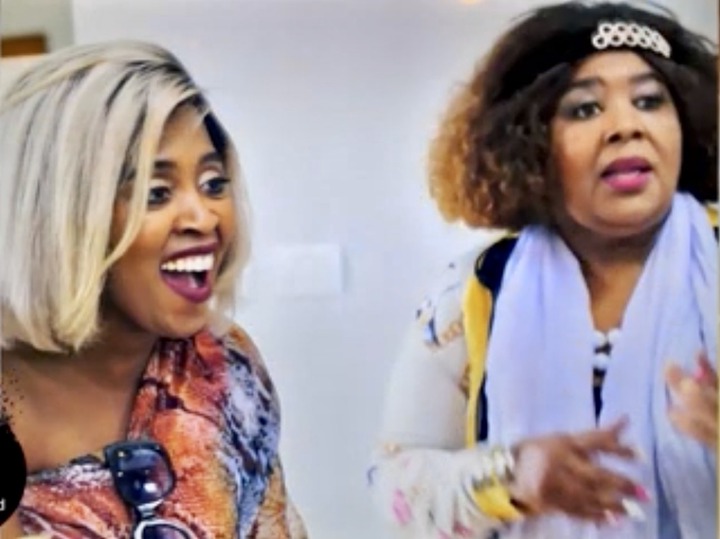 And Nonku's mother already fells that there is a lot of drama to come between the two. As they have been throwing shade at each other, you just have to watch the first two episode of Real Housewives Of Durban, to see the clear tension between the women.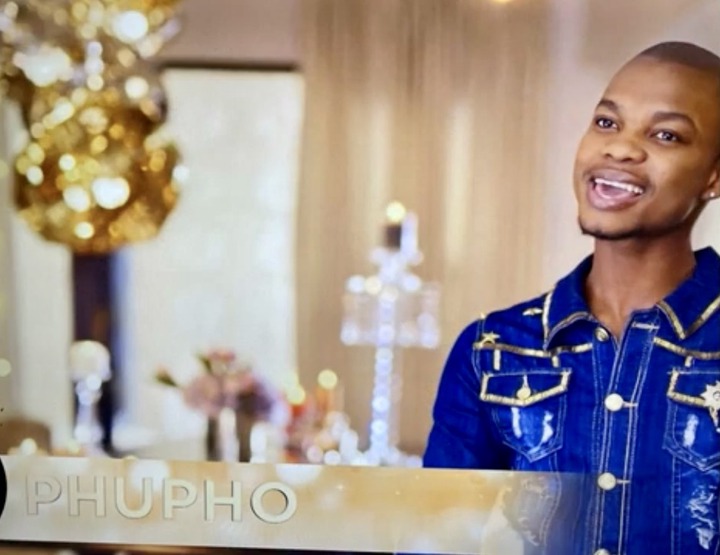 On the latest episode Ayanda, was talking to her best friend and stylist Phupho, abput her grand entrance and how she met Nonku, for the first time.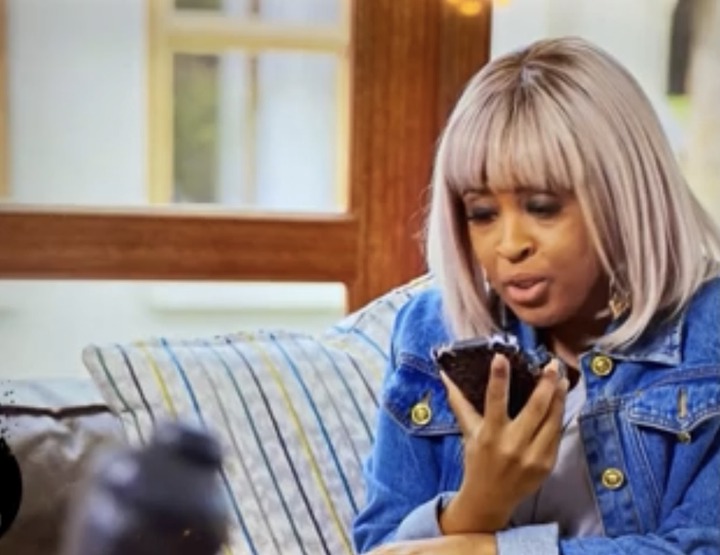 As she only knew through the phone as the mother of Sfiso's other child, Nothile, saying that, 'I was not around when te child was conceived, but as a wife I had to tie both ends and make things work." said Ayanda.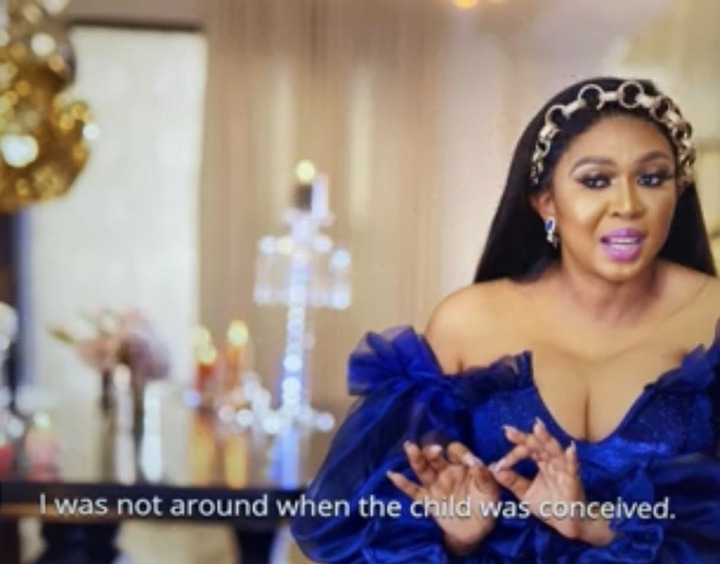 Which came as a surprise to Nonku, and family, as they were shocked over Ayanda's attempt to clear her name. As she further added that, "Because I knew that Sfiso grew up without his father, I would always tell him to present in his childrens lives, including Nothile." said Ayanda.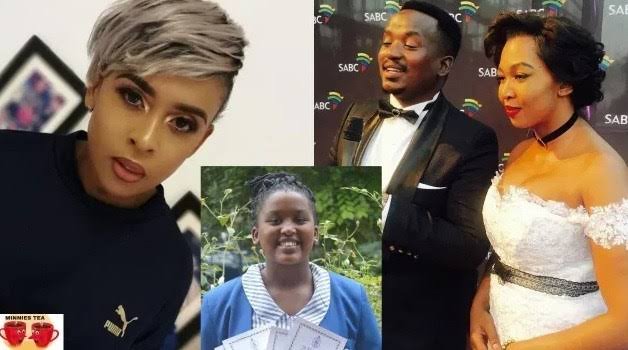 Now my question to you as the reader is, could this mean that Ayanda was the stumbling block between Sfiso Ncwane and his daughter Nothile?, do let me know in the comments down below. If you enjoyed this article please do Like, Share, & Follow, for more articles and the latest news on all your favorite South African celebs.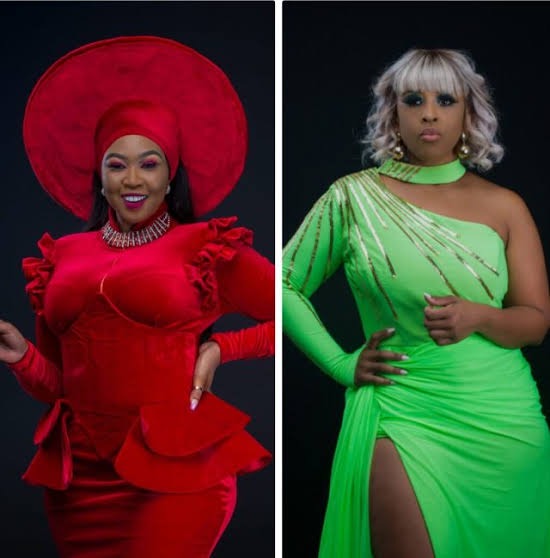 Source:https://youtu.be/goDBnNbp8KI

Content created and supplied by: CAIRO-MediaNews_SA (via Opera News )