K.O is not happy with the state of SA Hip Hop
za.studio.opera.com
2020-07-28 11:55:58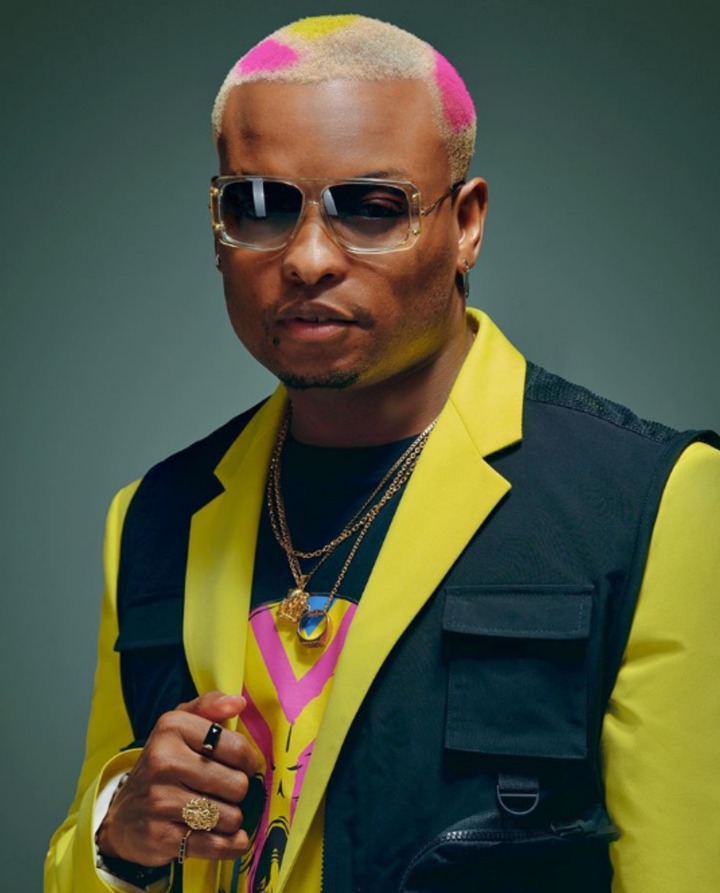 Lately we've seen that a lot of SA's rappers are not happy at all with the current state of SA Hip Hop which they feel like it lost it's touch and it doesn't have authenticity anymore. Hip Hop artist K.O the Cara-Cara hitmaker also shared his own point of view about this whole situation.
We Need SA Hip Hop Back With All The Untold Stories Of Our People.
K.O raised a point where he said SA Hip Hop needs to have it's own sound accompanied by real stories like it used to be back then. Nowadays SA Hip Hop sounds so American there's no solid stories to inspire and educate our people through music, all we hear is who's better than who and all that.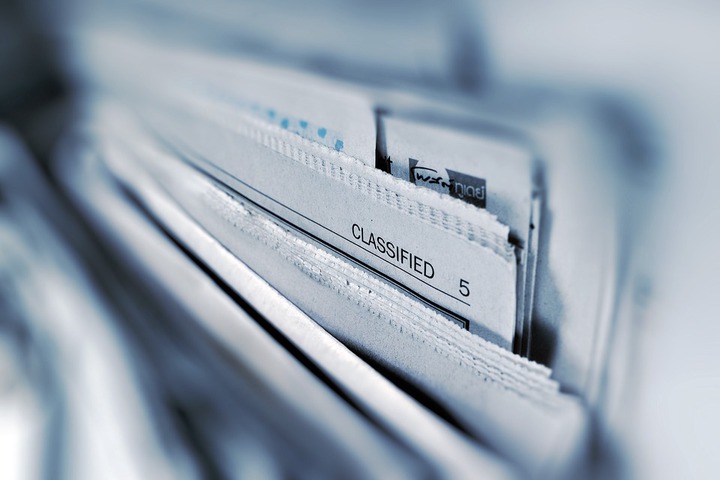 The past week we had one of the SA Hip Hop DJs some call him the Dust DJ which is DJ Vigilante talking about how the industry lost it's originality but while there are still artists out there who still holding it down with authenticity of the sound, in his statement he also mentioned the likes of Big Zulu, Duncan and Zakwe.
"SA HIP HOP artists wanna sound more American . What happened to our own SA HIP HOP sound. Remember the era of NEW AGE KWAITO ? , Era of DO LIKE I DO , CARACARA ? SA HIP HOP was at the peak because we were doing us." - Vigilante Words on POPcast.
Times have changed somethings are being done differently than before. We all own how our South African music sounds and we wish that the SA Hip Hop can go to it's own roots where it all started but with the new feel, sound and appealing stories for the people.
For The Love Of South African Hip Hop Music.
Source: Opera News