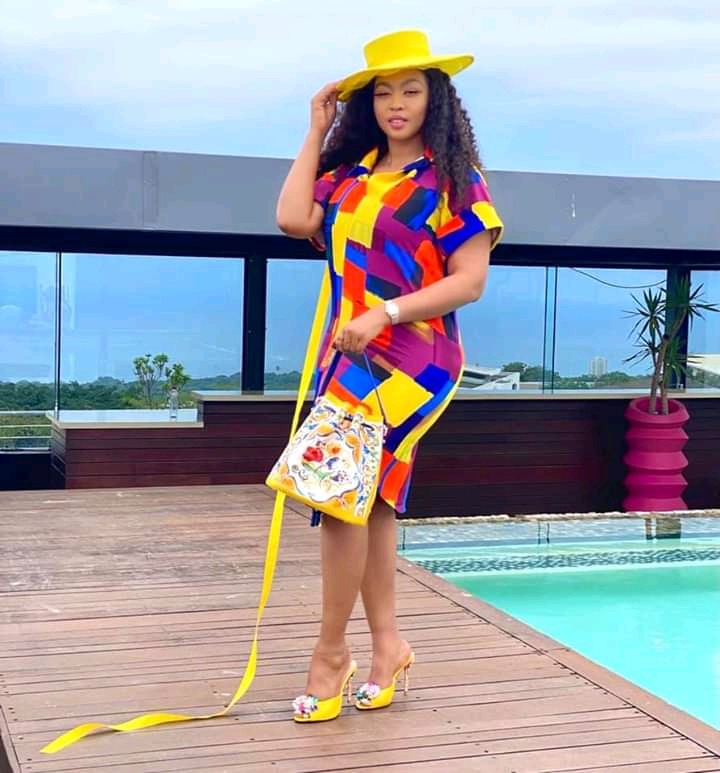 Sfiso Ncwane must be proud of his wife Ayanda Ncwane as she is proving that she is a strong woman after the death of his husband.Ayanda Ncwane is doing well and she is even running the business that were left by her husband.She also took enough time to mourn for the death of her husband it is almost five years after the death of Sfiso Ncwane but Ayanda Ncwane is still single.She wants quality time to heal as Sfiso was her everything.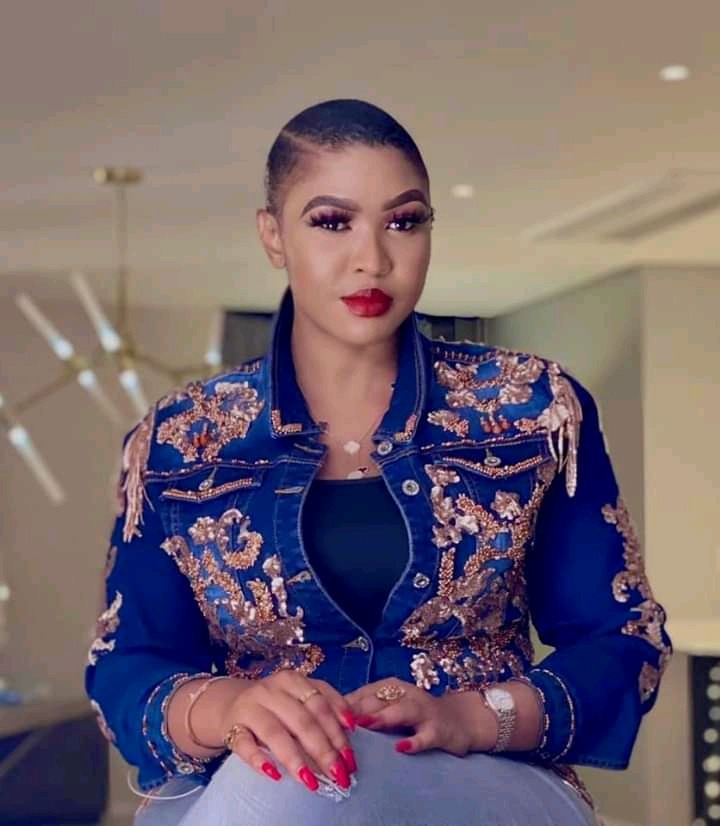 Ayanda Ncwane is a strong woman she is making her own money despite being a widow.She also has a taste when it comes to fashion you can see how she dresses.She dress like a decent lady.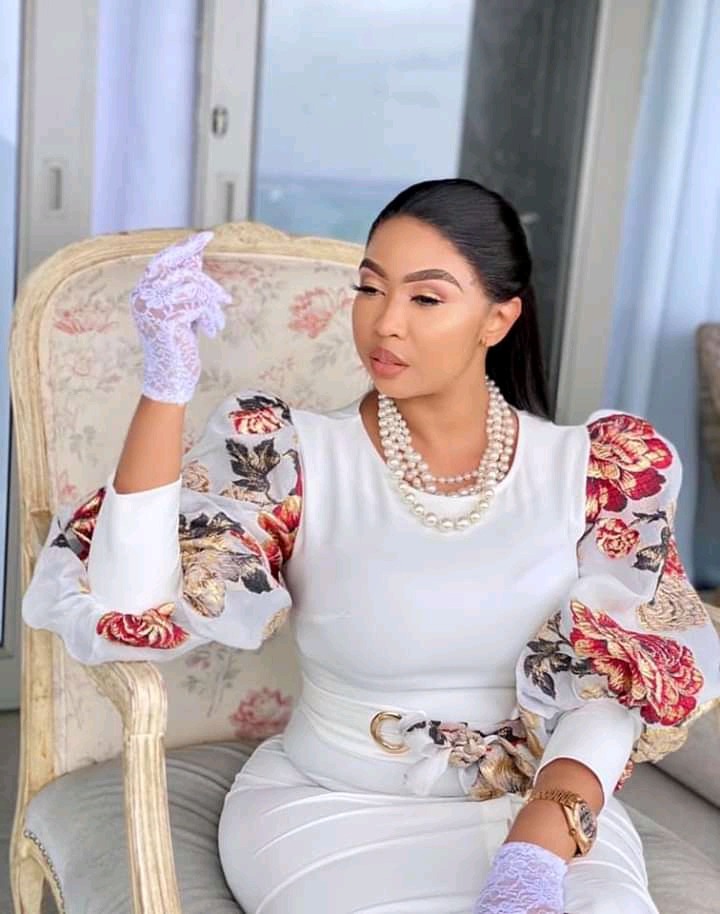 Ayanda Ncwane fans has been praising her attitude on the reality show called the real housewives of Durban.They say that she is the star of the show and even Somizi's husband Mohale praised her.Ayanda Ncwane is in the same reality show with Sfiso Ncwane's baby Mama Nonku Williams. Ayanda Ncwane did not know about the child but she remained calm when Nonku told her that she and Sfiso has a child together.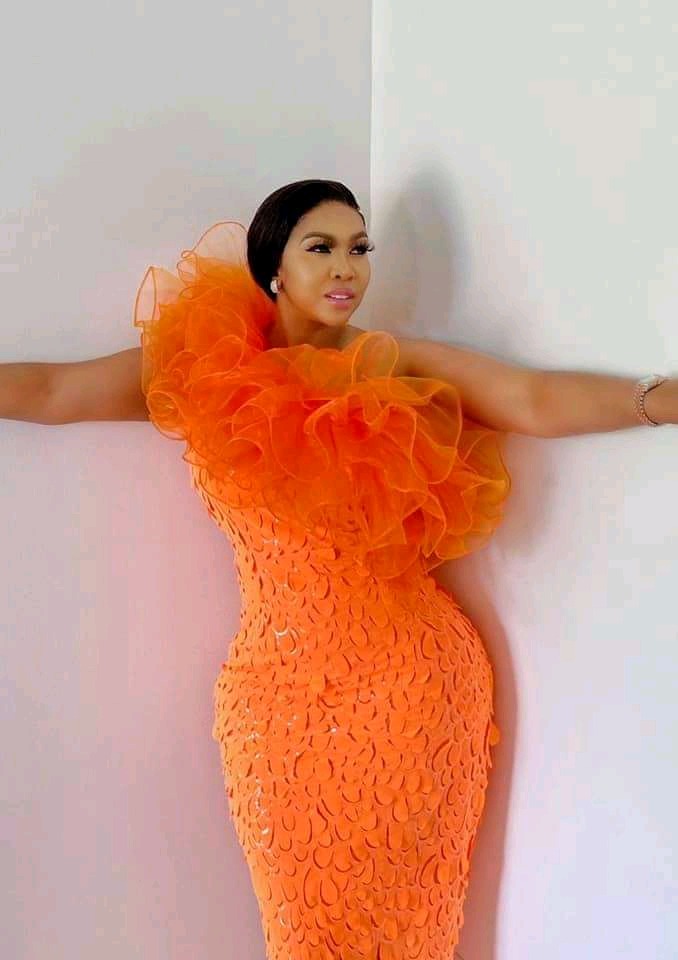 Nonku even asked how SFiso looked when he was about to die.Ayanda Ncwane may not have known about the child but im sure she is going to love her as her own as she has a good heart.
Source:https://fakazanews.com/2021/02/12/ayanda-ncwane-trends-as-fans-praises-her-personality-and-attitude-on-rhod/
Content created and supplied by: Ndebeleportia20 (via Opera News )