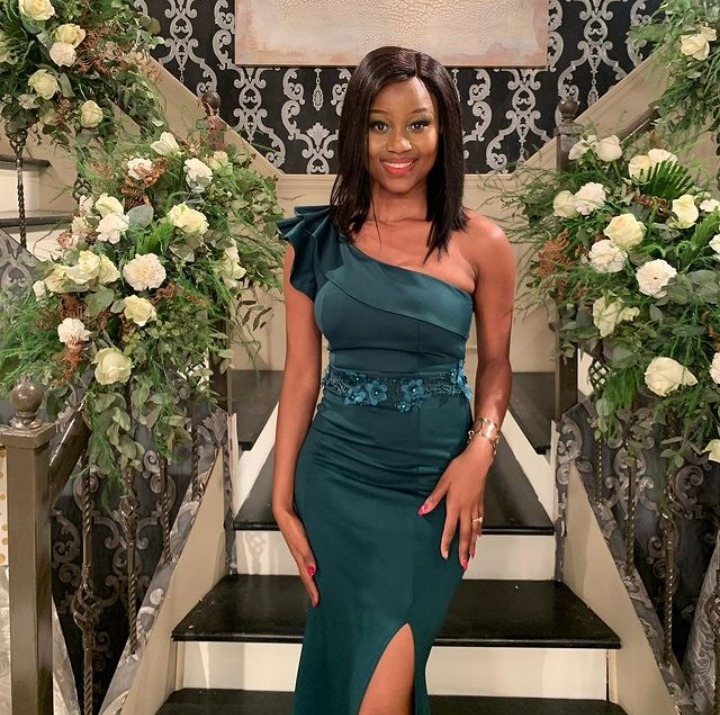 Being betrayed by your best friend is really disappointing and painful. Marang and James Motsamai's wedding ended up in tears. Never trust a friend and don't ever share your secrets with them because they gonna stab you at your back. James fell in love with Imani he couldn't even hold himself just to make marang happy, he is following his heart.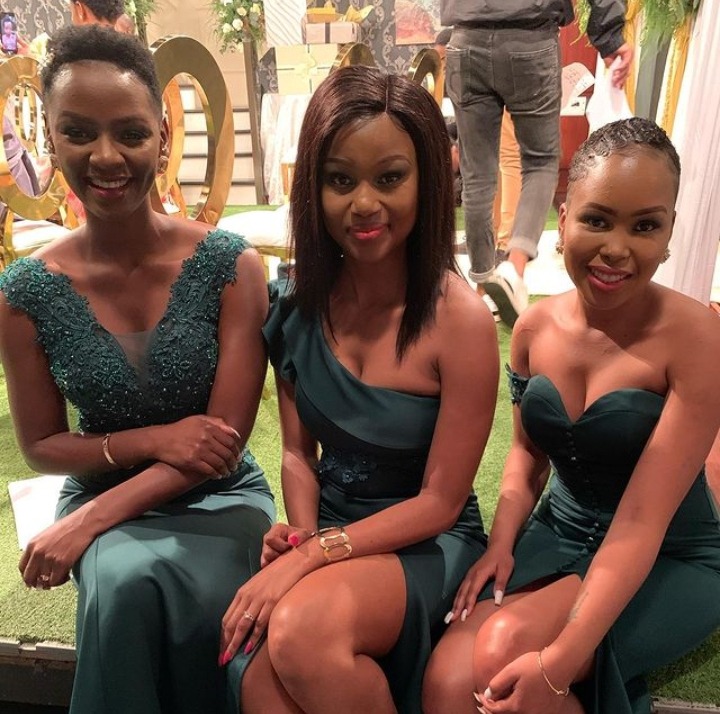 Meet Innocentia Manchidi who is best known as a South African actress playing the role of of Rendani Mukwevho on south african television soapie opear as Mvhango drama. Innocentia recently shared beautiful pictures on her Instagram page saying" how gorgeous everyone look at James and Marang's wedding. It ended in tears # tag wedding vibes".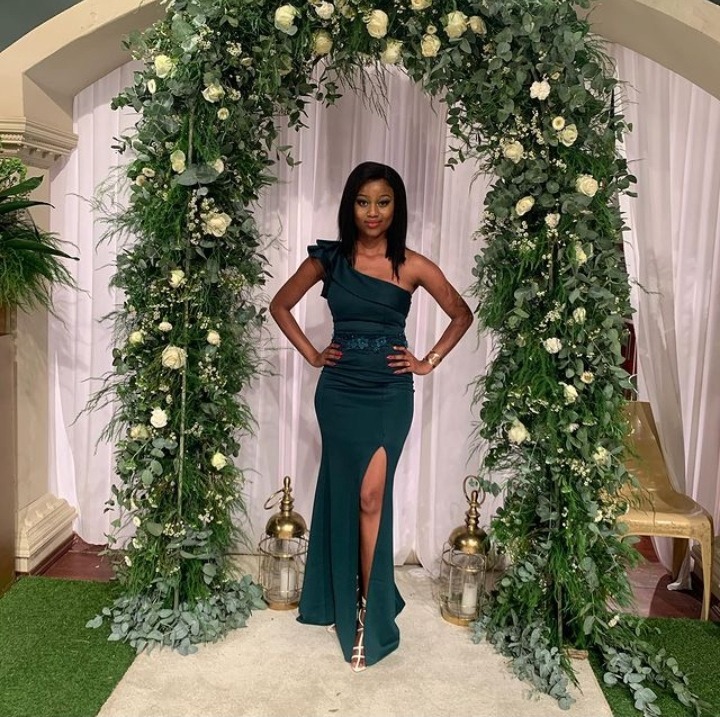 Rendani is naturally talented and she played the role while she was still in her matric, she has never looked back and she has done incredibly well for herself in the numerous years , she has been in the entertainment industry. Rendani Mukwevho and her husband on Mvhango along with others were drrssed to kill, they are very stunning that left people talking on social media.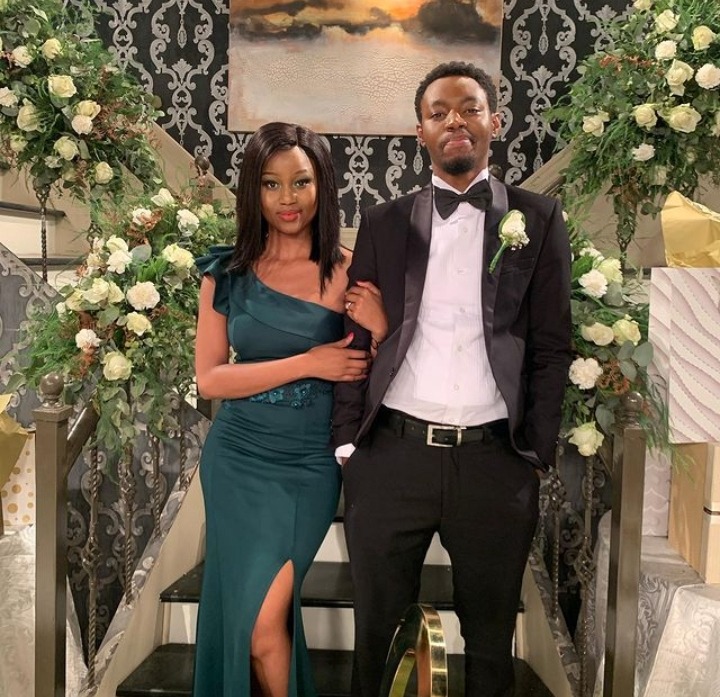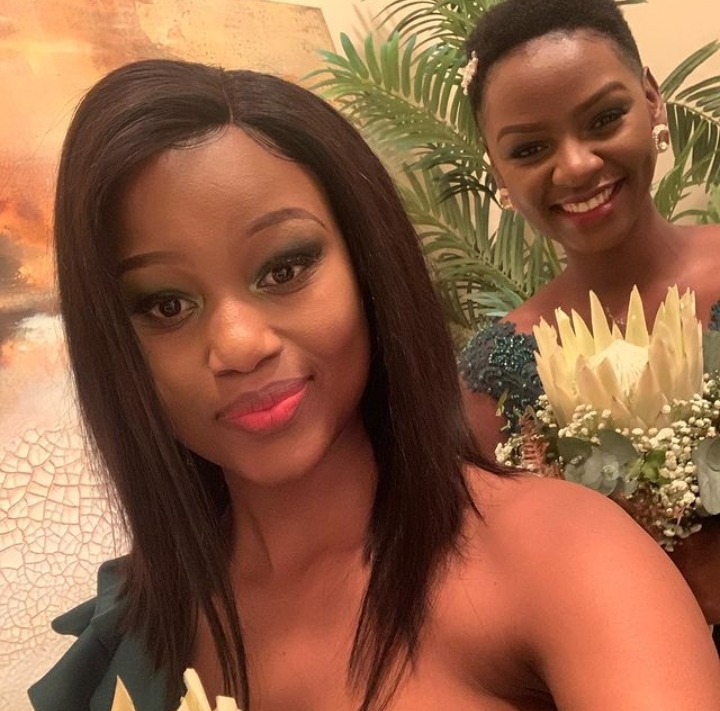 kindly share your thoughts by leaving a comment below, like and don't forget to click share button.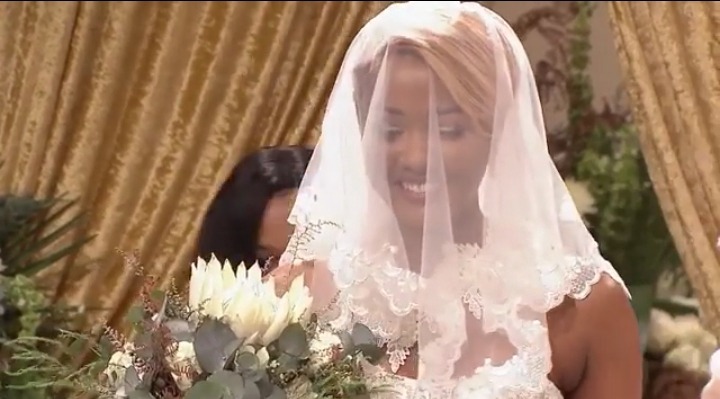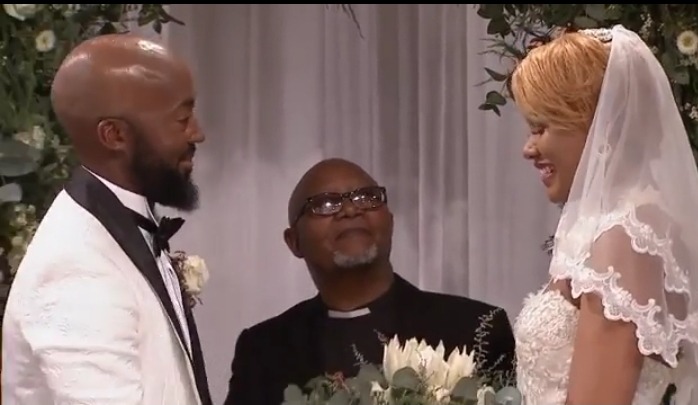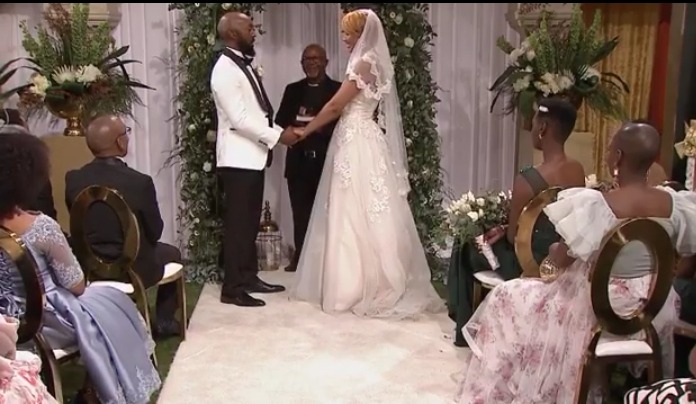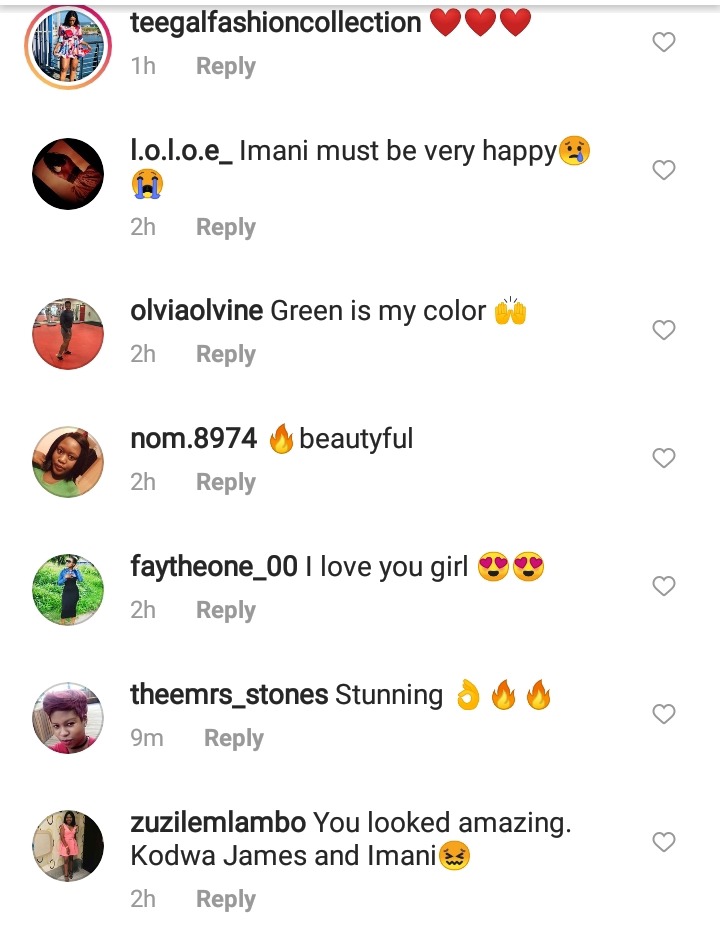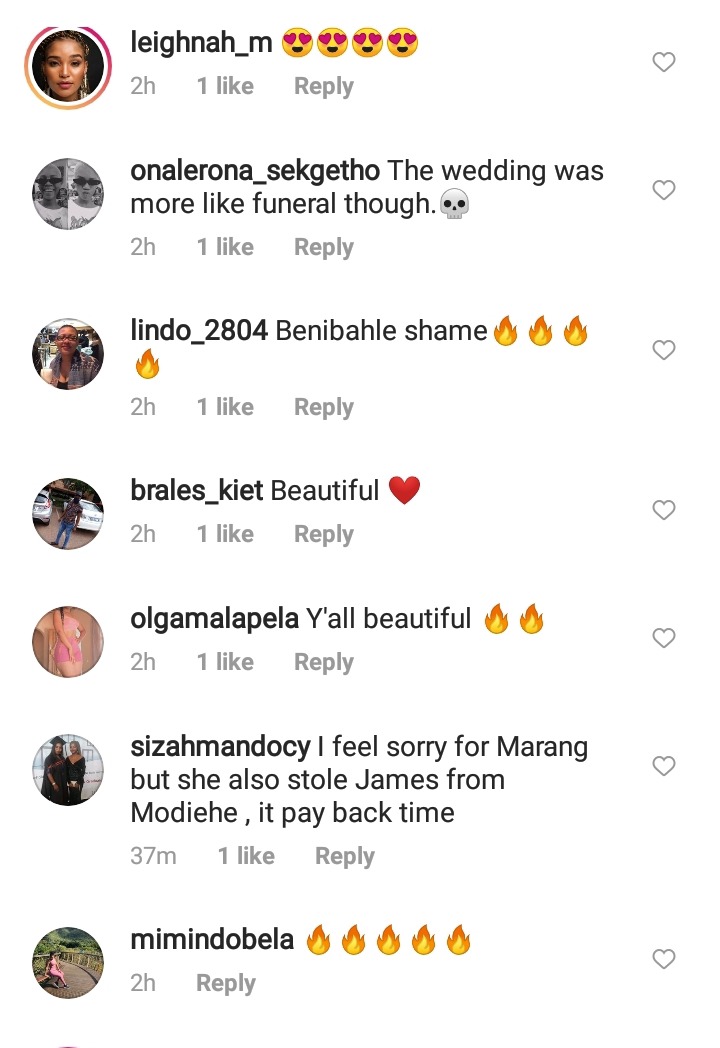 Content created and supplied by: MrsKhupza (via Opera News )