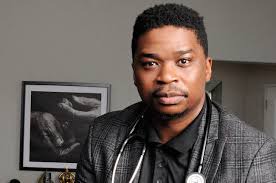 It is never too late to follow your passion. At 30, Dr Tumi finally became the gospel musician he always wanted to be after six years in medical school. Since then has consistently produced soul touching gospel songs and broken a few records.
This father of three has quite an interesting journey that is kept close to the hearts of South Africans. His life, wife, family and a career in medicine have all played a big role in his life.
Born Tumishang Makweya, Dr Tumi is one of the most popular gospel musicians in South Africa. Dr Tumi was born and raised in Limpopo, in the little town of Seshego. His interest in music can be attributed to the influence of his father, a priest.
Dr Tumi's Christian upbringing was the perfect backdrop to practice and perfect his music interests. He debuted during talent shows in Sunday School, to this advantage, his father was a priest and therefore better situated to kick start his music career. However, it is Dr Tumi's good voice that has seen him transcend to heights very few artists in the South African entertainment industry have been able to achieve.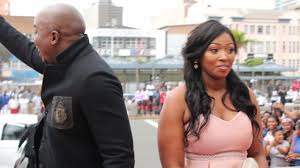 In 2008, Dr Tumi married Kgaogelo. This came just one year after he split from the music group Intense, that launched his career in 2007. The official story is that he had to change the location for personal reasons and could therefore no longer contribute as much to the group. It can be said he was making the decision for his family and his practice.
Kgaogelo is not just a wife to Dr Tumi. She is also his manager. Dr Tumi has not been in the limelight as much but she is very involved in his career. In fact, she helps him out a lot and Dr Tumi constantly runs his music ideas through her.
The couple has been married for over 10 years. Bokamoso, Khumoetlile and Onalerona are the three children that complete this intimate Dr Tumi family. Little is known about his children, which is not surprising because they are still young and their mother runs a marketing company. Dr Tumi is very proud of them and has always been known to credit them during his award acceptance speeches.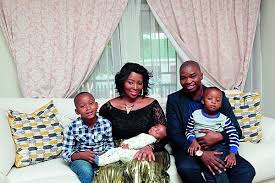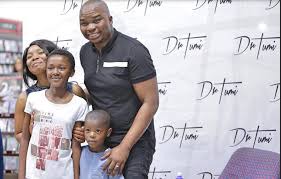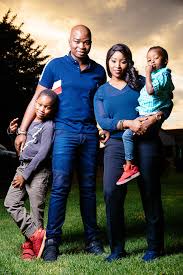 Content created and supplied by: KathiBlessings (via Opera News )