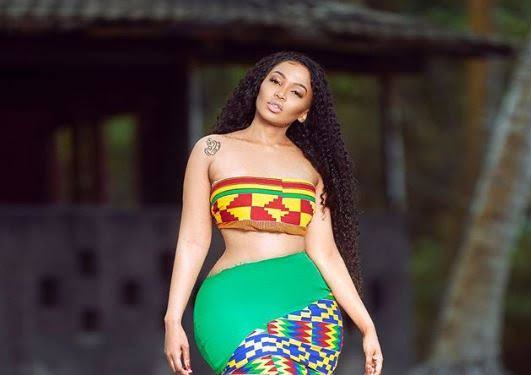 She has been trending on social Media and also she is the reason why Muvhango is always trending. She is well known because of her looks and also she has been caused traffic on social media plartform known as Twitter. She has worked so hard for her reputation and also to keep everything going for her name. She has been considered as Mzansi's most finest and also she has been doing well. 
She takes good care of herself and also of her weight. She is not only a social media personality but she is also an actress and also a business woman. She is a mother of a young boy and also Mzansi still cannot believe that she currently on the age of 30s and she might be 38 this year.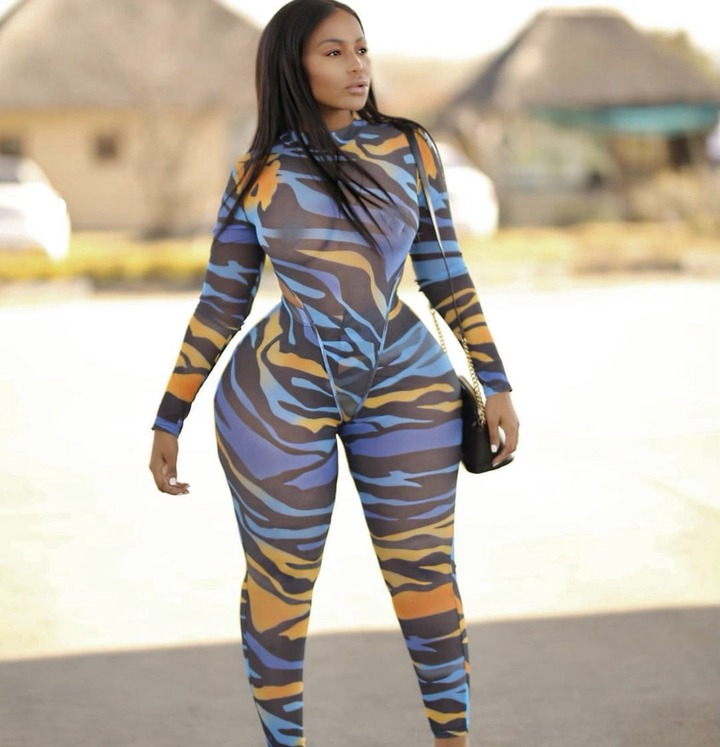 She has so many people on social media plartforms and also she is well known. She was also the friend of the famous social media personality known as Faith Nketsi and also Kim Kholiwe. Here is a proof of her social media profile which shows that she has thousands of followers- https://www.instagram.com/p/CDajYOcBEMN/?igshid=qy3f6n2t68aj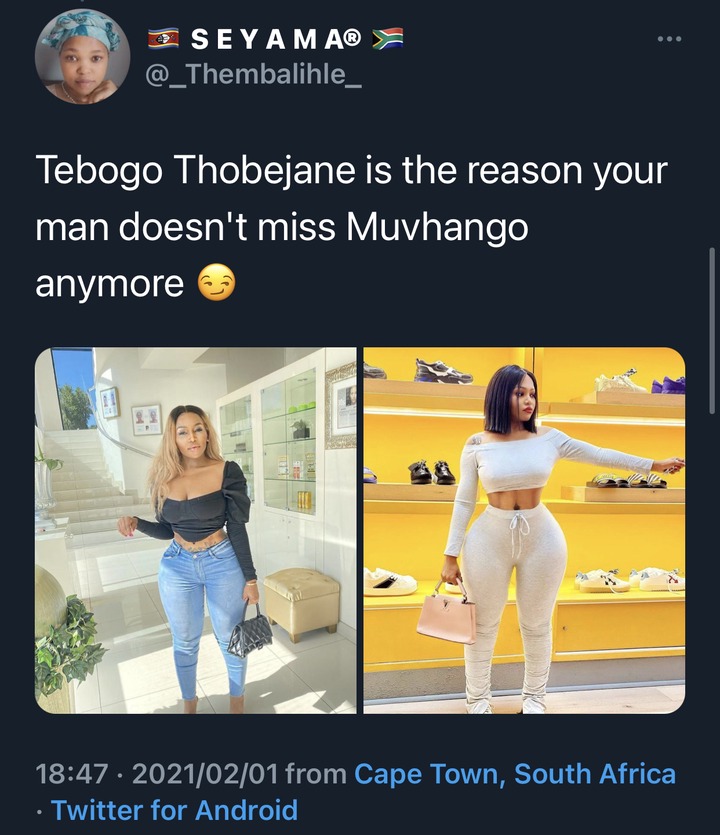 She is well known as Tebogo Thobejane and also she is a social media personality. She has been the most well known Sandton Slay Queen and also a hard worker. She has her very own line of waist trainers known as Bofa Belts. The famous woman is also part of Only Fans and also she is not afraid of it.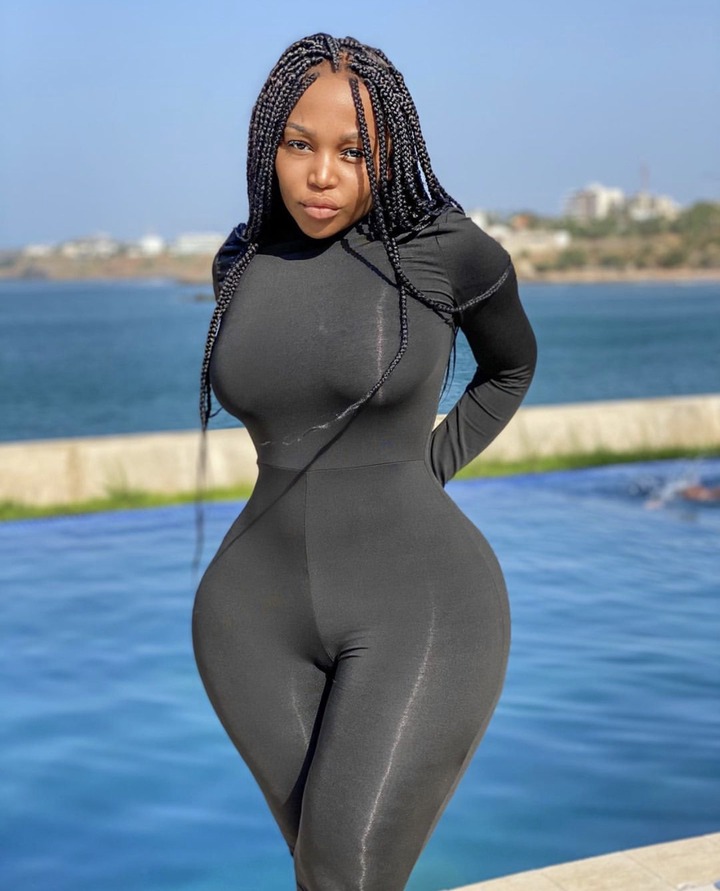 She is also an actress on Muvhango as she is well known of being the wedding planner for James and also Marang's wedding. Mzansi have been complaining that she has taken the attention at home and also she has been considered as the most finest good looking. 
@Ayanda, "Men really needs to understand that we're not jealous of Tebogo Thobejane she's seeing someone and shes not your type. Come to us papa"
@Dimpho, "such violence in the morning? But yha we're not jealous of Tebogo Thobejane"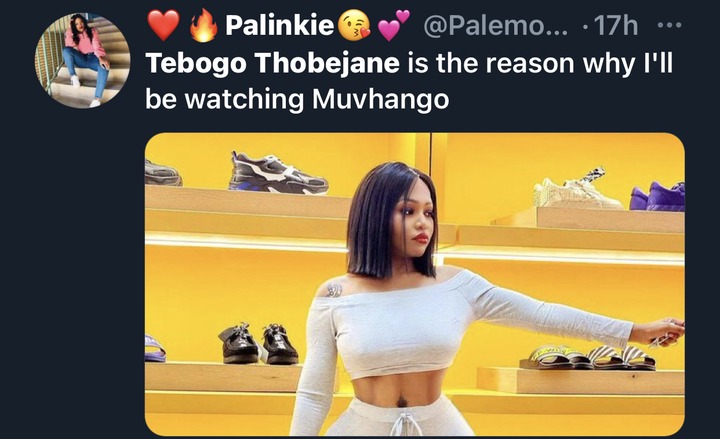 @Themba, "Tebogo Thobejane is not only beautiful but she is also Talented, what do you think of her acting on Muvhango?"
@semi, "Tebogo Thobejane is the reason your man doesn't miss Muvhango anymore"
Women have made it clear that they do not have jelly towards Tebogo and also they think that she is a good actor. Many have explained that they could not wait to see her on screen. 
@nomusa, "My Question still remains will Tebogo Thobejane drama towards her friend wedding end it or will it continue? Watch @MuvhangoSA today at 21h00 on SABC2 to find out"
@Emily, "The day has finally come can't wait to see #TebogoThobejane on Muvhango, I wonder what drama she will be bringing on tonight's episode"
@phindi, "I thought Cyril Ramaphosa was gonna tell the country to watch Muvhango because Tebogo Thobejane is gonna be there"
Unfortunately some followers are happy that she is on the screens. and also they have explained that she is the reason why they are always watching Muvhango. She was considered as beautiful and also perfect. 
https://www.google.co.za/amp/s/iharare.com/tebogo-thobejane-on-her-muvhango-role-dont-compare-me-to-buhle-samuels/amp/
Content created and supplied by: TumiMore (via Opera News )