Music has taken a better part and has played a major role in the they entertainment industry it has helped to nurtue the talents of young musicians and they,
have made music ti be appreciated as a way of entertaining people and on the ither part it has enabled people to earn through Millions and millions of musicians. Here are the musicians who have become rich.
1. Wizkid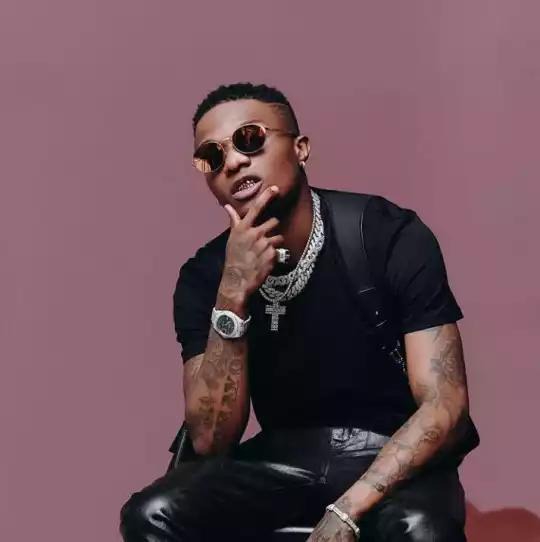 Wizkid has an estimated networth of 20 million dollars. He was born in 1990 and was born in Nigeria in Lagos.
Wizkid has had collaborations with other musicians and he raesed his first song at the age of 11 years with a collaboration with other five friends in church.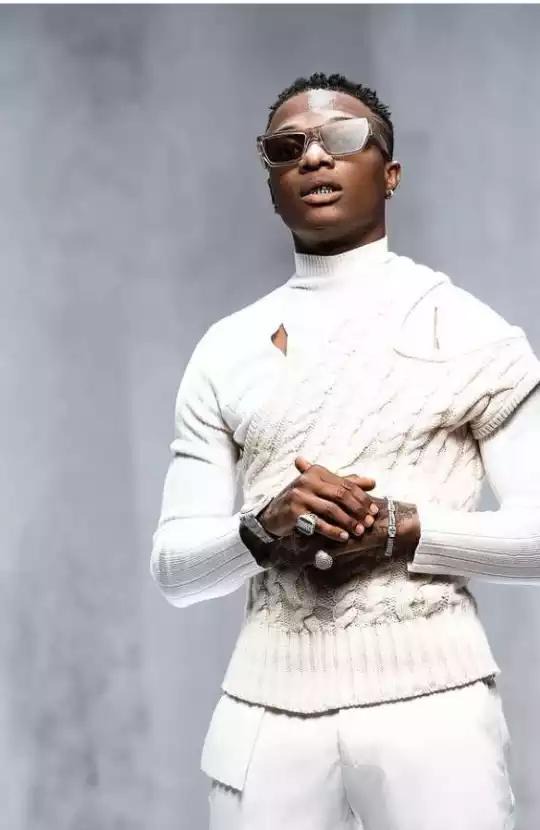 Wizkid gained his fame after the release of his song in a debut album back in 2010. Wizkid has alot of endorsement and he has alot of companies and wealth. He is the most richest musician in Nigeria.
2. Davido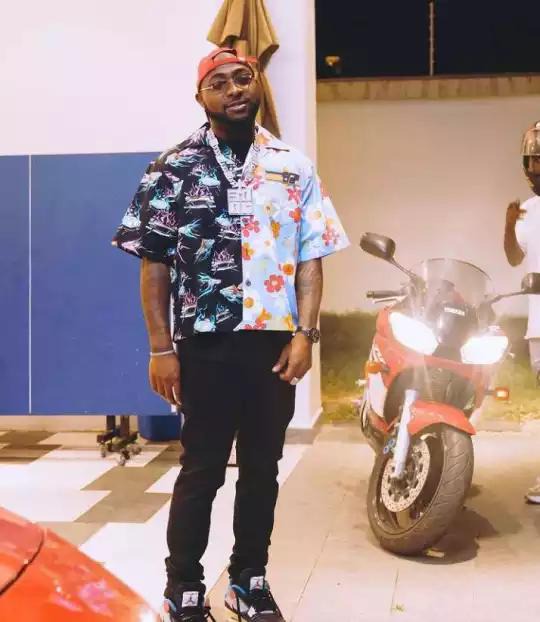 Davido is the second most richest musician in Nigeria. He has a networth of 19 million dollars.
David has risen to fame through his released songs and that has made him so so famous. Davido' s songs,
have hit allover the continent as they have garnered alot of views on youtube and that has been successful because of the many subscribers he has.
He has alot of houses in Nigeria, he has a big mansion which is well designed and has other houses in the USA. He has cars and mobility cars.
3. Don jazzy
This handsome man has a networth of 18. 5 million dollars. Don started venturing his passion for music and he became famous by the fact that he used to interact with people very well.
Don has released alot of songs that have been well appreciated by his fans. He is the founder of label records.
Apart from him singing and recording songs he has had contracts with companies and he has other businesses allover Nigeria. He has alot of property in Banana island.
4. Burna Boy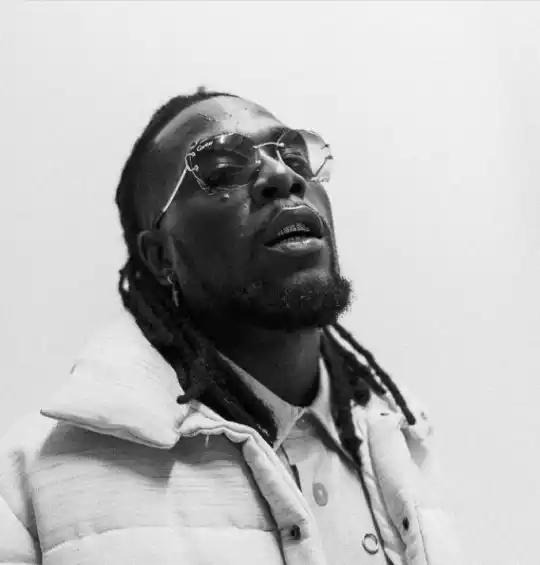 He has a networth of 17 million dollars. He is popularly known by Nigerian fans and he has released alot of hit songs and he is a songwriter.
He has signed with many others recorders helping him to gain popularity and polish his musical skills.
He has alot of property that he owns he himself, houses that he has built and he owns a good mansion in Nigeria.
5. 2BaBa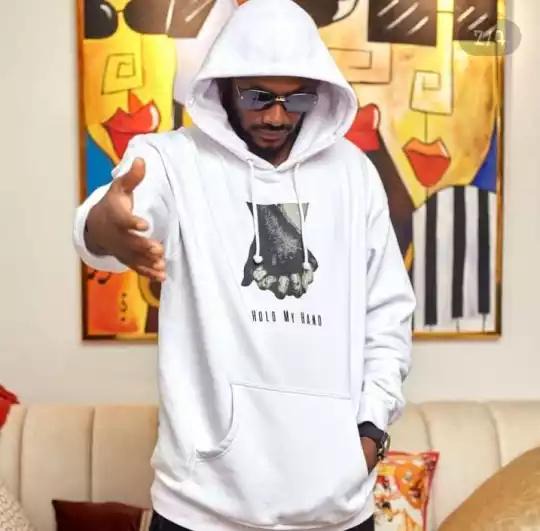 He is famous for his active role in the afro music industry. He is well known as the most hardworking and well paid. He is also refered to his fans as 2Face.
2Baba owns alot of houses, expensive cars and expensive property in the Nigeria territory Lagos.
He has the most expensive mansion that has been ranked as the most expensive houses owned by musician. He has a networth of 16 million dollars.
Content created and supplied by: Williamsrubi (via Opera News )