Inside Manaka's last born girl's birthday celebration.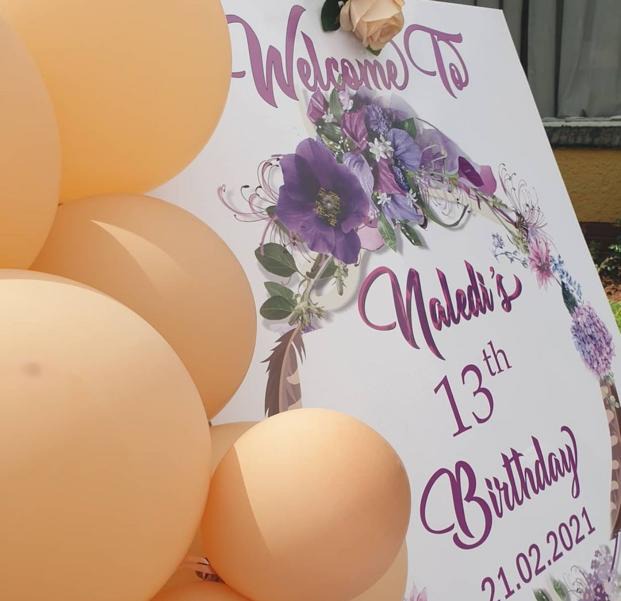 This was definitely a party amongst parties, from the humangous cinema screen, the pop corn and slugie drinks that screamed cinema was the cherry on top.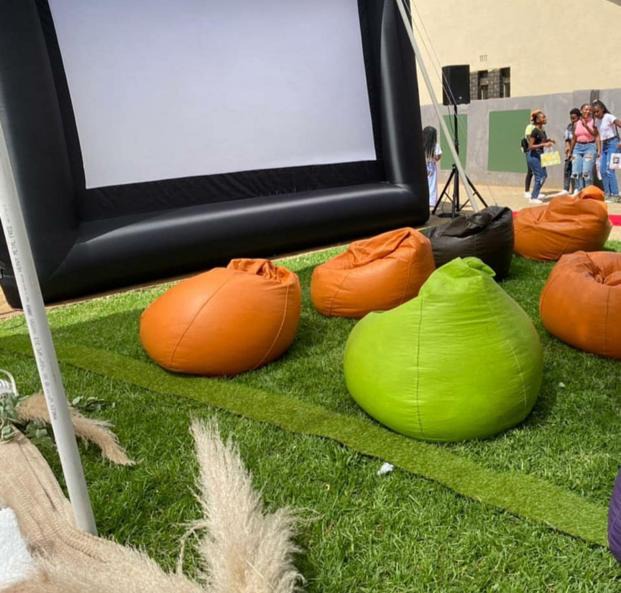 Mdletse, the man who Twitter trolled Manaka for allegedly snatching him for his wife stood proudly alongside his daughter and his lover.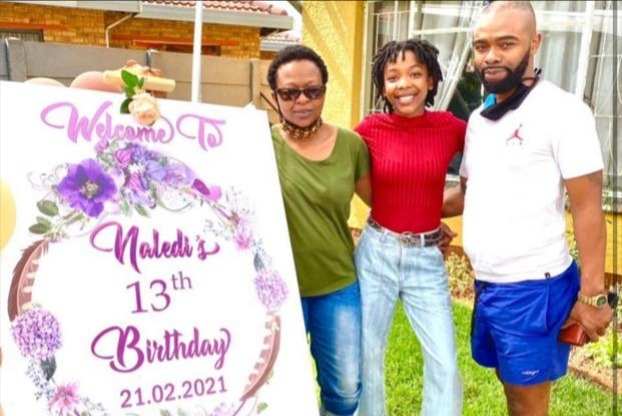 We must say, it is refreshing to see him outside and not cuddled up with the baby.
Manaka Ranaka is a household name that has been on our screen ever since she was a little girl, she has been part of numerous theatre and on screen productions. She has been loved, hated and celebrated and it seems her children are also getting a share of the limelight.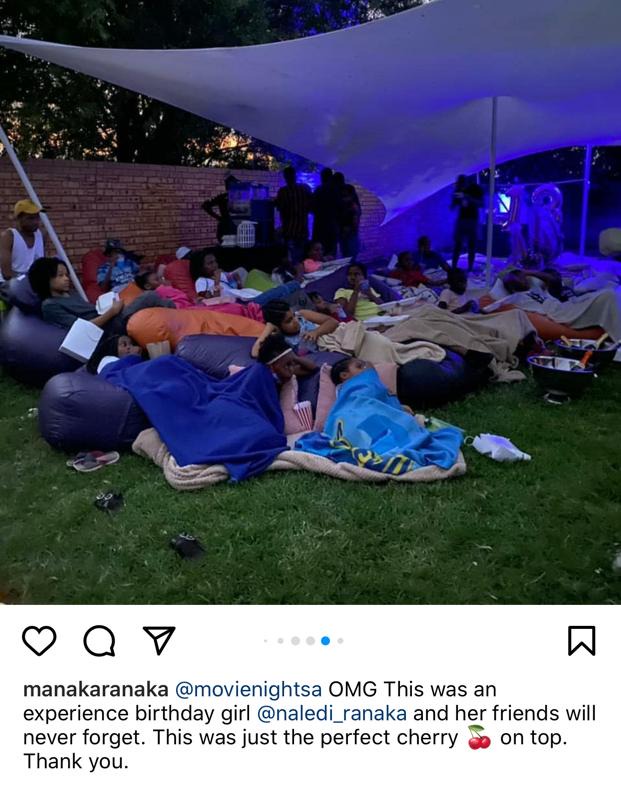 Movie night is the theme and it was surely a vibe for these thirteen years old girls.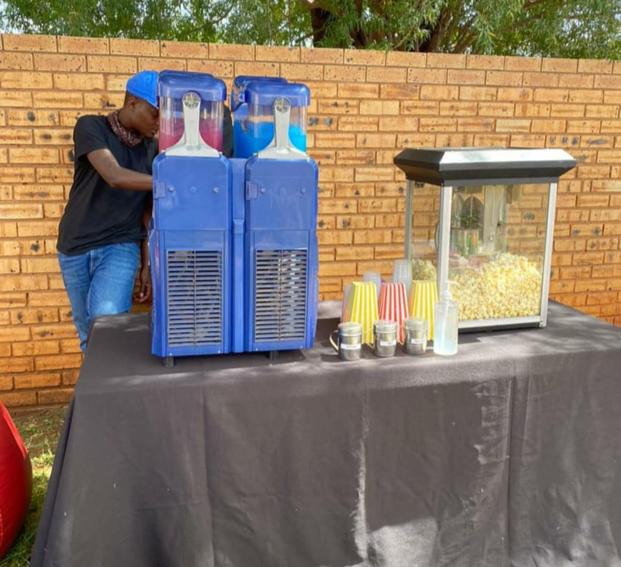 What would you have done for your 1eth birthday if you had the means and chance of doing so today?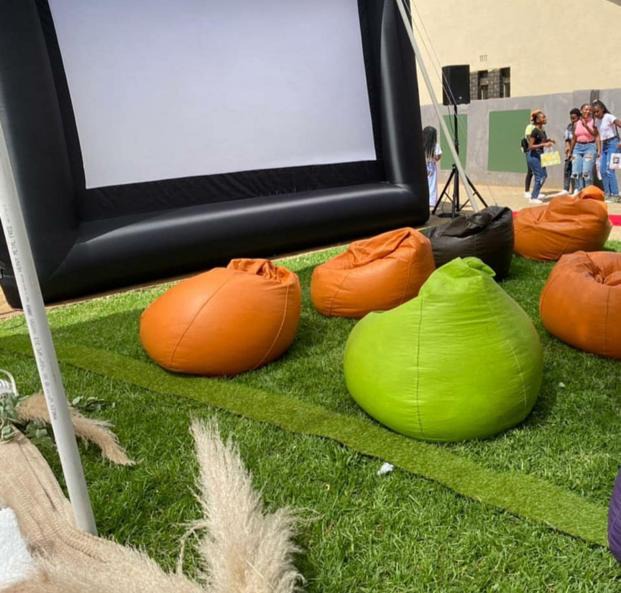 This might be aired on the family reality show, The Ranakas and fans cannot wait.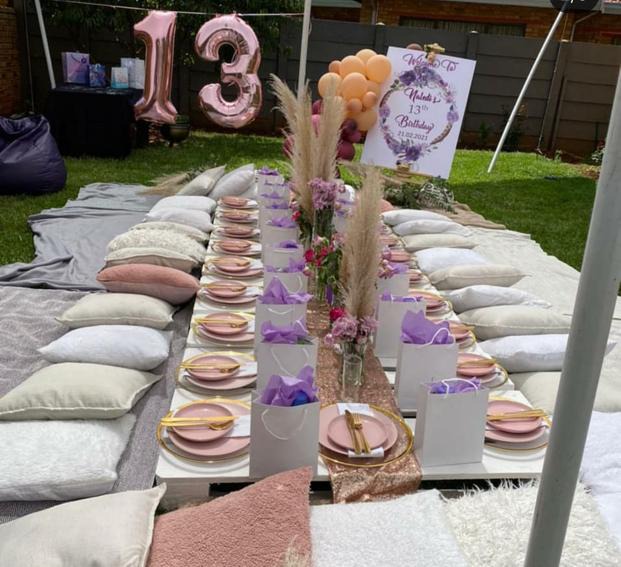 Content created and supplied by: BotheoSathekge (via Opera News )