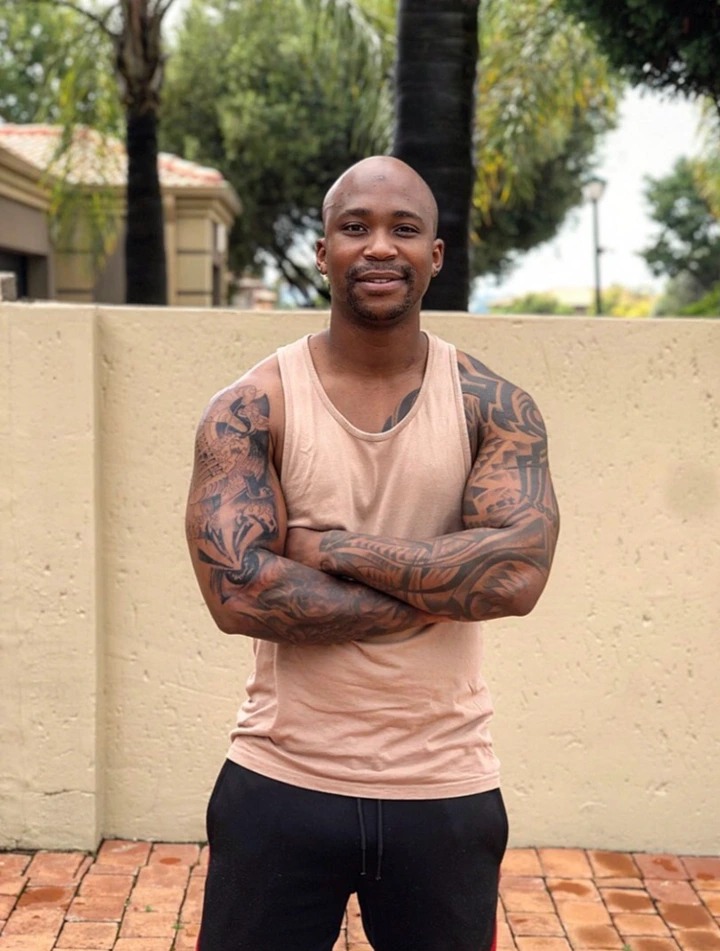 NaakMusiQ, real name Anga makubalo is a South African actor and musician. He is best known for his roles in the popular TV programs Generations.
his songs
-AmaBenjamin
-Dance Till You Drop
-Let the Good Times Roll
-Call Out
Etc.
Besides from his music career, People have been wondering what makes the body of anga makubalo so impressive people have been asking what is anga,s secret well the truth is out.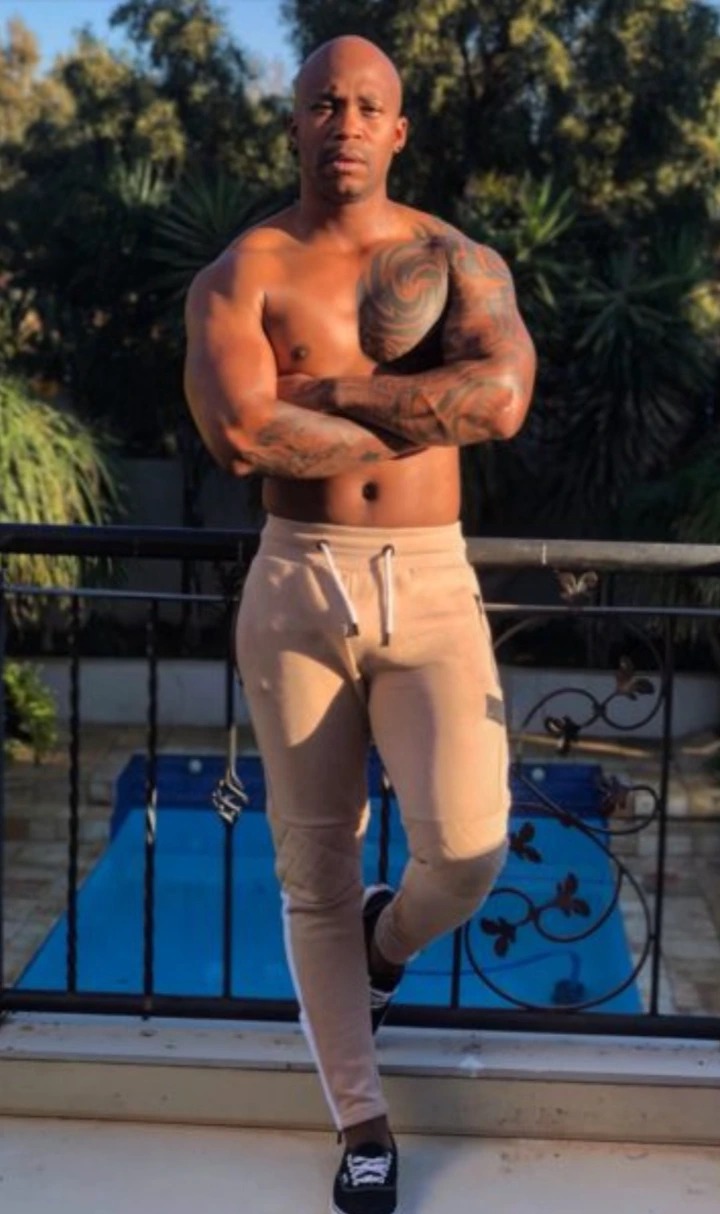 it is discovered that Anga is using the most expensive supplement to build up his body,we have seen naakmusiq even trying to threaten to beat up prince kaybee.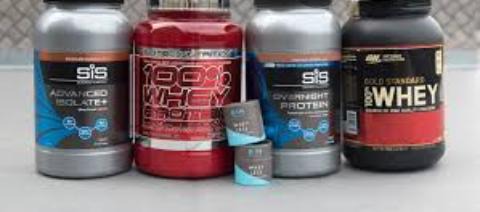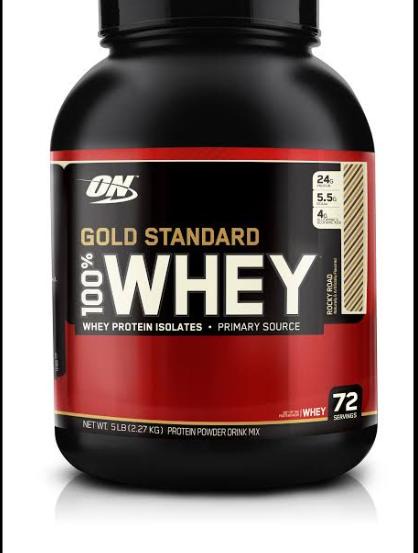 It all started when Kaybee, who is a lover of fast cars, responded to a tweet about BMW's latest SUV.
In the video, the latest BMW X5 is struggling to make it up an off road hill. A known fan of Mercedes Benz, Kaybee said of the SUV: "BMW engineering is k*k like k*kmusiq".
Kaybee's play on words did not go unnoticed. DJ Tira was the first to see it .
This is maybe because Anga posses a bigger body than prince kaybee.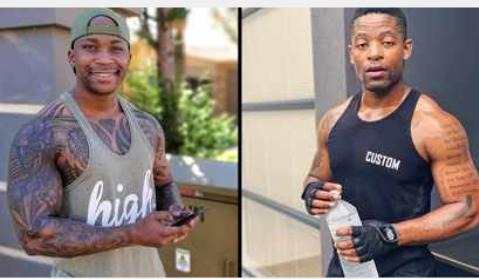 prince kaybee is also trying hard to build up his body to gain attention using his body.
From: News24
Content created and supplied by: JuniorselloJRMadonsela (via Opera News )