People were absolutely shocked when these South African social media influencers, were constantly posting pictures of them at parties. Those parties do not follow the Covid-19 regulations.
[Click the link below to see how packed it is at these parties.]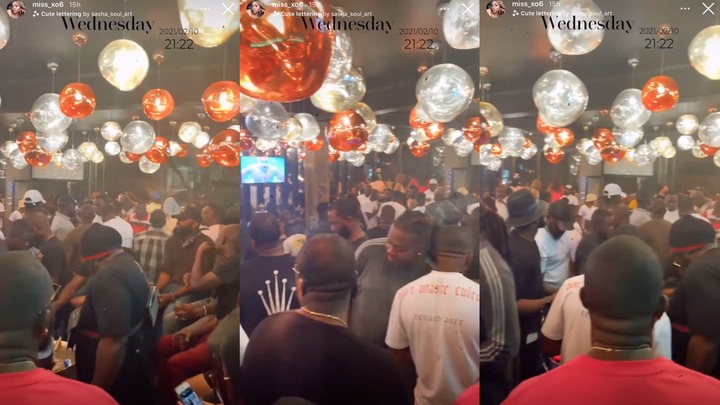 The video that caused a lot of controversy on social media was posted by MissXO. She posted the picture and videos on her Instagram story.
Ever since it was announced that the COVID-19 vaccine has arrived in South Africa, people relaxed and stopped actively participating in the COVID-19 regulations.
The 3rd wave of the pandemic will be caused by the youth. Young people are going out to clubs every single weekend and even weekdays like the virus does not exist.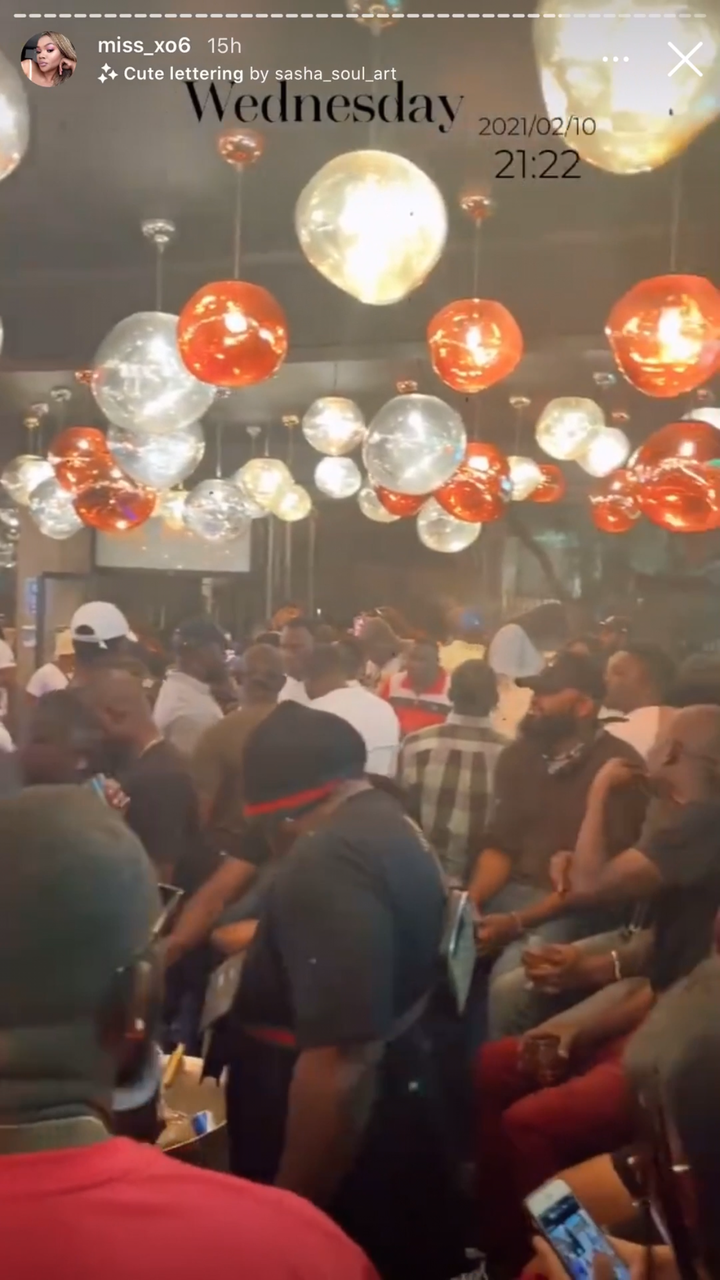 This is the same thing that happened during the festive season. Young people were going out almost every day, partying and completely neglecting the pandemic regulations.
Stay home and stay safe!
Source : https://instagram.com/stories/miss_xo6/2506222045967468798?igshid=19bw4zuaeyi5r
Content created and supplied by: nqobilem_ (via Opera News )