As everyone probably knows by now, Lil Wayne is one of the most influential rappers of his generation. He has greatly influenced mumble rap, all this rappers with tattoos of their faces got all of that influence from Weezy F Baby.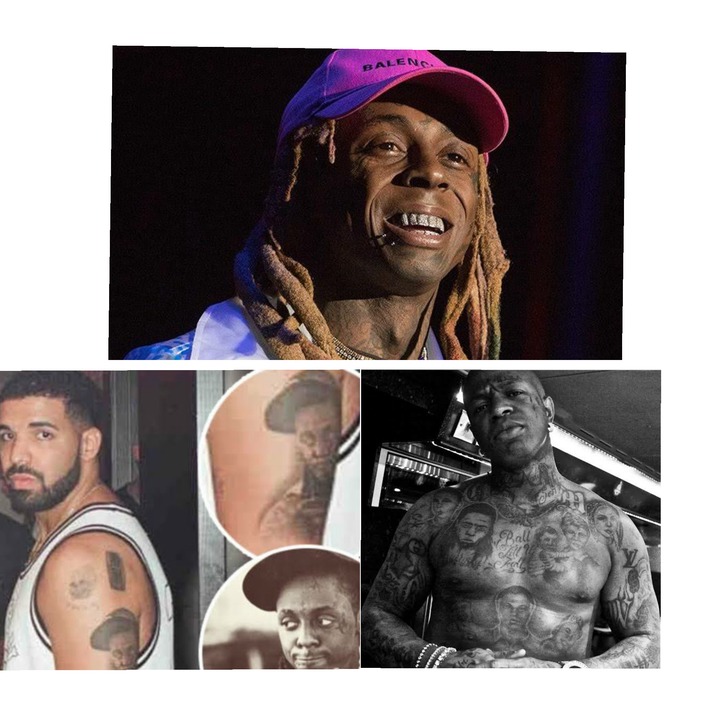 While he didn't have direct influence with most rappers, it was more of an indirect thing but the only two rappers whom he had direct influence is none other than Drake and Nicki Minaj.
Weezy to Nicki and Drake from being small time artist to being global stars who toured the world and sold millions of albums and singles. Because of Lil Wayne, both the net worth of Drake and Nicki Minaj is way above $100 million.
The man who gave us Lil Wayne is none other than his step father, Brian "Birdman" Williams, he gave Lil Wayne a rap shot when he was just only 12 years old.
Let's checkout the tattoos of Lil Wayne on Drake and Birdman's body, see images below: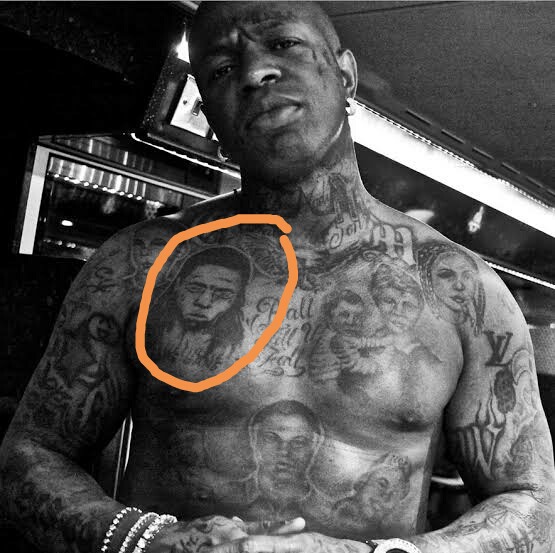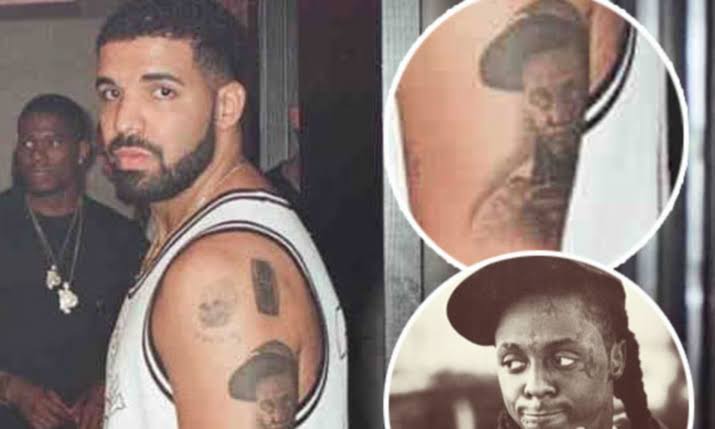 What do y'all think?? Would you draw a tattoo of someone who was influential in your life?? Let's talk in the comments section
Content created and supplied by: ZIPPSTAR (via Opera News )