See these beautiful photos.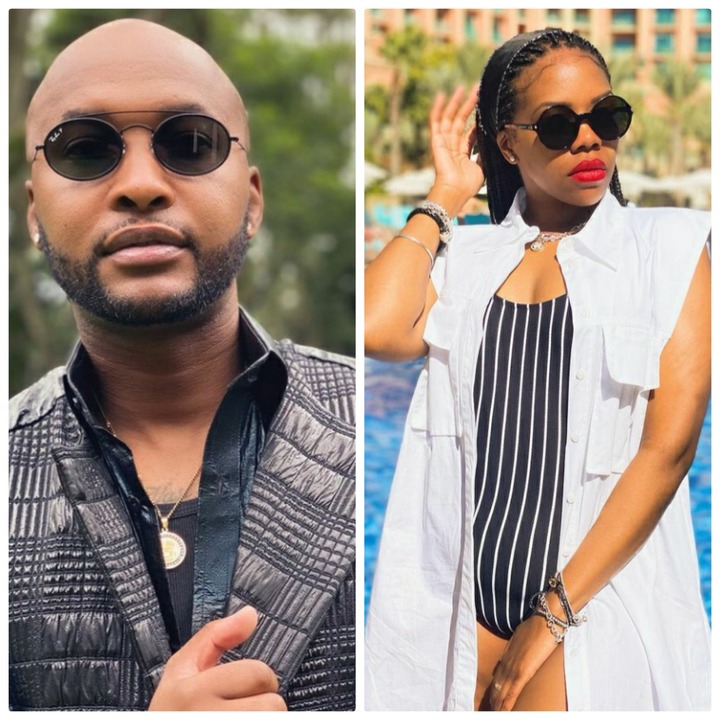 Vusi Nova is a famous South African Afro Pop singer. He is known for his famous love song that heals the broken hearts, his music can make you to fall in love even if you didn't mean to. When he released a song he always give it his natural best and his fans has never complained.
Vusi Nova's real full names are Vusimuzi Nongxa he was born on the 24th of September in 1984, he grew up in Port Elizabeth in the Eastern Cape.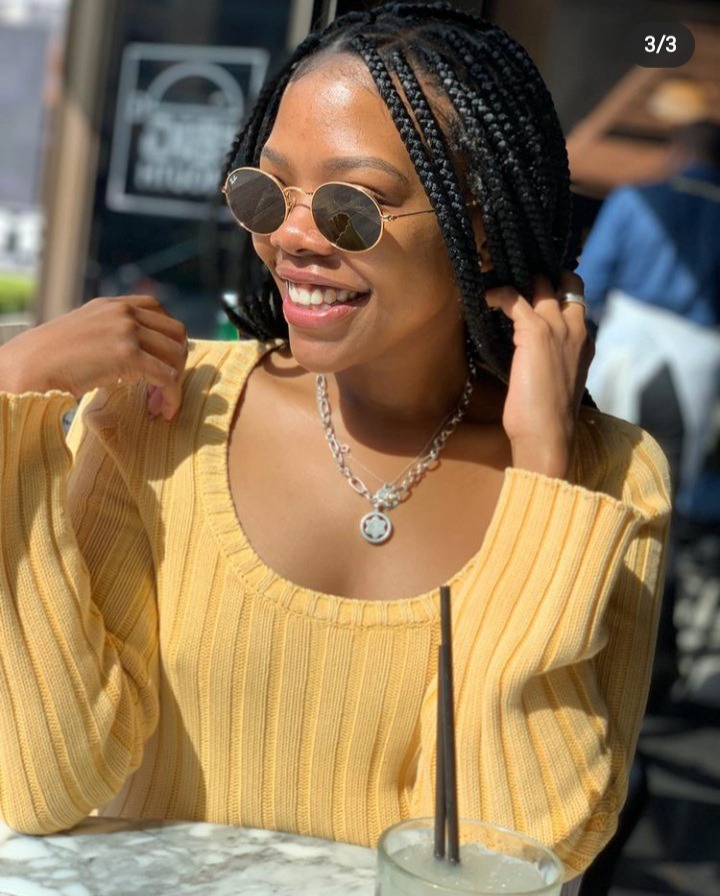 has no problem giving his fans a glimpse into his heartaches as he believes his music helps heal those going through something similar. This Aftro-soul star has been nominated for several big awards. He took home "Best Afro Pop Album"at the 2017 South African Music Awards (SAMAs).
Music has always been a big part of his life and Vusi can't remember wanting to be anything but a singer. When his primary school teacher asked him what he wanted to be when he grew up, he said he wanted to make music. The rumours of Vusi Nova of being Gay were nothing but rumours and he has never agreed or disagreed to them but instead he kept on praising his girlfriend for being a very understanding and supportive girlfriend ever.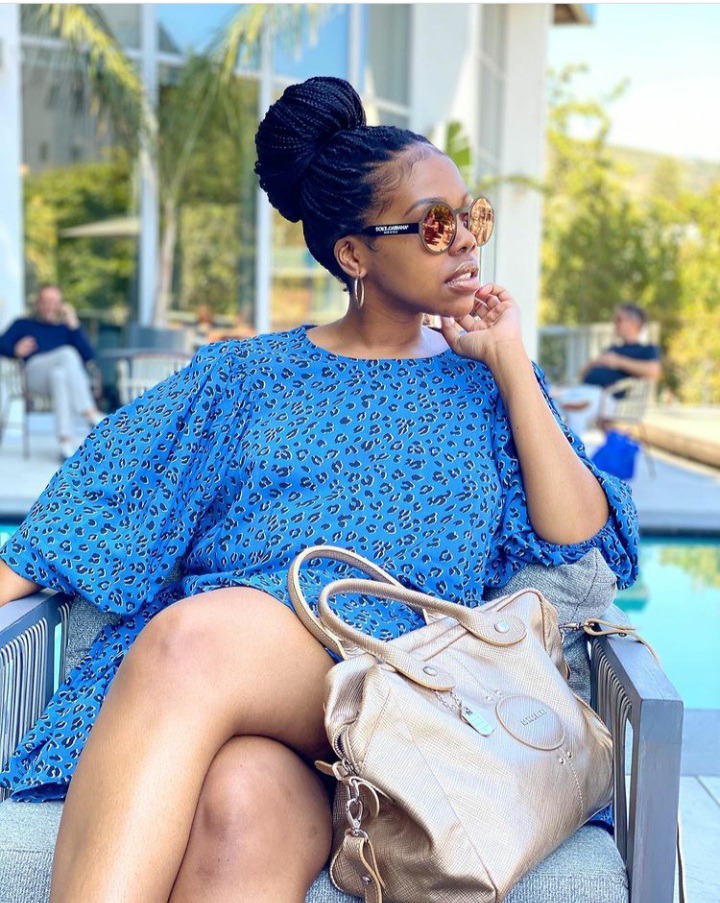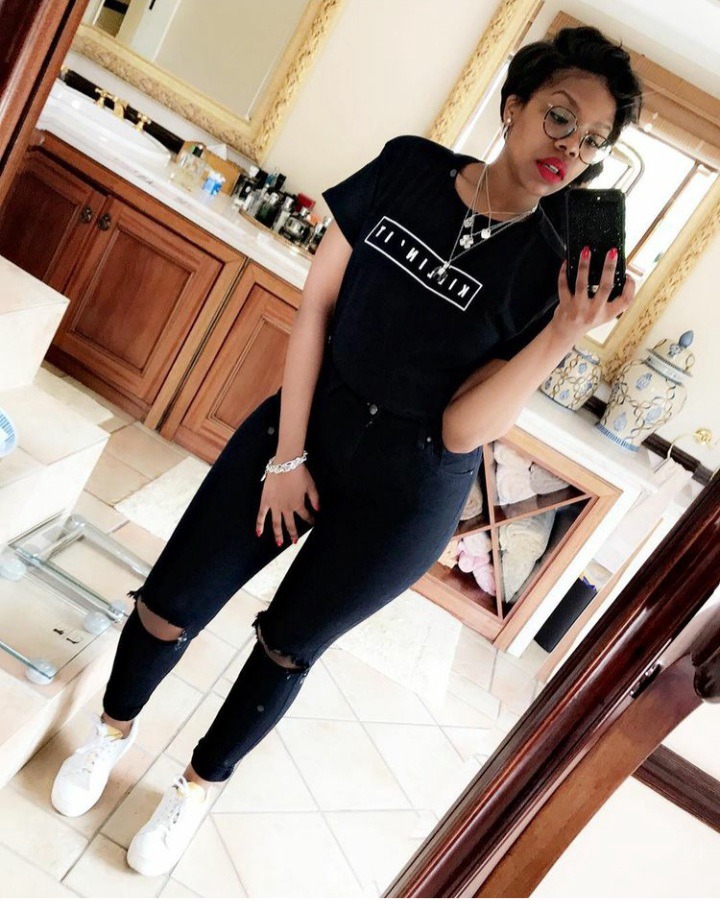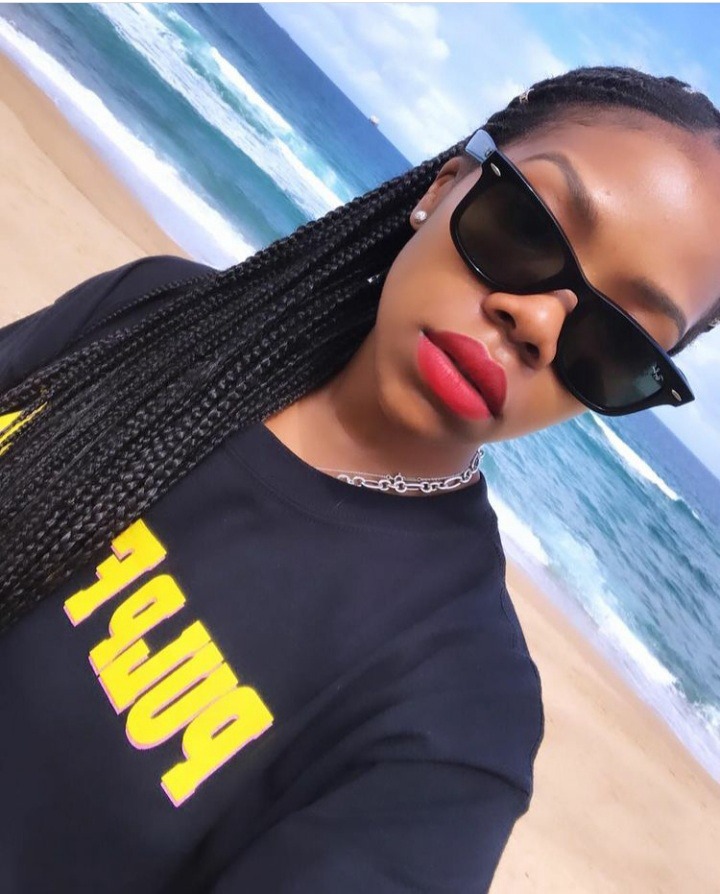 Content created and supplied by: @Happy (via Opera News )