The piritual side of Busiswa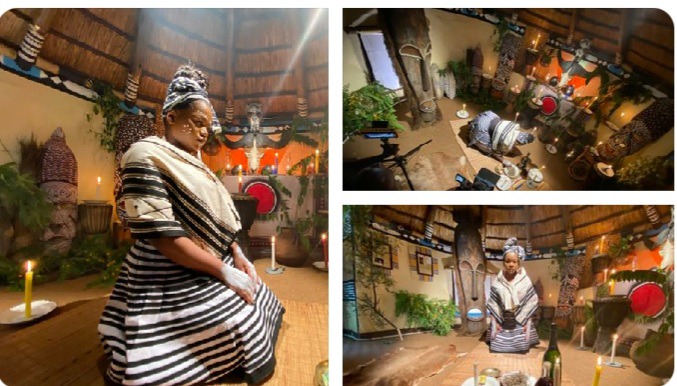 Busiswa Gqulu who is professionally known as Busiswa or Busi is a South African singer and song writer. She was born on the 8th of November in 1988. She is blessed with a boy child, an amazing voice, move and also a good heart.
Busiswa is originally from the Eastern Cape. She moved to Durban with her family when she was very young and then she grew up that side. The queen of music has taken it to social media to encourage people to respect and recognize their roots and ancestor's.
In life you must be firmly rotted and proudly unapologetic for your Spiritual alignment so that your compass direct don't indirect you and lead you to wrong direction of life in general. It is very important for a person to know their roots.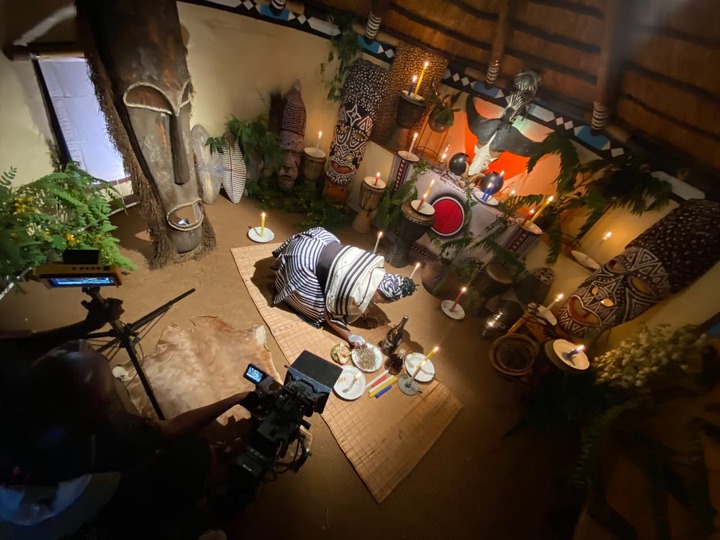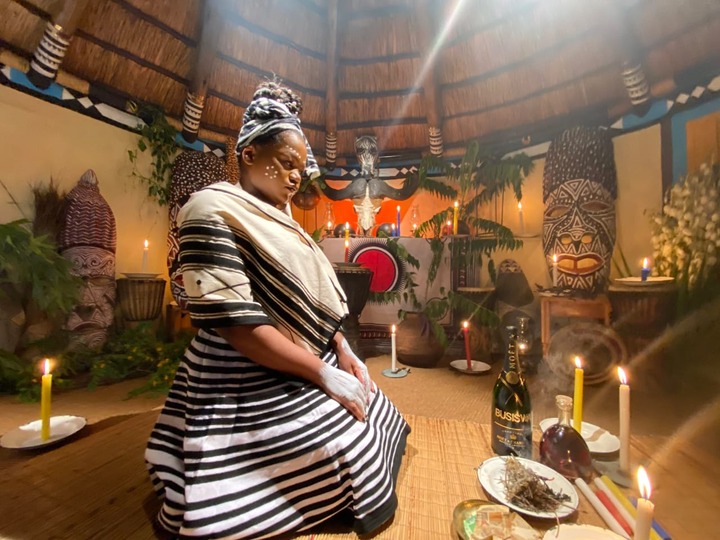 Busiswa has been proud about her culture. You are who you are because of your ancestor's and God. It is very important for you not to forget who put you in that nice and good life.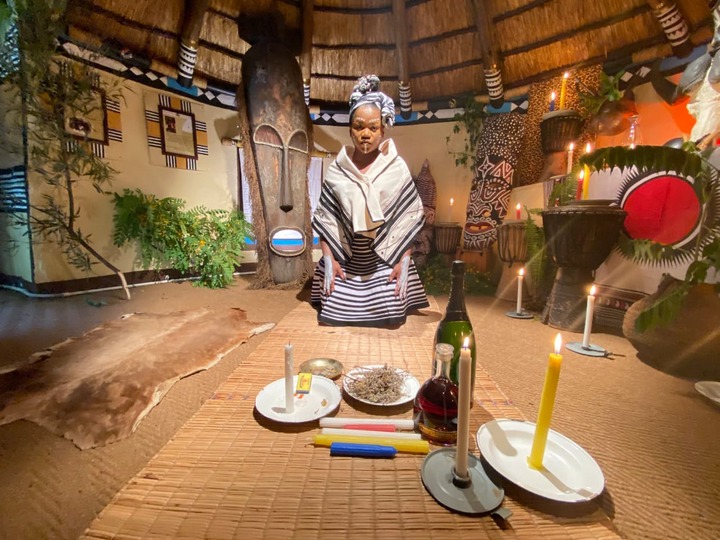 Content created and supplied by: @mishmesh (via Opera News )