Some friendships are heaven sent. They are like siblings from another mother. They friendship has moved to more sisterly or brotherly love. Such relationships are rare find. That's why when we find them we must hold on to them right and treasure their relationship.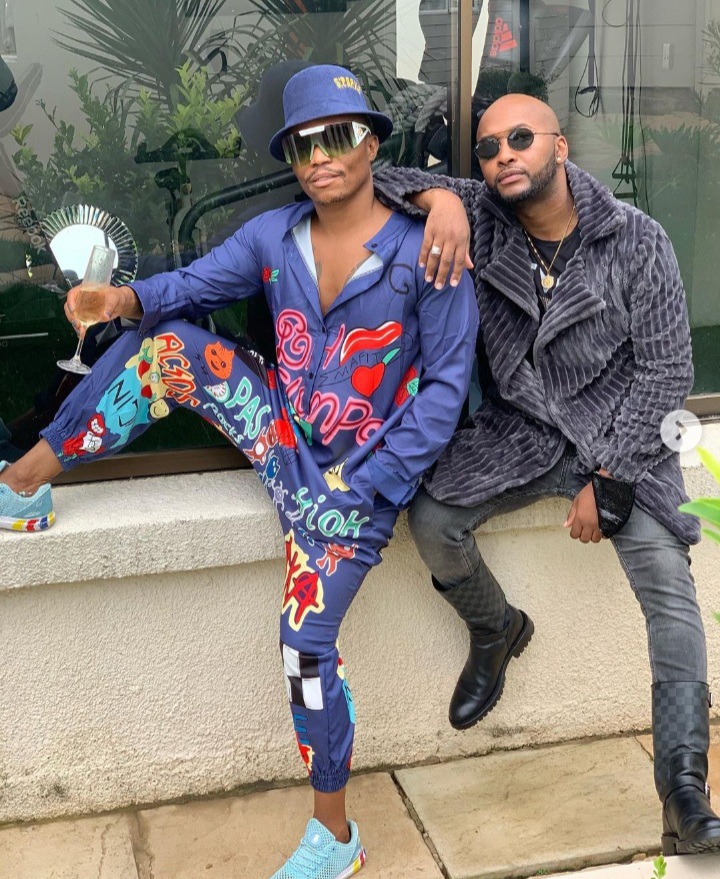 Somizi and Vusi Nova's relationship is one of the most strong and supportive friendships ever. Their friendship is always questioned with people saying they are more than friends. They always avoid the rumours and focus on their friendship. They have even released a song together. Whenever they step out their relationship is similar as if they coordinated them.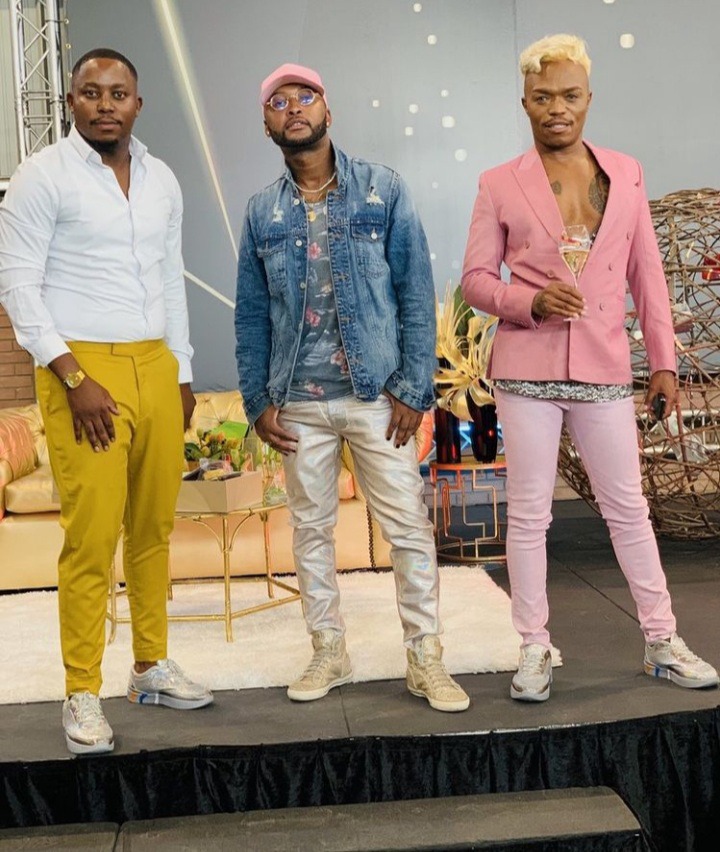 They went on a holiday few days back before he revealed his announcement for his Sompire. He has collaborated with Bathu sneakers. He has loved the brand since the beginning. Yesterday was the big reveal and the sneakers are wow. All four of them are definitely bis personality. Vusi shares a picture in one of the shoes.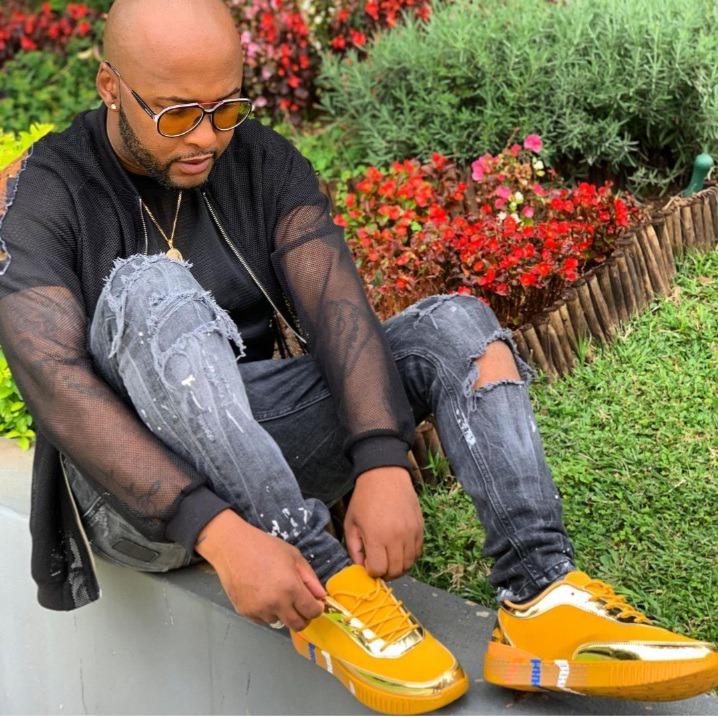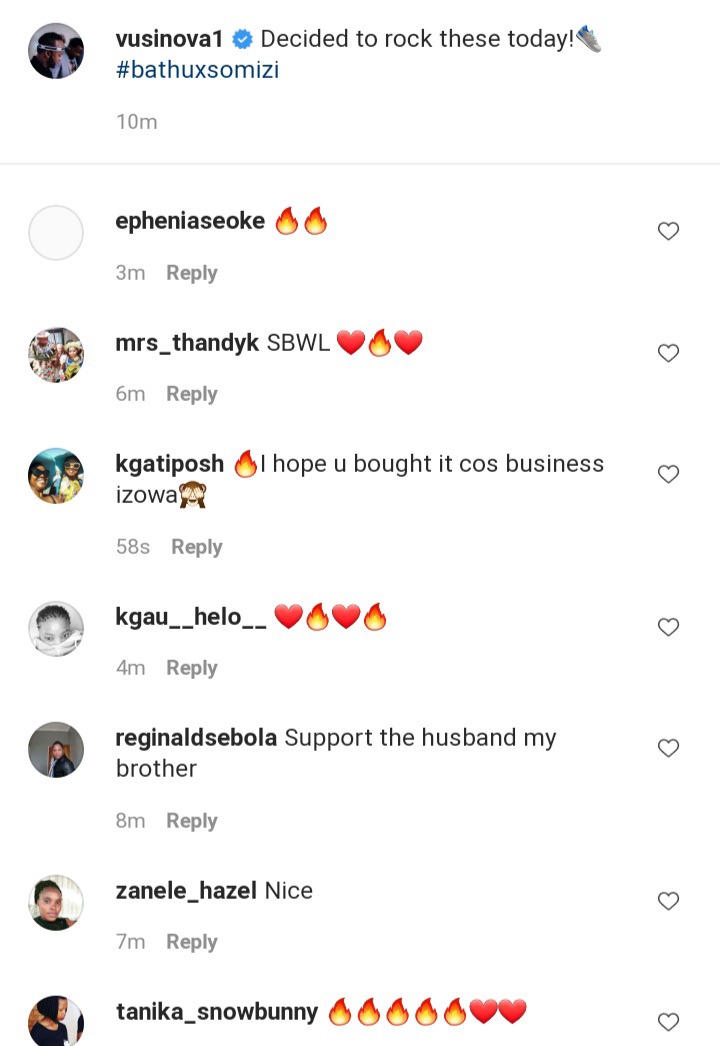 Content created and supplied by: PennyM (via Opera News )