Gomora is probably one of the most watched soapies in Mzansi and I bet everyone has a favourite on screen. Well we don't actually like the bad guys on screen but in real life these people are just normal people, who are eventually good at playing bad guys.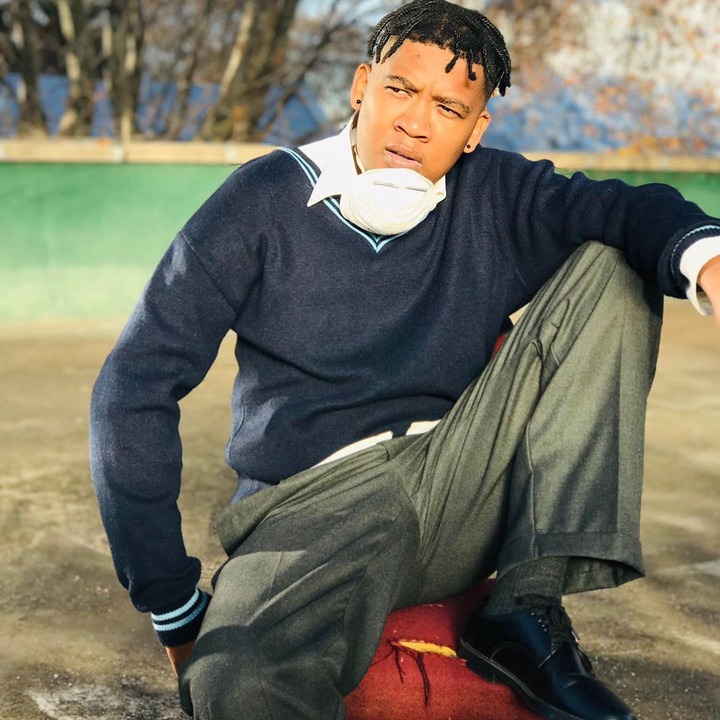 Take London from Gomora for example a bad guy on screen and a sweet guy in real life here's what you don't know about London from Gomora:
His real name is actually Robert Mpisi and us 35 years old of age, he is a AFDA graduate, he was born in the North West and he us not a new face on screen as he landed his big role in a drama series called Tsha Tsha on SABC 1 at just 17 years old.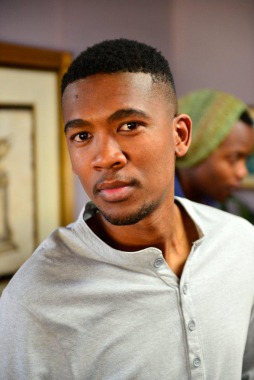 Other shows he premiered in are City Ses'la, Home affairs, Good Friday Special, Take Charge and Buckets, a swedish film about a boy who comes to South Africa to find his roots.
What you might find interesting about Robert Mpisi is also a talented musician, he sings and has been putting out music for over five years. He has shared the stage with some of the country's talented musicians.
1.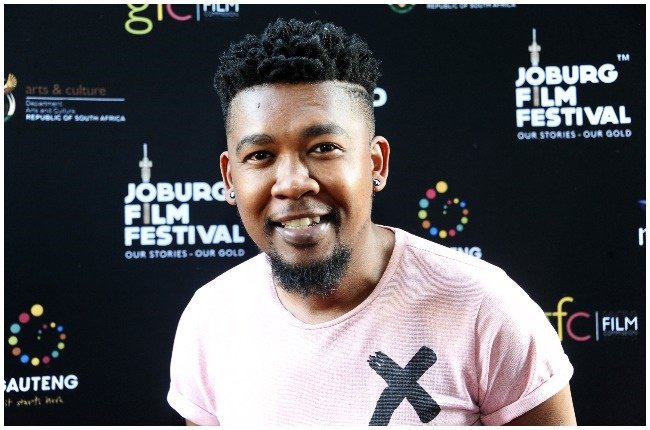 2.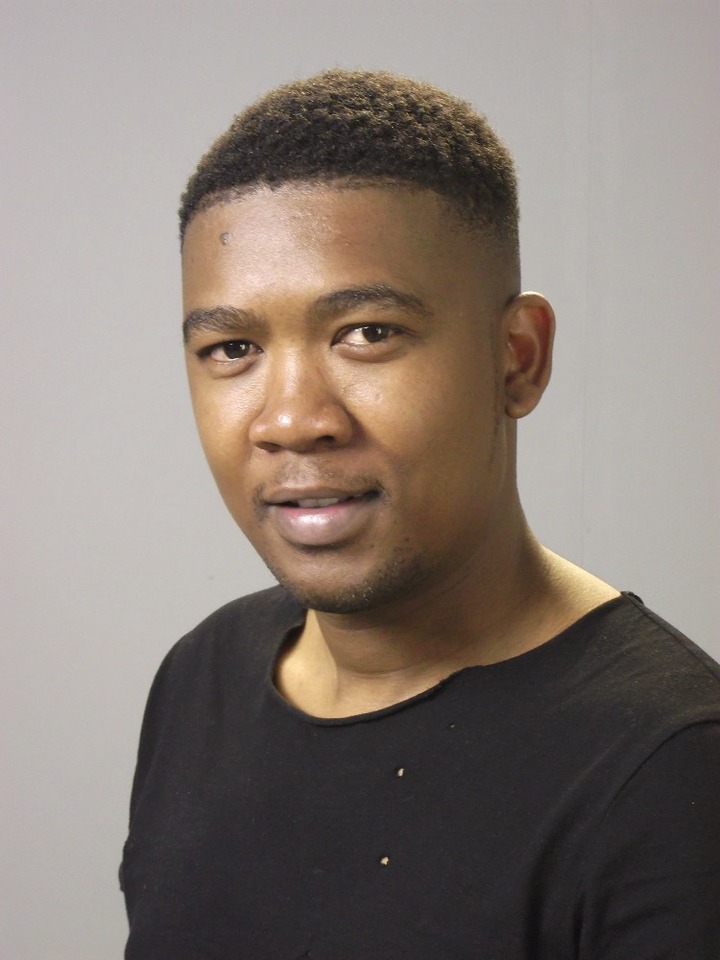 3.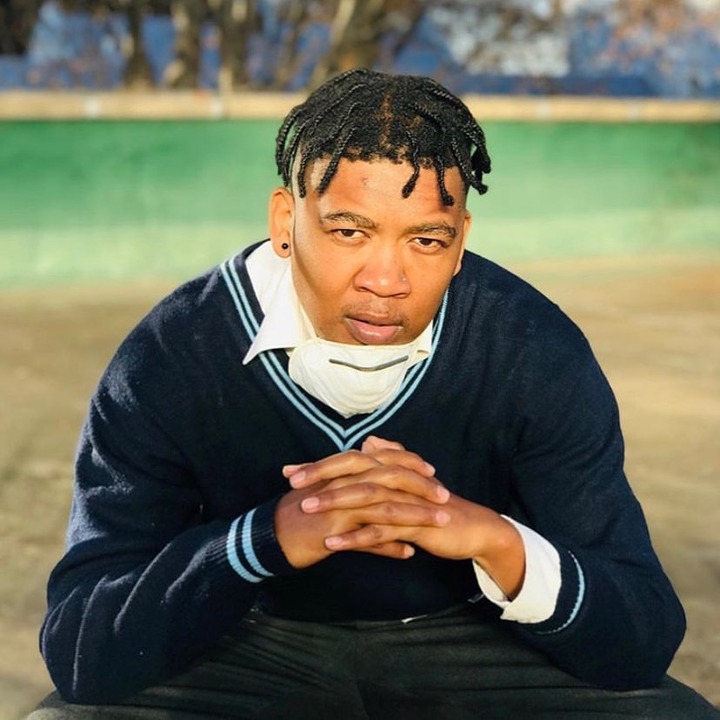 4.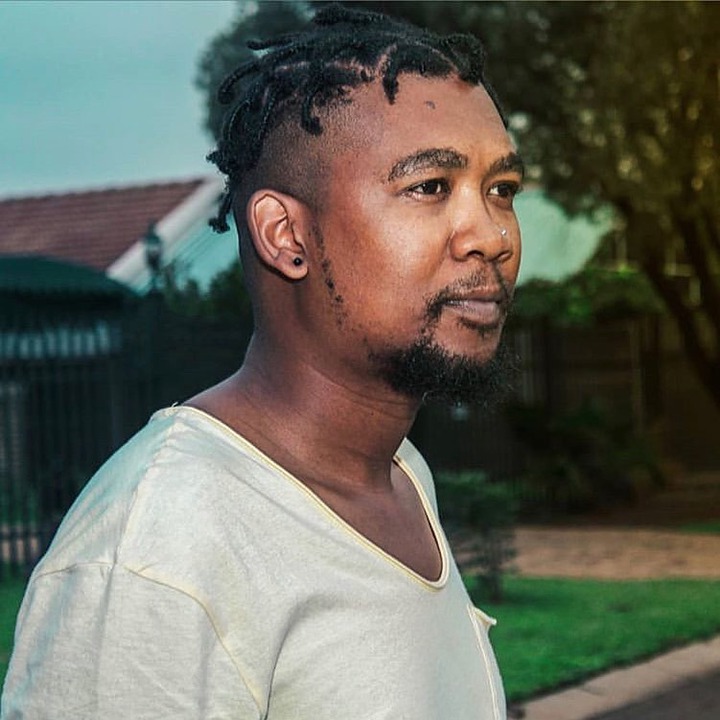 Thank you for reading 😊 don't forget to follow me for more hot topics 🌶
Content created and supplied by: KayRich (via Opera News )