Mroza Buthelezi and Mzokoloko are bringing the afternoon drive every weekdays. Listeners have a choice to make their songs request by sending the WhatsApp on 079-754-6975 or e mail [email protected] the f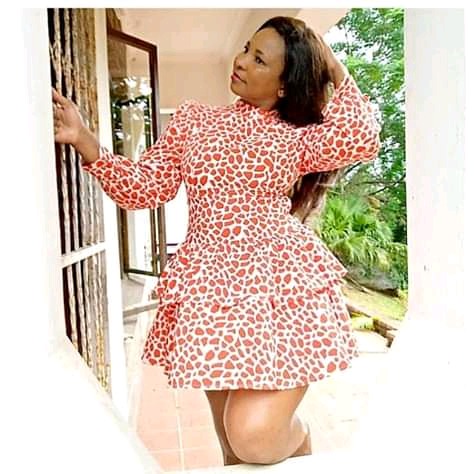 eature is called Juke box.
There's another feature called Ezanamuhla ezabane data it's were they read trending stories on social media platforms. One of the stories they touched on its about the alleged racial Journalist of the eNCA who's been accused for racialism.
According to Mzokoloko this Journalist had an interview with the FF plus leader without the leader wearing the mask but when the deputy president of UDM speaks he was asked to wear a mask.
It seems it wasn't the first time this Journalist do that , before he had the interview with the DA leader John Steehuisen he wasn't asked to wear a mask but the radio 702 breakfast show host Bongani Bongo were asked to wear a mask.
Mzokoloko closed the feature by highlighting that the state president Cyril Ramaphosa has encouraged that there must be an introducting of technology at school's.
Content created and supplied by: Journalism (via Opera News )