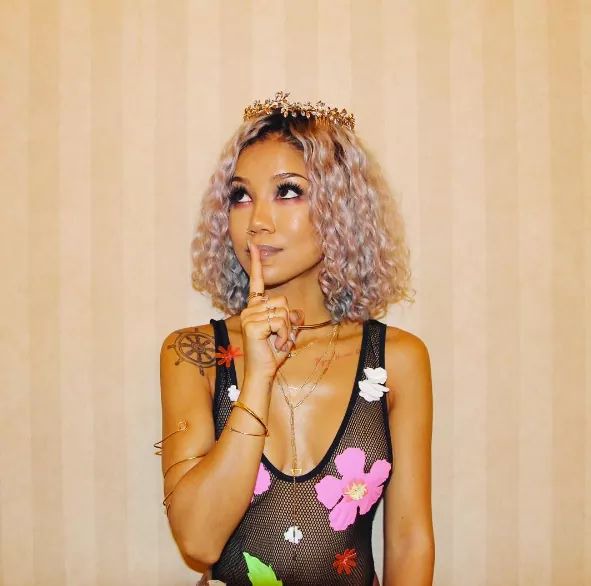 American singer Jhene Aiko showed up at DJ Khaled's podcast 'The First One'.
Khaled then asked her what seemed to be the very hard question judging from her facial expression.
Khaled asked her what's her top 5 emcees. It seemed Jhene needed some time to think about this, but she gave us her top 5, either way. In no particular order, she named Tupac, Biggie, Eminem Jay-Z and Snoop Dogg.
This is actually a pretty good list. A legendary one. Tupac, Biggie Smalls, and Eminem are the most mentioned rappers in the top 5. And for her to also have them in her top 5.
She also revealed her top 5 singers. Beyonce, Mariah Carey, Whitney Houston, Sade, and Brandy. With the direction, Jhene is taking, she will be regarded as one of the best to ever do it. She is nominated for three grammies this year.
She also mentioned that she would love to work with Frank Ocean and Justin Bieber.
Content created and supplied by: Percivall (via Opera News )