1.justin Bieber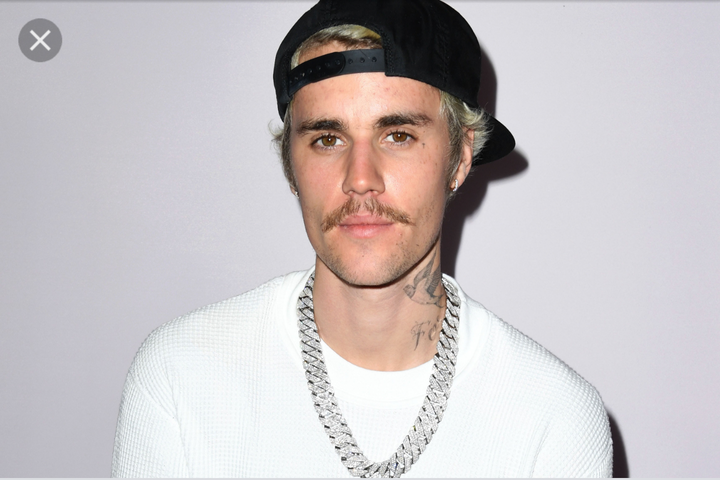 Bieber was on stage in Rio se Janeiro , wrapping up his believe your ,when a fan climbed on top of the stage , passing through Justin's crew of back-up dnavers and jumped on Justin , waving to the crowd with excitement , security guards quickly took control of the situation ,and usher the guy off stage.
2.selena Gomez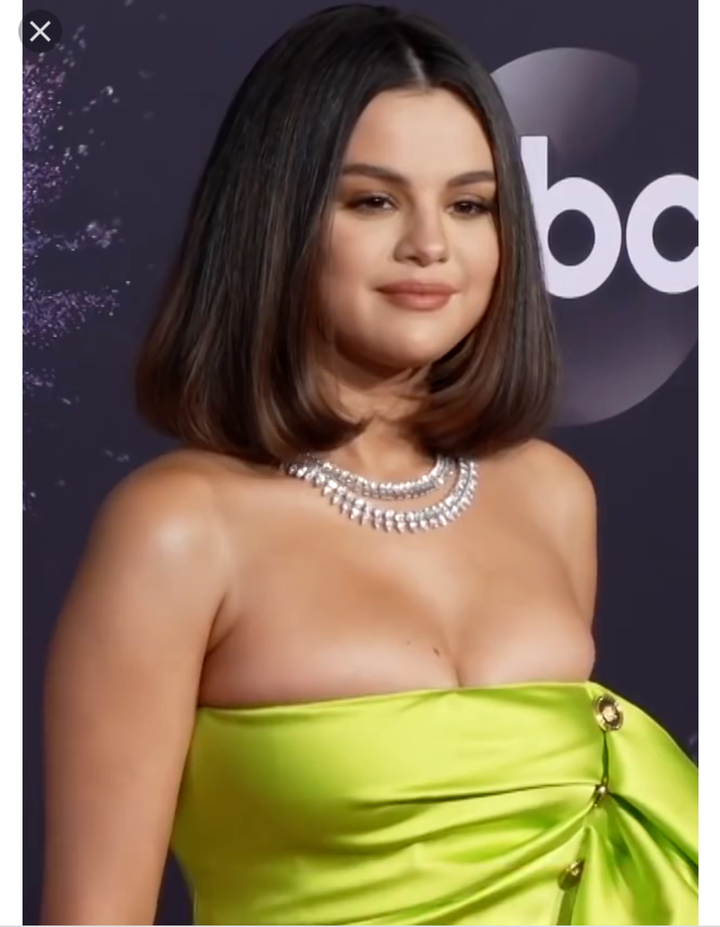 While she was attending Paris Fashion Week last year, Selena somehow got caught up between a mob of paparazzi and fans. Selena was scared thankfully her guards created a wall of protection around her and shielded her from the countless fans trying to grab her.
This content is imported from YouTube. You may be able to find the same content in another format, or you may be able to find more information, at their web site.
3.Shawn Mendez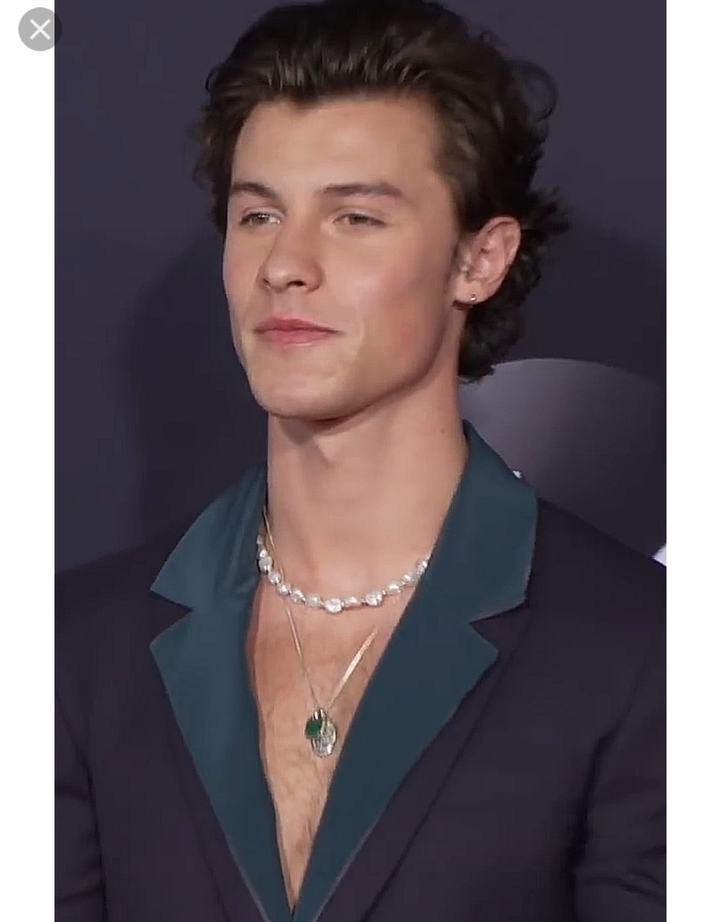 In 2014 after opening for Austin Mahone, Shawn was in a parking lot. Fans had gathered outside a nearby gate to watch him. It looked like Shawn was beginning to approach the fans to sign autographs when some of them broke past the gate and started chasing Shawn. The "Stitches" singer jetted out of there unharmed as fans rushed after him.
4.miley Cyrus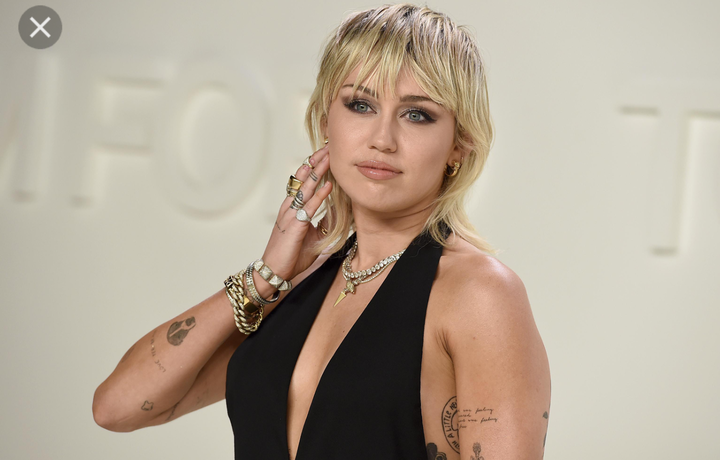 In 2011 at the end of Miley's Gypsy heart concert in Australia , Melbourne ,this other fan jumped onstage and ran up to Miley Cyrus , grabbing her shoulder ,a security guard then quickly appeared and took the girl away before anyty happened , but Miley was left visibly shaken
5.Kylie Jenner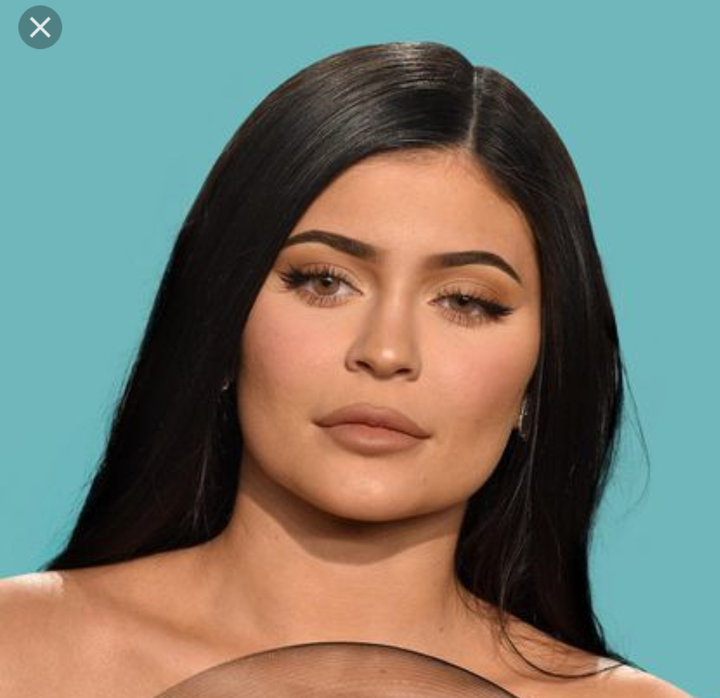 While Kylie was trying to grab dinner at Craig's restaurant in Hollywood, a young fan got way too close in an attempt to get a selfie, prompting a typically unflustered Kylie to yell, "Don't touch me!"
Kylie later tweeted that she had a talk with the fan and they made up and took selfies together.
This content is imported from Twitter. You may be able to find the same content in another format, or you may be able to find more information, at their web site
Content created and supplied by: RefilweSylvester (via Opera News )