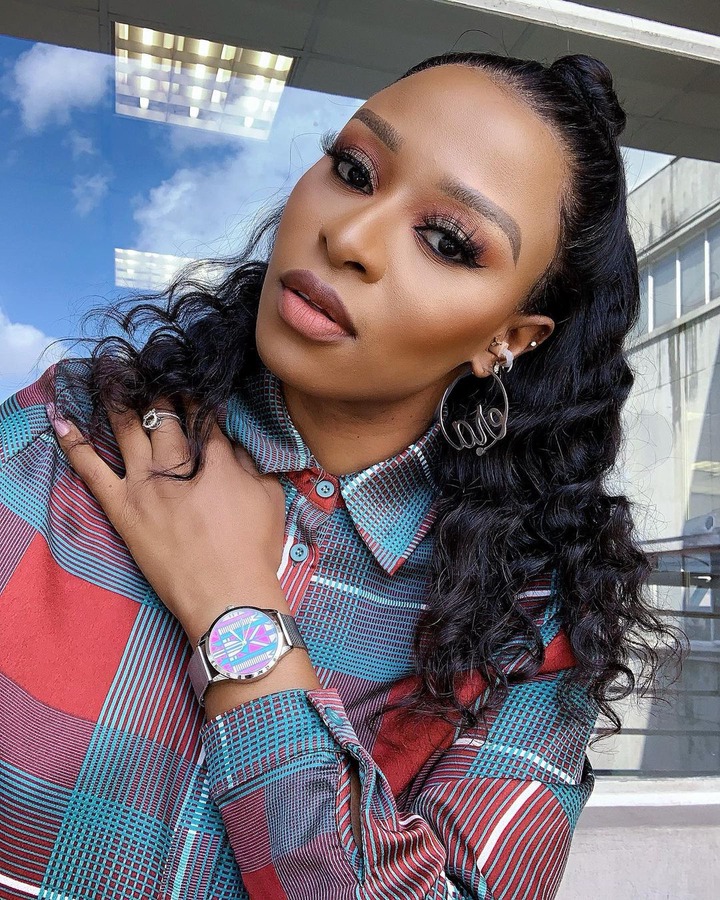 It is very important to be yourself without influence of what will people say. In many attempts people tend to bend over towards what is excepted by the society, and that is where they loose it. Life becomes all about peoples opinions and being yourself becomes a threat t your own self.
One celebrity that usually makes it to the trending list for either business or music is Dj Zinhle. It seems like the DJ is not one to make bold retaliation reactions, in fear of judgement or maybe she is just a good person caught in the wrong industry.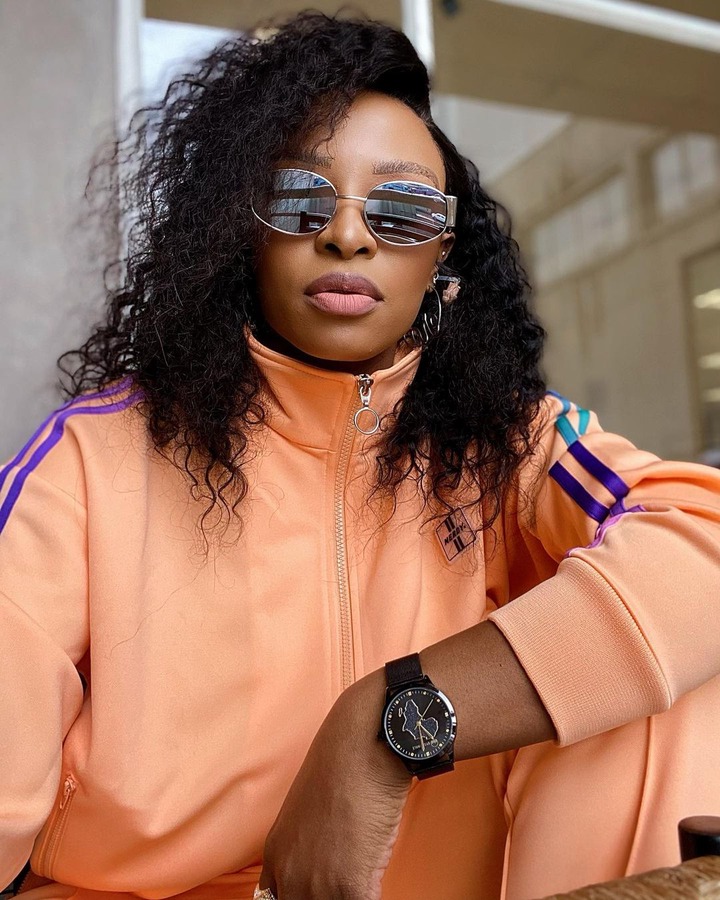 Dj Zinhle asked her fans whether they ever get tired of being a good person, " Do you ever get tired of being a good person?, asking for friend", she asked.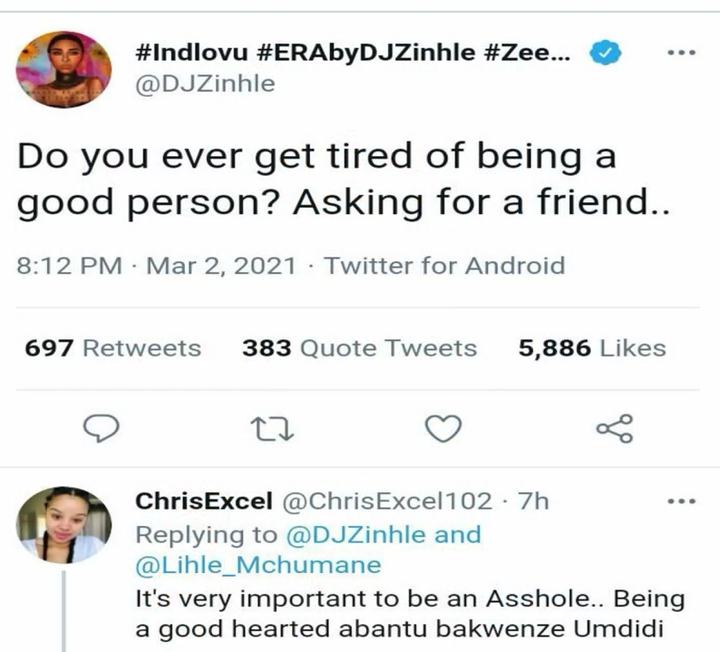 Comments from the followers were true and some were misleading, one follower said that " Yeah but you will always find yourself being a good person all over again, ngoba being a good hearted person is not a choice, it who we are. And the minute you try to retaliate and be bad, you will feel guilty the whole decade and centuries", she said.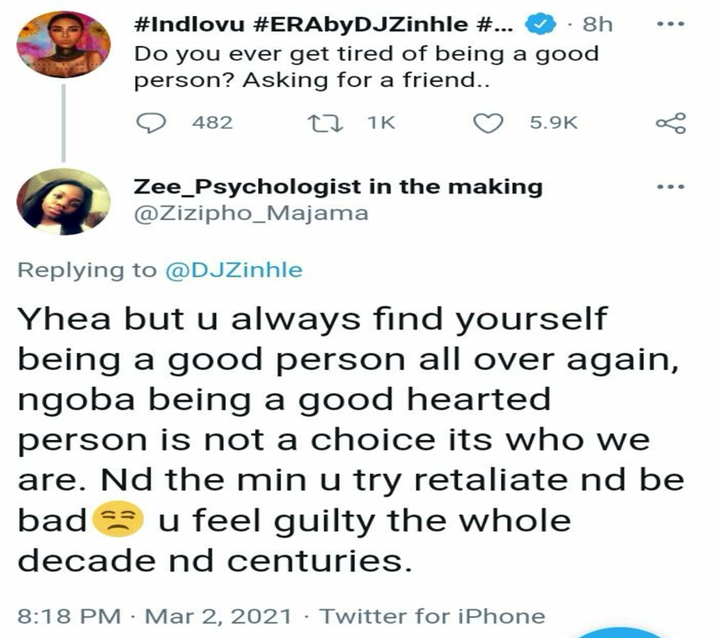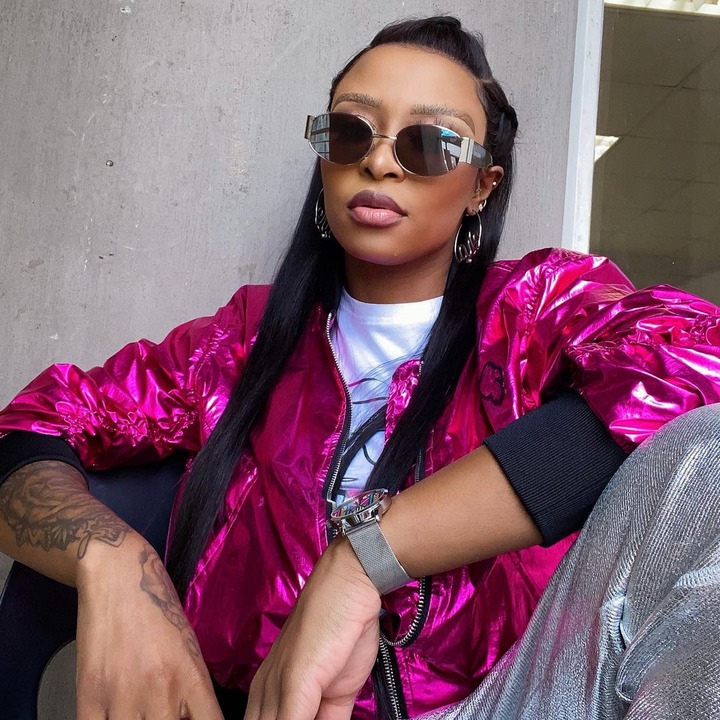 My question to you is do you ever get tired of being a good person?, share your opinion with me in the comments section.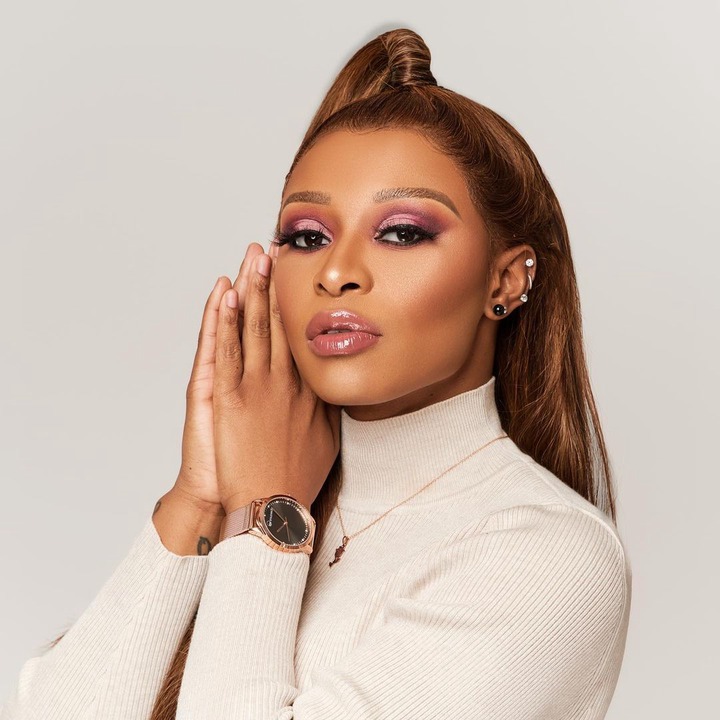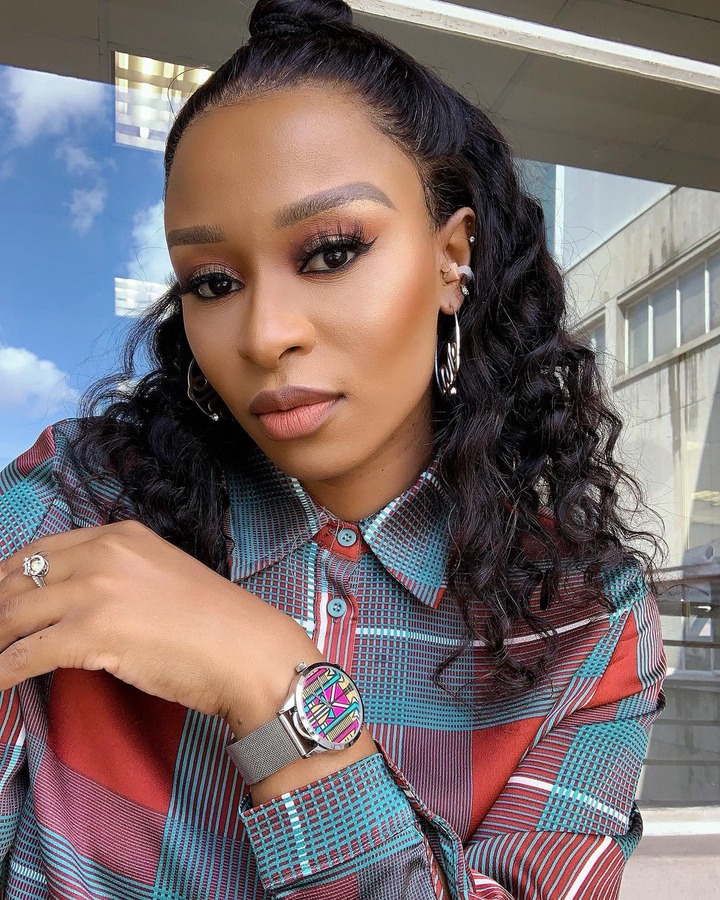 Don't forget to like share and follow for more daily Galaxy8 news.
Content created and supplied by: Galaxy8news (via Opera News )