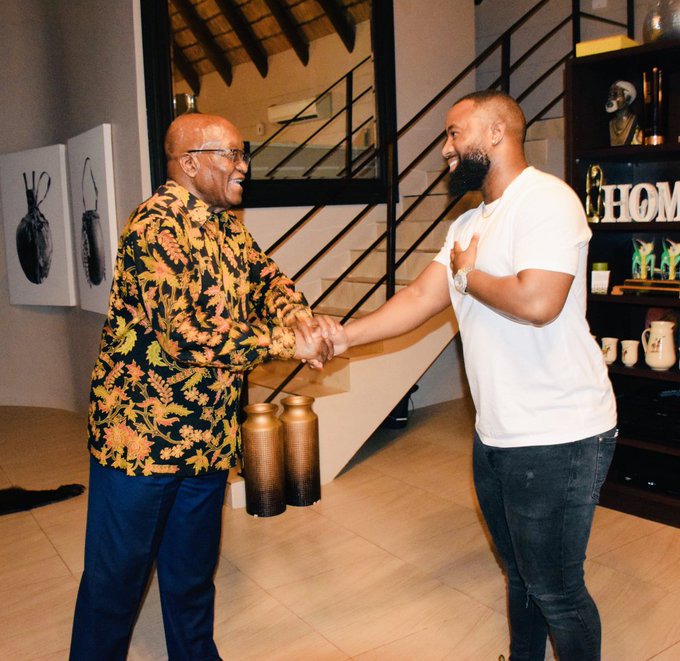 Jacob Zuma is not alone against the media and the Zondo Commission. Many South Africans are behind him, from former Mkhonto We Sizwe soldiers who were with him in the trenches in exile to Ramaphosa detractors and Julius Malema. South Africans were surprised also by the picture that surfaced on Twitter of Casper Nyovest in Nkandla with the president but what got many people wondering is the same shirt, the former president is wearing in many of those meetings.

PutSouthAfricansFirst_Brigade
Replying to 
@_AfricanSoil
Let me tell you something for free; Cassper Nyovest & Julius Malema are cut from the same cloth. Both these guys love attention and will do anything for PR stunts!
Kenny
@KMhlokozi
Replying to 
@_AfricanSoil
Uyohlupheka OZonda uZuma Hahahahahahaha My President Jocob the only president in the world who made white people to toyitoyi Msholozi Zuma.
Picture in response to the tweet about the meeting of Casper and the former president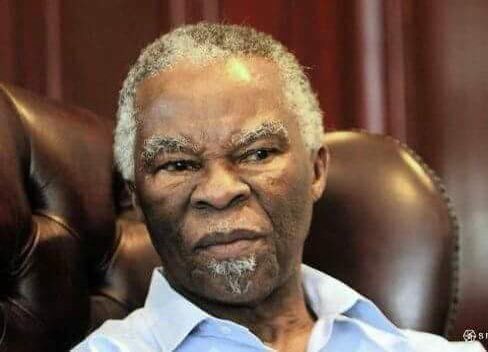 somebody responded to the tweet of Casper and Zuma with the above picture
vladmir lenin
@vladmir_lenin
Replying to 
@_AfricanSoil
and 
@Mthuli4
The only thing about celebrity artists is about themselves trending for likes. This has nothing to do about supporting ex pres Zuma
KM.
@KhanyaMathibela
Replying to 
@_AfricanSoil
Lol JZ wears the same shirt or 
kenzwakalani?
Content created and supplied by: Rambado (via Opera News )