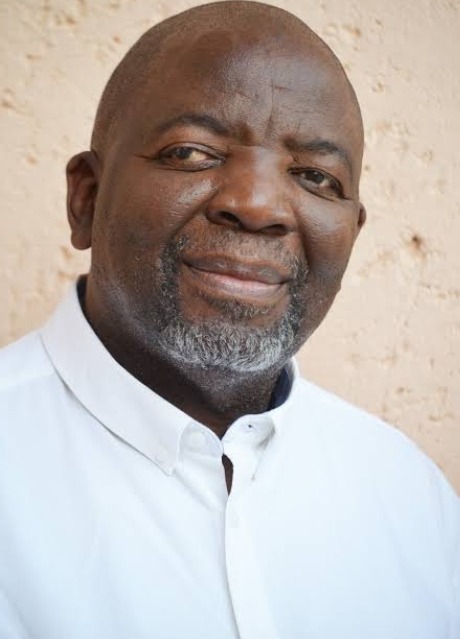 Dr Jerry Mofokeng is a legendary South African actor and author , he's been involved in a variety of television shows, movies , soap operas and films.
Born on the 17th of April 1956 in Soweto , South Africa.Jerry Mofokeng wa Makhetha holds an international masters degree (Theatre directing) from Columbia University, America and was a student at the University of Witswaterand or rather Wits drama school.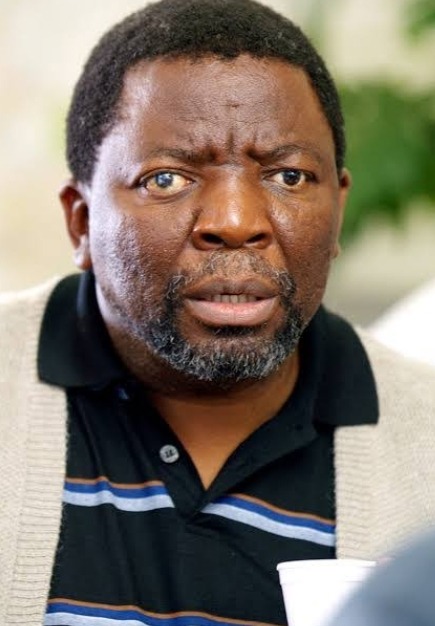 Mofokeng wa Makhetha has been on the acting industry for more than thirty years, whereby he was/is featured in well renowed television creations.These include : Mama Jack by Leon Schuster , Max and Mona , Zulu Love Letter and Tsotsi.
Currently, he's part of etv's Scandal! portraying the "Neo Mokheti" role.
He is also part of the "cancer warriors ".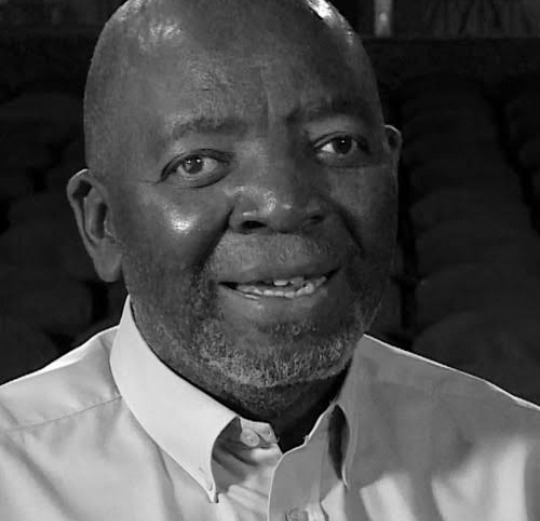 Dr Jerry is married to Claurine Mofokeng and they have been together for more than 40 (fourty) years and have five children .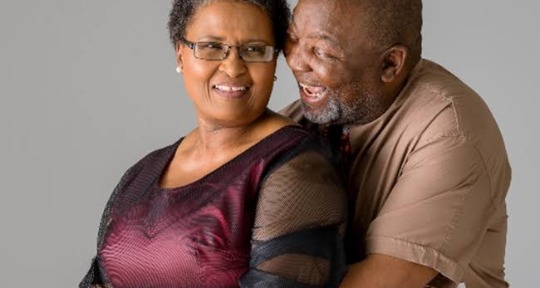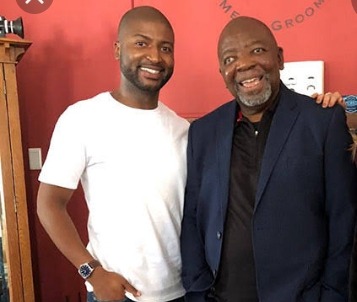 Mokhetha is worth more than 10 million US dollars.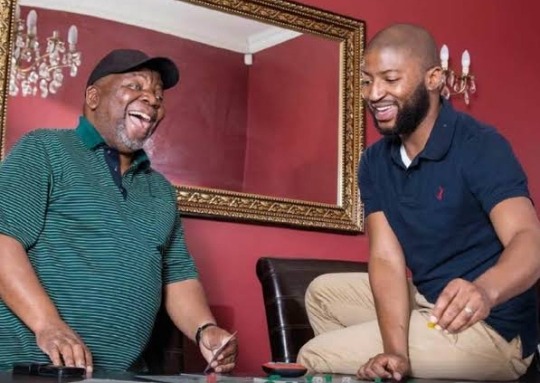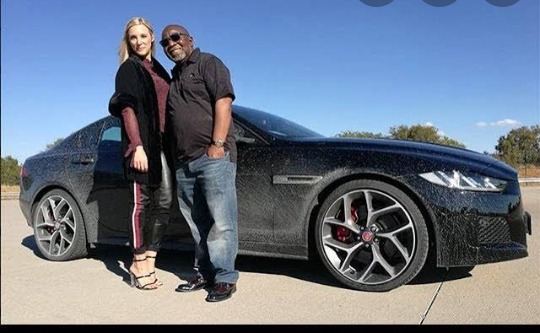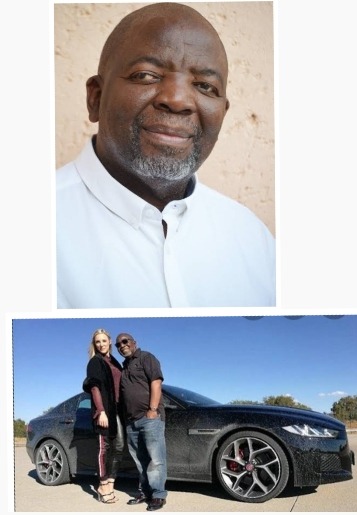 Content created and supplied by: TsholoXulu (via Opera News )