Thabo T-Bose Mokone known as bundle of joy on the show called Lesedi FM Top 30 count down Tse Ratwang.This show were hosted by Lucky Qacha popular as Sheppard before Ba2cada took over.
Tse Ratwang it's a strictly music show brought to you by Lesedi FM.Thabo Mokone is from Vaal where he started his career on Thetha FM www.thethafm.co.za he hosted breakfast show for 8 years.
Lesedi FM rocks especially on Saturday morning with this show , listeners were sending messages to applaud the good job that Thabo is doing ,some said he is the role model for the next generation.
Lesedi FM is one of the big radio station in the country especially in Gauteng province ,between 09hoo -12hoo Saturdays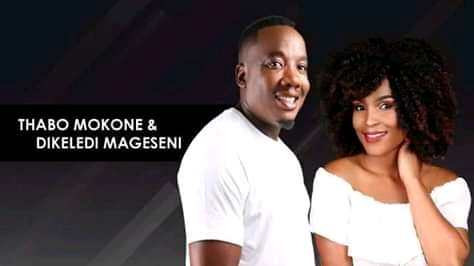 most radio stations are doing traditional music shows both main stream and community radio station.Thabo Mokone he's not only playing music but he does read messages from his listeners.
Content created and supplied by: Journalism (via Opera News )