The mother whose name is Yummy Mammy who raises her boy as a single mother keeps on getting a whole lot of love on Twitter. This mother hit the top trends shortly after she posted the pictures of her five years old son who dressed formally.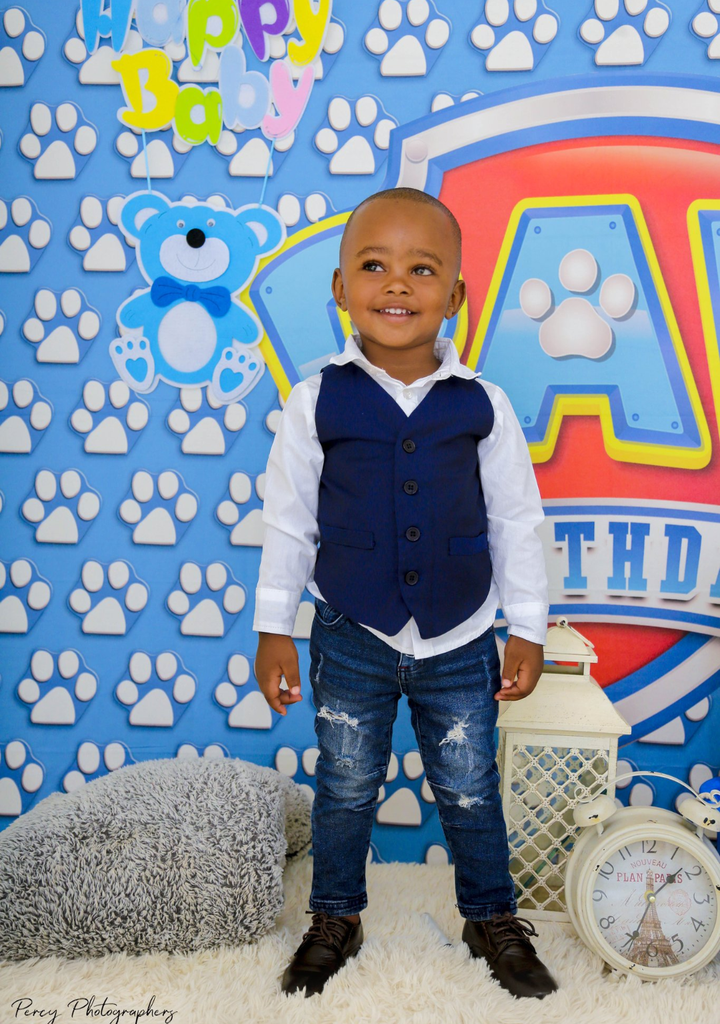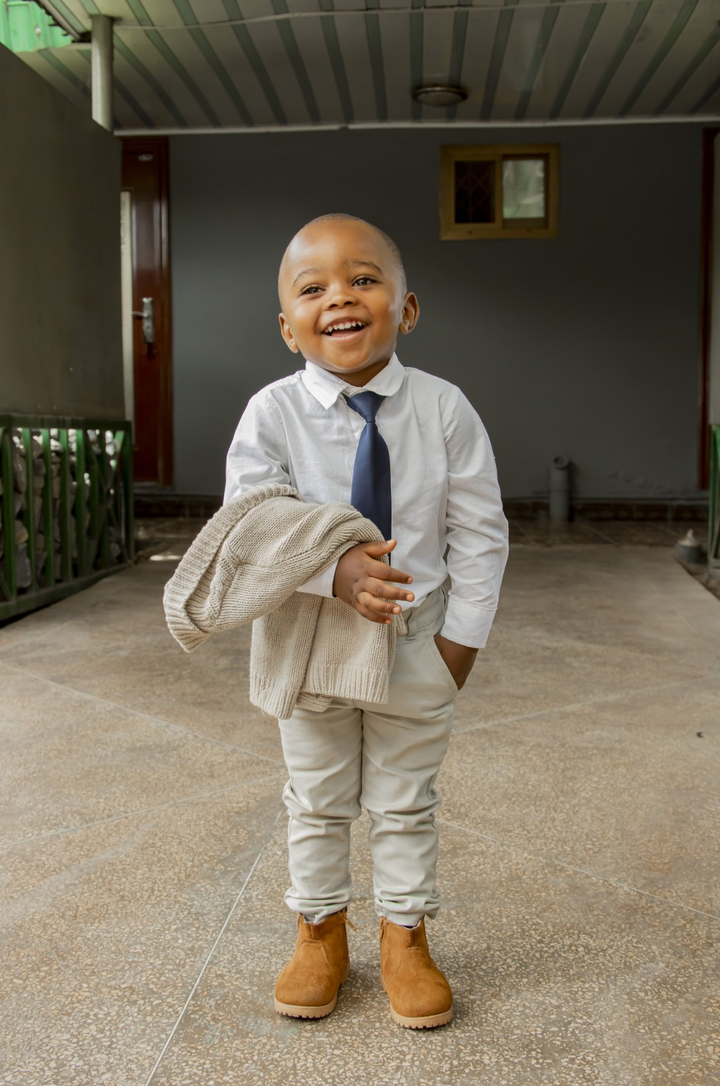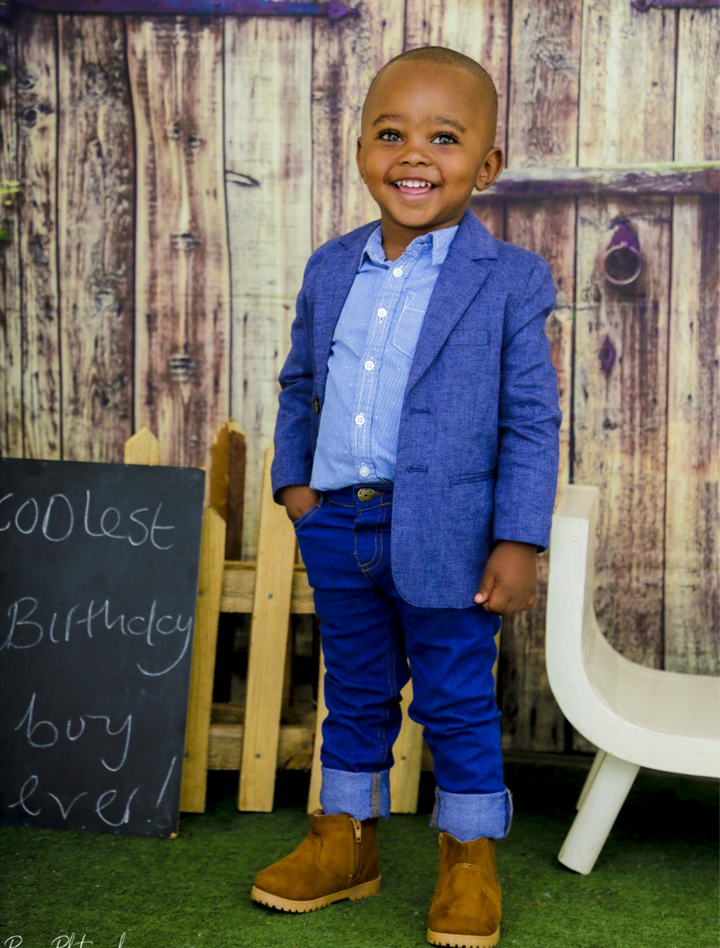 This lady described her son as a happy child, he is naughty like other kids but he is also outgoing and he loves laughing "Some positivity on the TL.. I really just want to be as happy as my child" wrote Yummy Mummy gushing over his handsome son.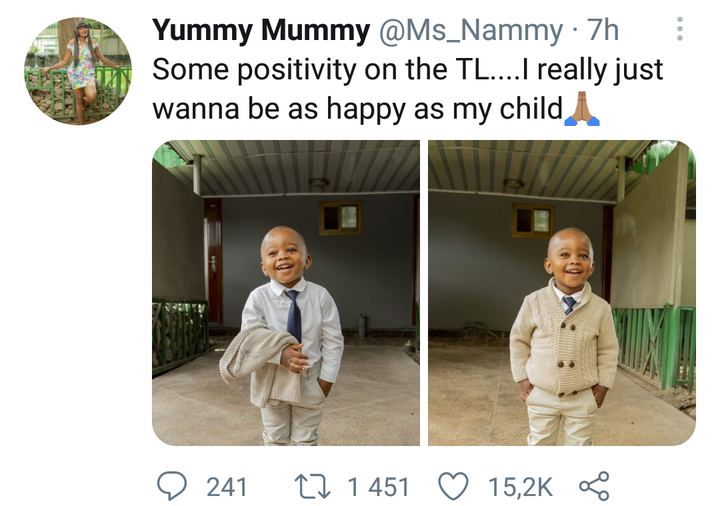 People took to the comment section to praise this lady for raising her son so well and teaching him about the importance of cleanliness. Heart working Comments were flooding in; Check out some of them. Miss Cyber said: "What a beautiful child". Phathanani said: " Look at the prince, adorable and happy munchies". Motase said: "Raise him well".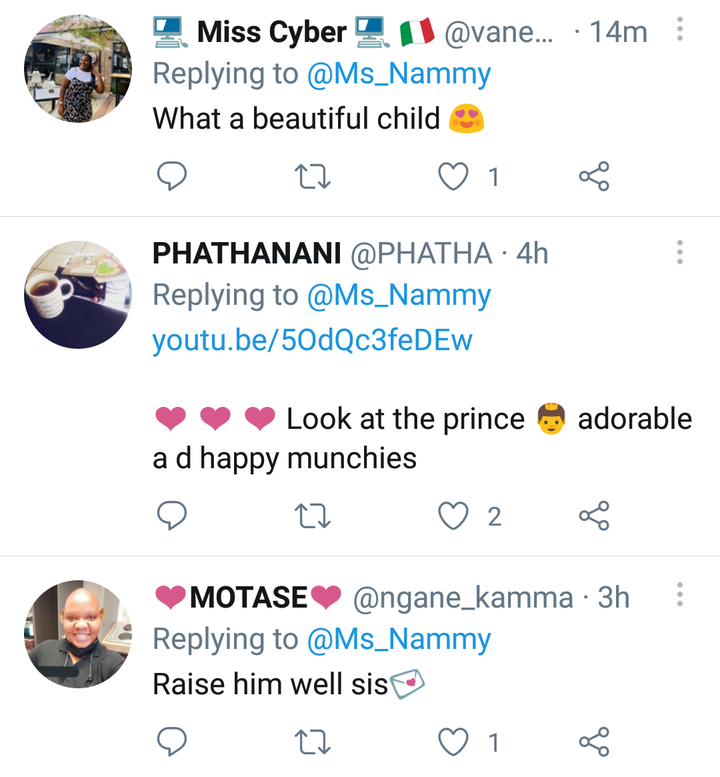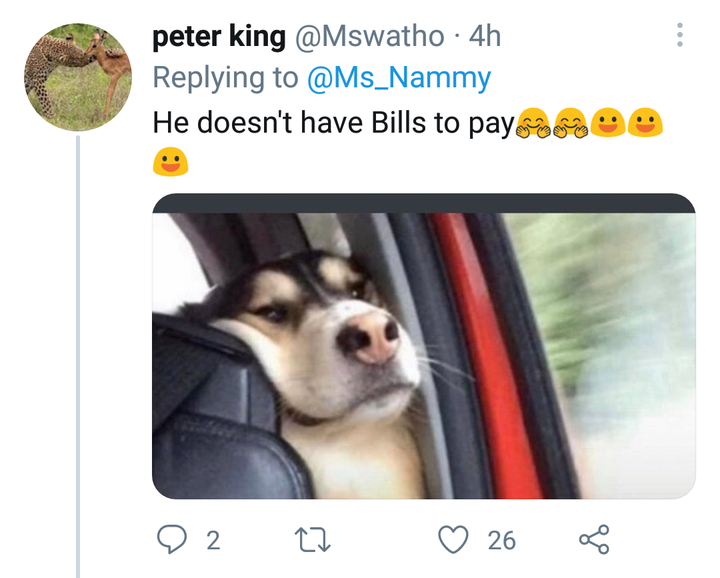 Content created and supplied by: Muzi1997 (via Opera News )