Being in a relationship with a person twenty to thirty years old is not what we often see in Mzansi but recently it seems the society is beginning to accept it and getting okay with it but to some many, it's an improper action especially for a relationship that can lead to intimacy.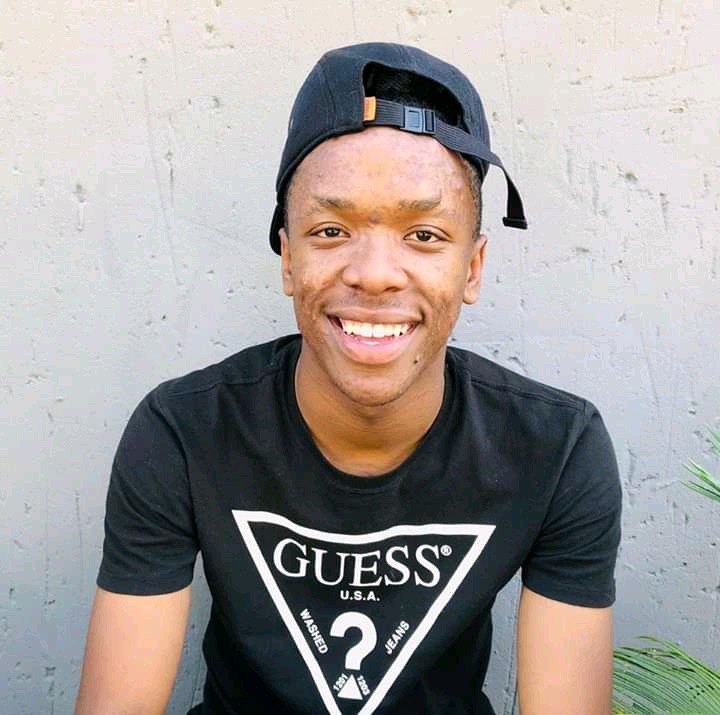 This young cute Boy in the picture has come out boldly to claim he is in a relationship with South African Education, Angie Motshega. Many people have ascertained that the boy might be chasing clout but others have begun to wonder what if it's true. What if it's true that this cute young boy is really in a relationship with our Angie Motshega.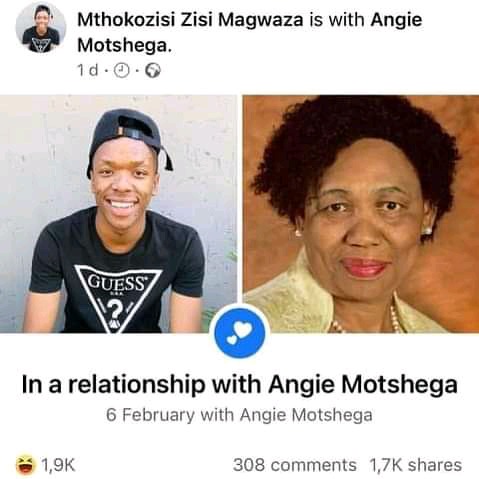 In South Africa, everything is possible and some even went on to encourage the boy saying if he does his homework well, he might score big time.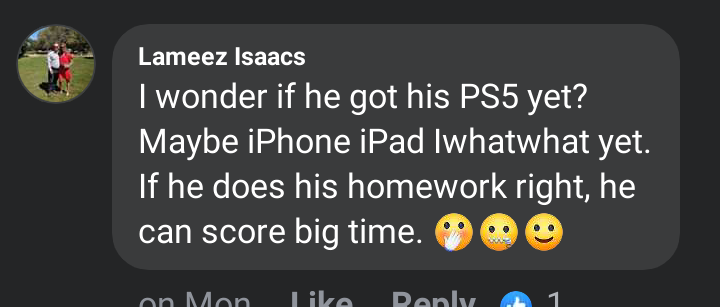 In as much as everything sounds like a publicity stunt, this action of the boy might backfire if Angie Motshega really gets to see this herself. Think about it, "In a relationship with Angie Motshega". Sounds ridiculous.
Content created and supplied by: Focke-Wulf_F190 (via Opera News )