Mthandeni Igcokama Elisha Manqele is a liar, though his term 'Fuseg Wethu' is trending but what he has been telling people on social media is simple lies.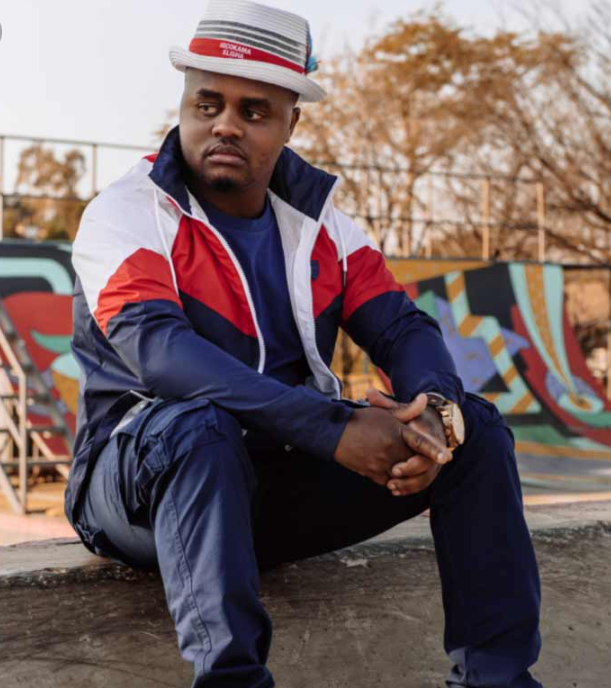 He posted a picture that really shows that it was not Malema who wrote 'Fuseg Wethu' on social media. It shows words that was posted by Mr Malema on the 7th of this month and is all over social media. What was posted by Igcokama seems not exactly the words that came from Malema.
If you look carefully at the words that were written you would see that it was not Malema who wrote Mthandeni's trending term 'Fuseg Wethu'. Despite all that Mthandeni's term seem to be competing with no other.
This super talented Maskandi musician who has made a name for himself when he made it to the top ten list of songs competing for song of the year and came in the second place, He took out a 9mm pistol and shouted 'Fuseg Wethu'. After that there was a lot of buzz from the crowd who also took this term to social media.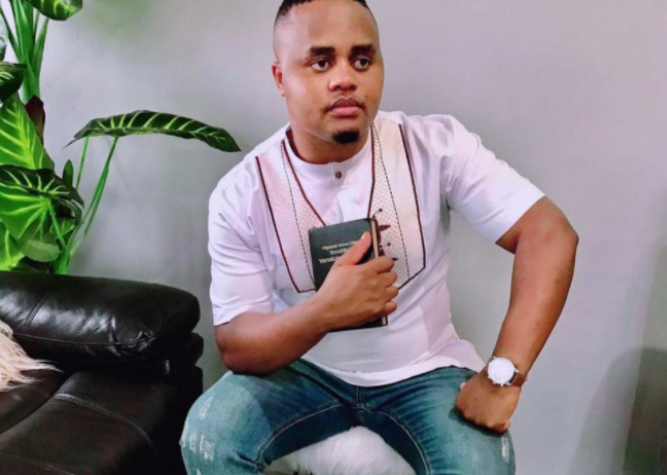 'I'm glad that everytime I do something it trends. You remember when I was offloading water from a dish there were dishes all over social media after that. All I'm saying is that if people love something I do and they think it's great then I won't stand in their way because I live for them, I am their king.' stated Igcokama
'This term didn't only trended in the Maskandi industry but it has also trended in hip hop as Sjava also liked it. So I urge amabhinca to support that man because he is real ijongo who can stand up for himself.' concluded Mthandeni
Sources : www.isolezwe.co.za
https://www.facebook.com/207899583100219/posts/848168342406670/
Content created and supplied by: Jikelele (via Opera News )